Memo for Today:
Just because media tards call someone an "expert" doesn't mean they aren't paid to lie to you.
'We are now a lawless city': New Yorkers left on edge as random 'sucker-punch' assaults known as the 'knock out game' increase
Assaults on strangers are happening even in areas that were previously 'safe' 
Attacks have occurred on the street and in the subway including during the day
Beatings against Asians have also rocketed as the pandemic has continued 
Crime appears to be increasing in New York City as more and more people exit various stages of lockdown from the coronavirus pandemic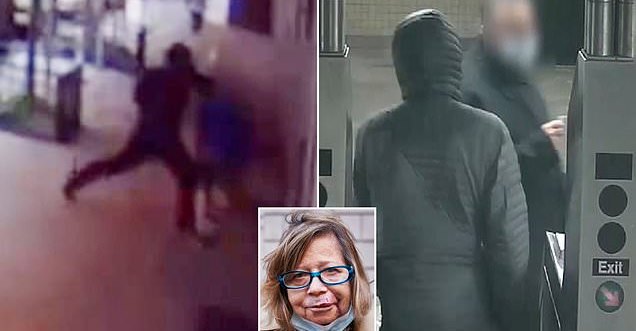 A series of attacks on random strangers is putting New Yorkers on edge. 
Although assaults were commonplace in the 1980s, a crackdown on the crooks saw crime levels drop making neighborhoods that were previously known as no-go areas, safe to walk around, even at night.
But now, there are fears the city is returning to the bad old days.
****
Fake news led to a fake impeachment and when the fake impeachment failed they needed a fake pandemic to rig a fake election in order to install a fake President. Trump won.