Delivery man who refused to service French Jews deported back to his native Algeria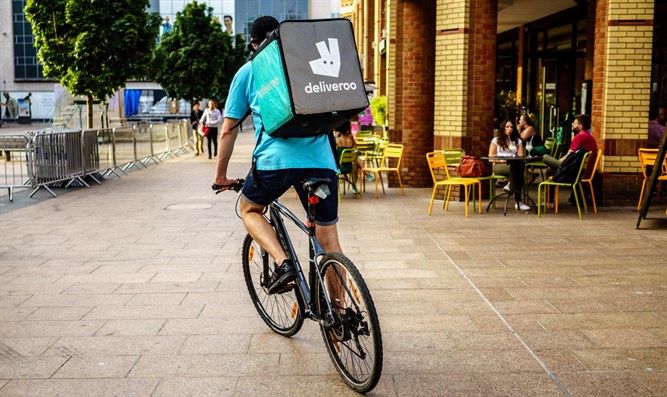 France deports 19-year-old illegal immigrant jailed for refusing to deliver food to Jewish customers.
Why call him an "immigrant" when he was an illegal Mohammedan?
French immigration authorities deported a 19-year-old immigrant from Algeria who was jailed for refusing to deliver food to Jews after it was discovered he was living France illegally.
Dhia Edine D. was sentenced in January to four months in jail for declining to deliver food made by a kosher restaurant in Strasbourg while he was working there as a food courier for the Deliveroo delivery company.
Upon his arrest, following a complaint to police by the restaurant's owner for discrimination, the courier was found to have been living illegally in France.
Celebrate diversity!
No Trial For 'Allahu Akbar' Man Over Death of Jewish Woman on Account of His Heavy Marijuana Use
A top French court has upheld a decision not to charge an "Allahu Akbar" yelling man accused of murdering a Jewish woman, claiming he was not criminally responsible because he was in a drugs-related "delirious episode" at the time.
Looks like the court was just as delirious as the allahuakbaring Mohammedan. This is just scandalous, but it's happening all the time. It's no exception.