Race politics in Australia has gone completely mad
Andrew Bolt Herald Sun May 23, 2021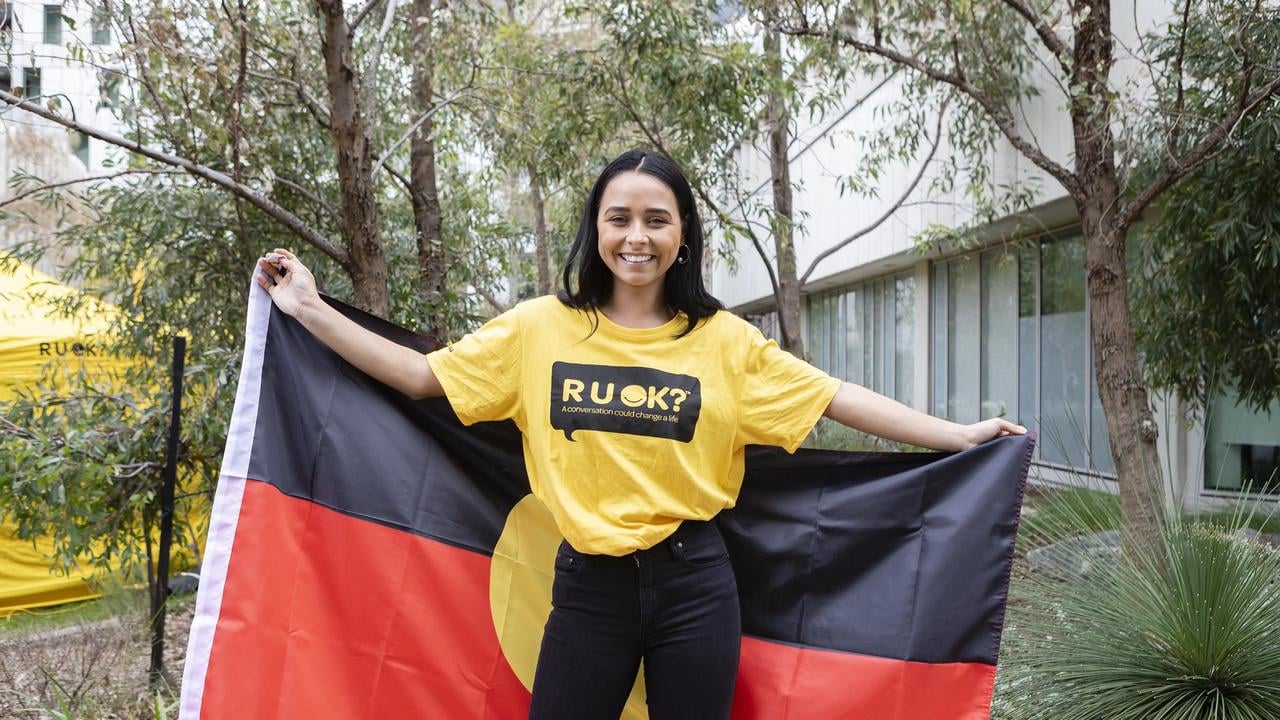 Brooke Blurton, new star of Channel 10's The Bachelorette, is one of three people last week who proved race politics in Australia has gone completely mad. Blurton got even the ABC excited about 10's meat-market, where the star picks a mate from a pack of attention-seekers. It trilled: "Blurton makes television history as the show's first Indigenous, bisexual star."
.
Except that's not exactly true.
.
Three years ago, Blurton confessed she'd also had relationships with women and did not want to be labelled.
.
"I'm a big person of who you are inside, obviously not face value and what you look like," she said.
.
"I looked beyond what they were as female. I'm not bisexual or a lesbian or anything like that … I don't really want to be judged on this."
But wait. Blurton is determined to be non-binary about sexual identity, but when it comes to race she is extremely binary.
.
On Instagram she identifies herself solely as Aboriginal: "A proud Noongar-Yamatji woman." She has also backed an Aboriginal-only advisory parliament in our constitution, claiming it "will help my people have a seat at the table".
.
"We invite you to walk with us."
.
Hell no. Continued below!
.
In other news:
"The White man will not be our equal but our slave."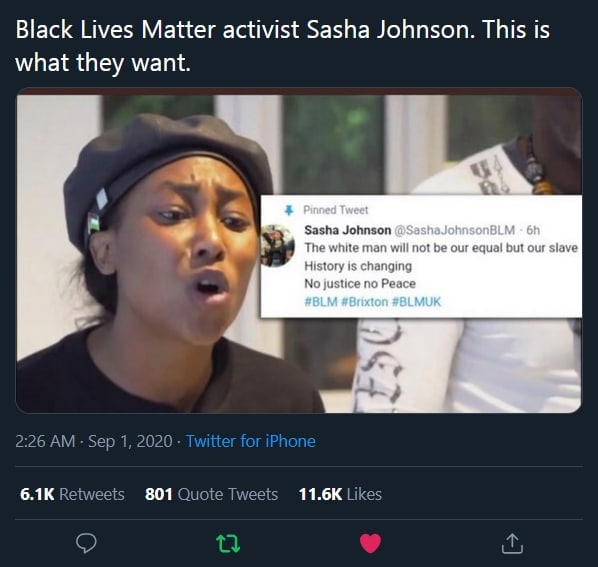 Aside from dressing like a communist, speaking like a communist and being associated with terrorist outfit BLM, she is our sworn racial enemy. No tears are shed then at the news that somebody has shot her in the head.
Just a bunch of n*ggas misbehavin'. Mind your own business!
From the airports and into the skies. pic.twitter.com/tQuCCGmech

— Ian Miles Cheong (@stillgray) May 22, 2021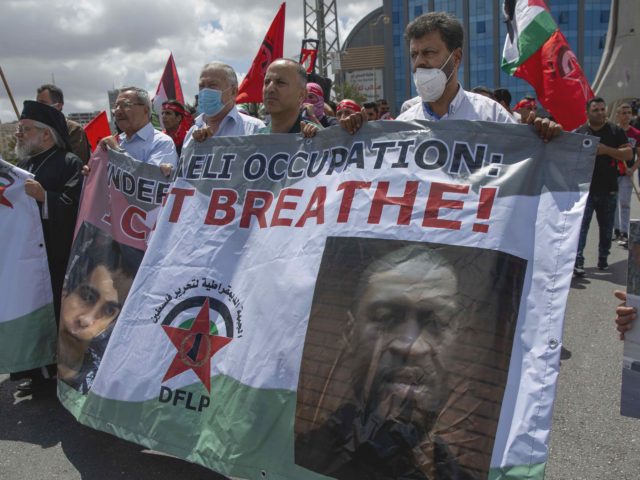 National Public Radio (NPR), a taxpayer-funded national news outlet, reported Friday that left-wing Americans are rallying to the Palestinian cause, and against Israel, because they see it "as a power struggle, akin to the movement for Black lives."
There is no significant racial difference between Palestinians and Israelis. Many Jews have deep roots in Arab countries. Black people in the region tend to be Jewish — namely, Ethiopian Jews, whose community was brought to Israel in recent decades.