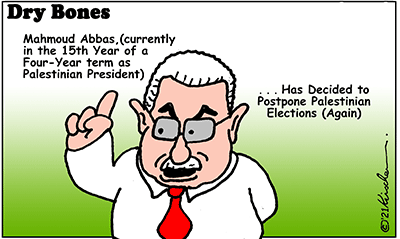 Pali terror group stole millions from European aid donors; Perverse Incentives Discourage Palestinian Leaders from Making Peace; Australia won't go to anti-Israel Durban Conference
Women & dark-skinned people first
Restaurants and venues owned by white men will be last in line for federal relief under President Joe Biden's "Restaurants Revitalization Fund" (RRF), prioritizing funds for women and minority groups first.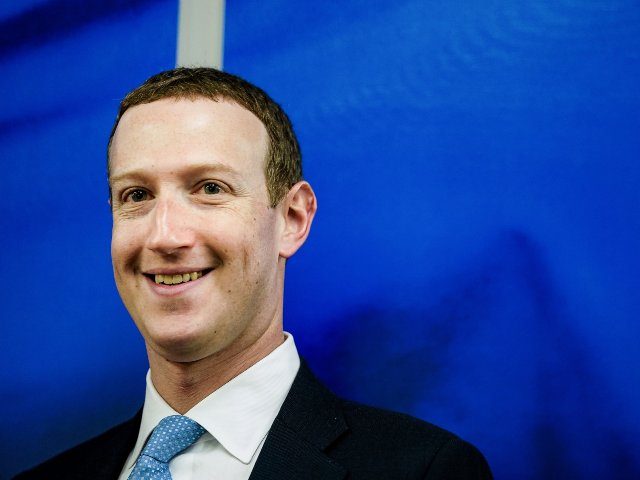 Biden to green-light intifada if Israel opposes Iran deal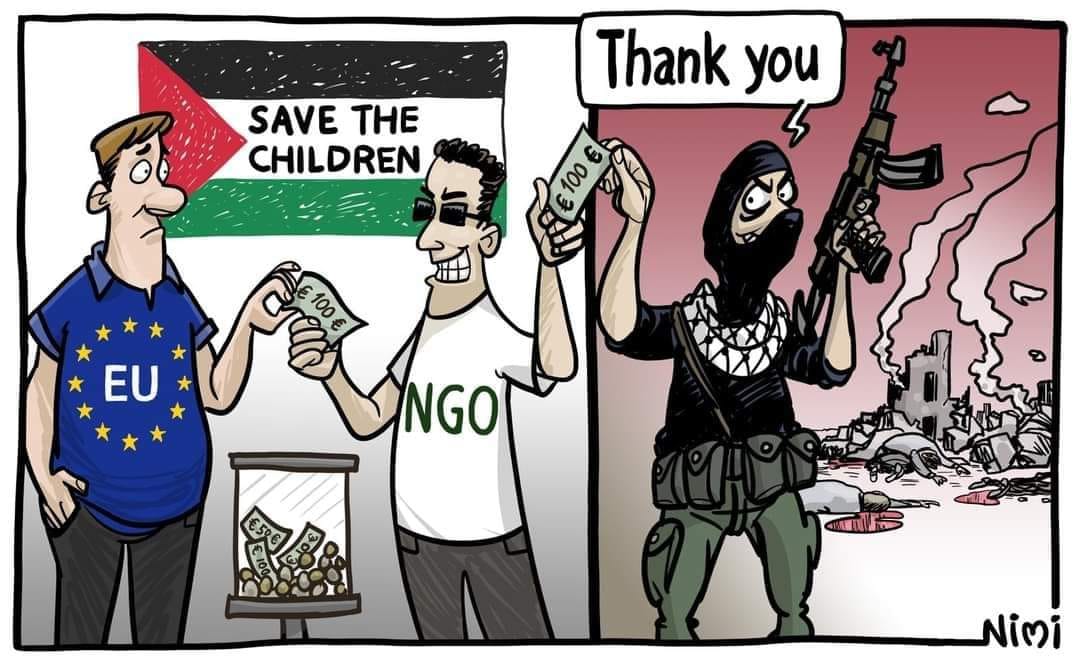 As the number and severity of Palestinian and Iranian attacks against Israel increase, US President Joe Biden moves quickly to restore former president Barack Obama's Iran nuclear deal.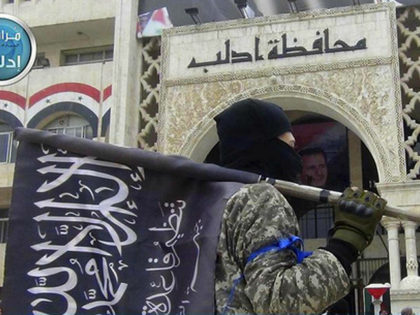 The headlines from Sheikh Jarrah almost all ignore the basic facts of the issue: The buildings in question are owned by Jews and the Arab residents have refused to pay rent – even though they had agreed in a 1982 court case.As NGO Monitor summarizes:According to the Supreme Court, the land in question "was owned by Chief Rabbi (Hacham Bashi) Avraham Ashkenazi and Chief Rabbi..
A man holds up a sign as he and several thousand other protestors demonstrate during a rally opposing the nuclear deal with Iran in Times Square
.
.