With blog entries lifted from Vlad Tepes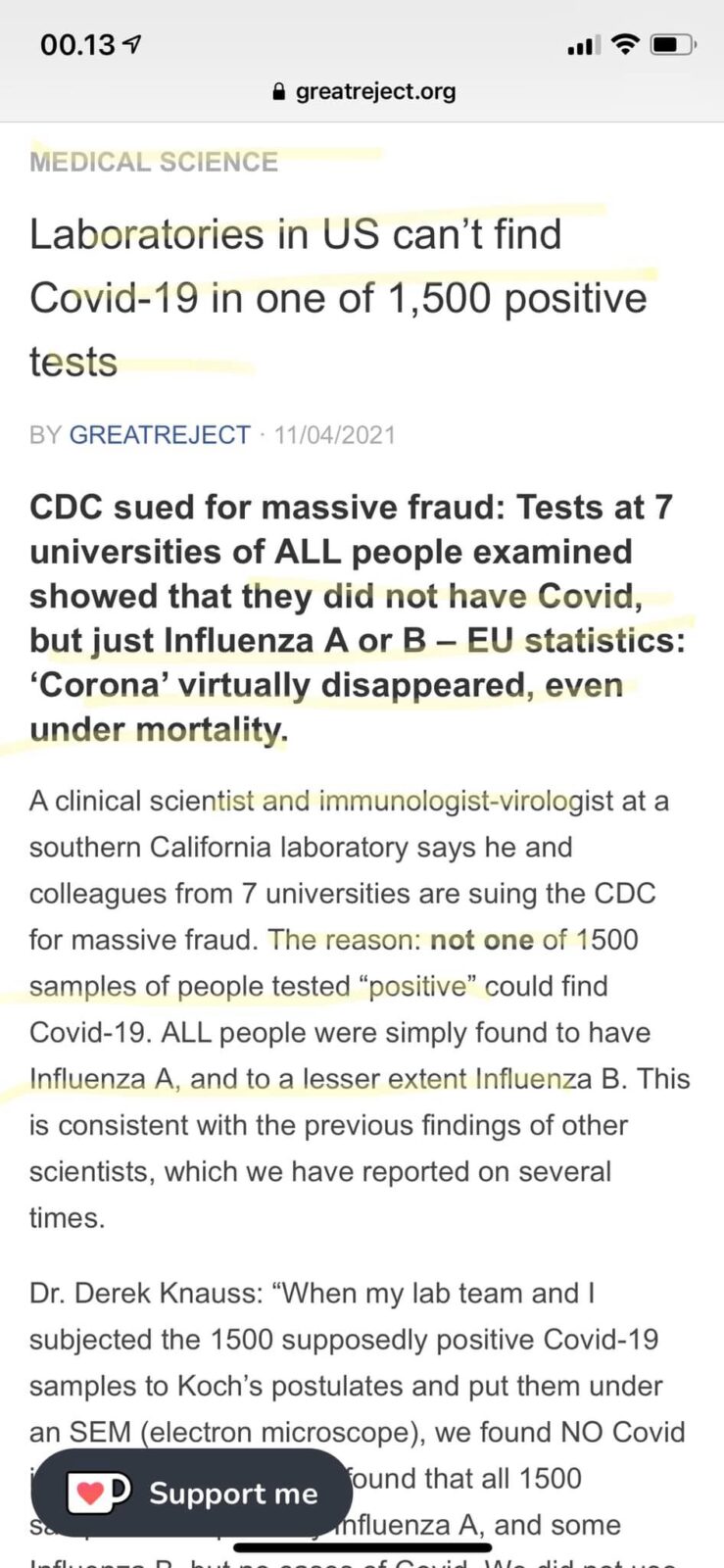 There will be no free speech under a Biden regime:
Apparently, 1st amendment rights don't apply to those who do not accept the official narrative of the current regime as truth.
Jen Psaki: "the major platforms have a responsibility… to stop amplifying untrustworthy content, disinformation and misinformation, especially related to covid-19, vaccinations, and elections."
When does a conspiracy theory just become, you know, a conspiracky?
https://t.co/dQ5BRD3Y5m is funded by Johnson&Johnson pic.twitter.com/YclMsxZSBf

— conspiracyguy (@conspiracyguy10) May 5, 2021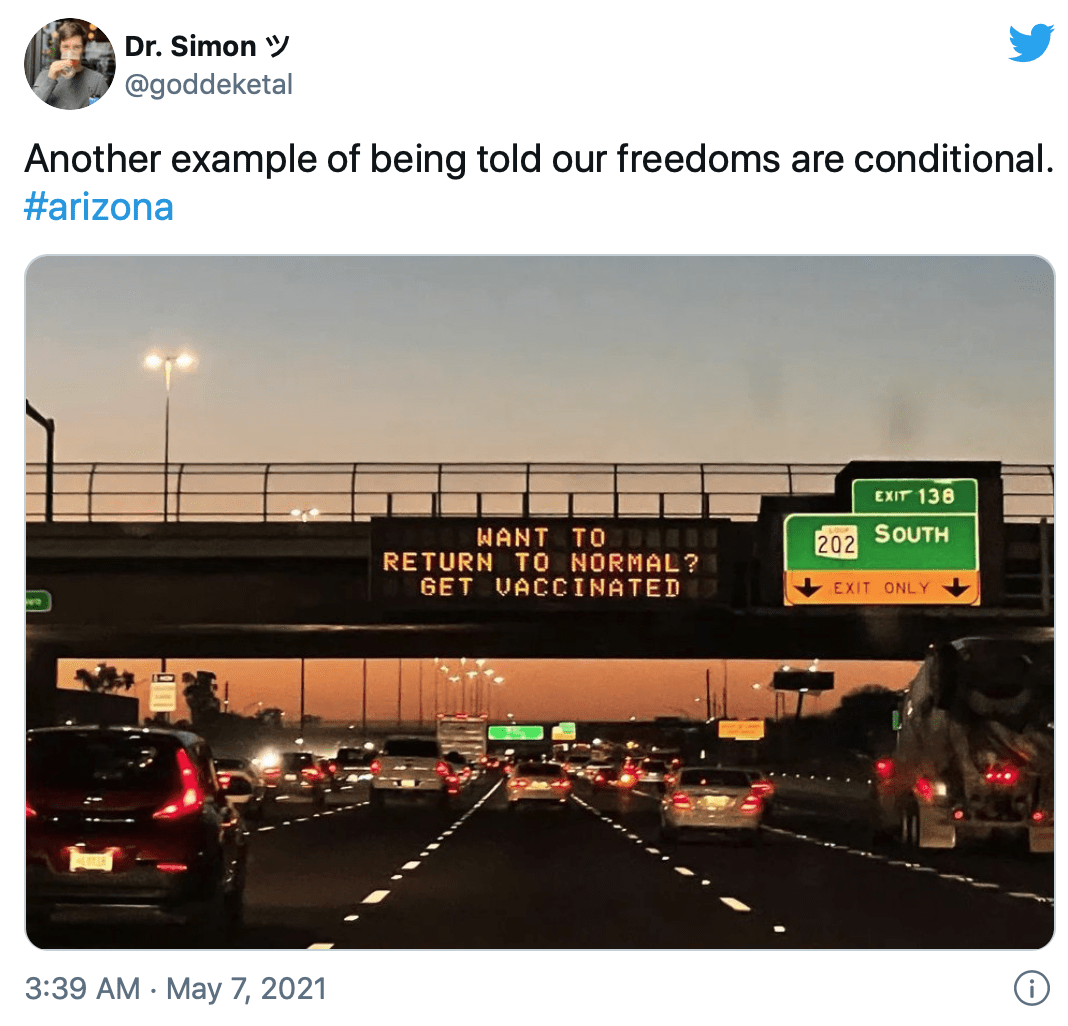 As I've been arguing, it is not an ancillary value but a top priority of the Democratic Party and its dominant liberal wing to advocate for more and more internet censorship of their political opponents. Here they pay homage & express gratitude to their tech funder overlord: https://t.co/fBsXl6vPdj

— Glenn Greenwald (@ggreenwald) May 5, 2021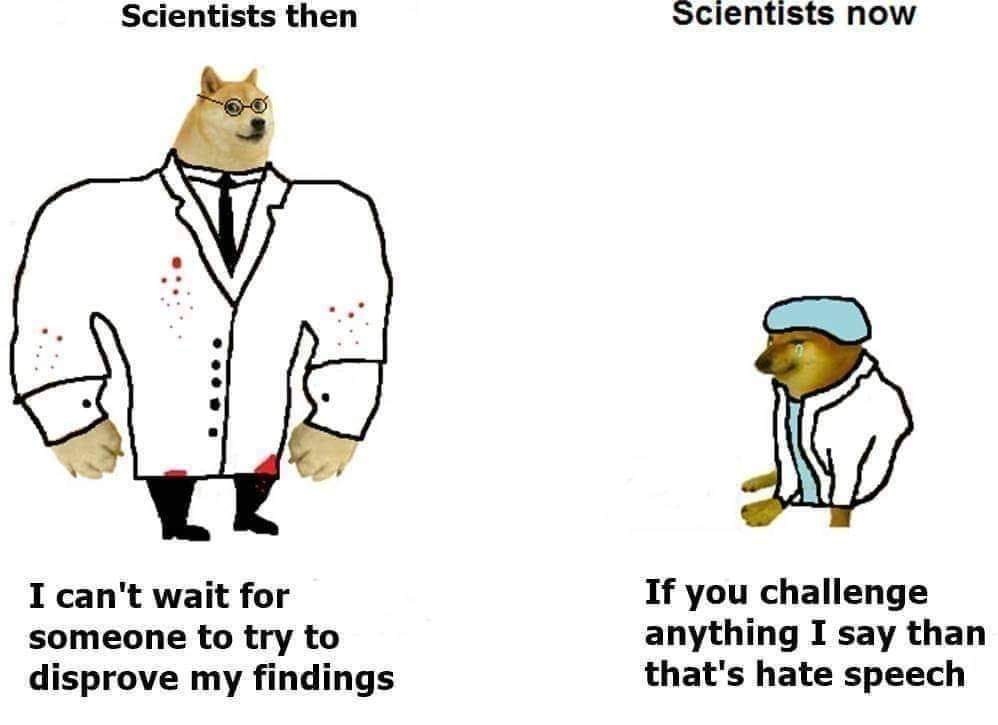 CALGARY:  The Justice Centre for Constitutional Freedoms today released extensive government data (see links and images throughout) showing that Alberta's hospitals are not overcrowded, are in no immediate danger of being overwhelmed, and haven't been in serious danger of turning away patients for more than a year.