Trust
#TheirABC
to give oxygen to the autistic loud moron Greta Thunberg with climate catastrophist David Attenborough.
These fools deserve no oxygen.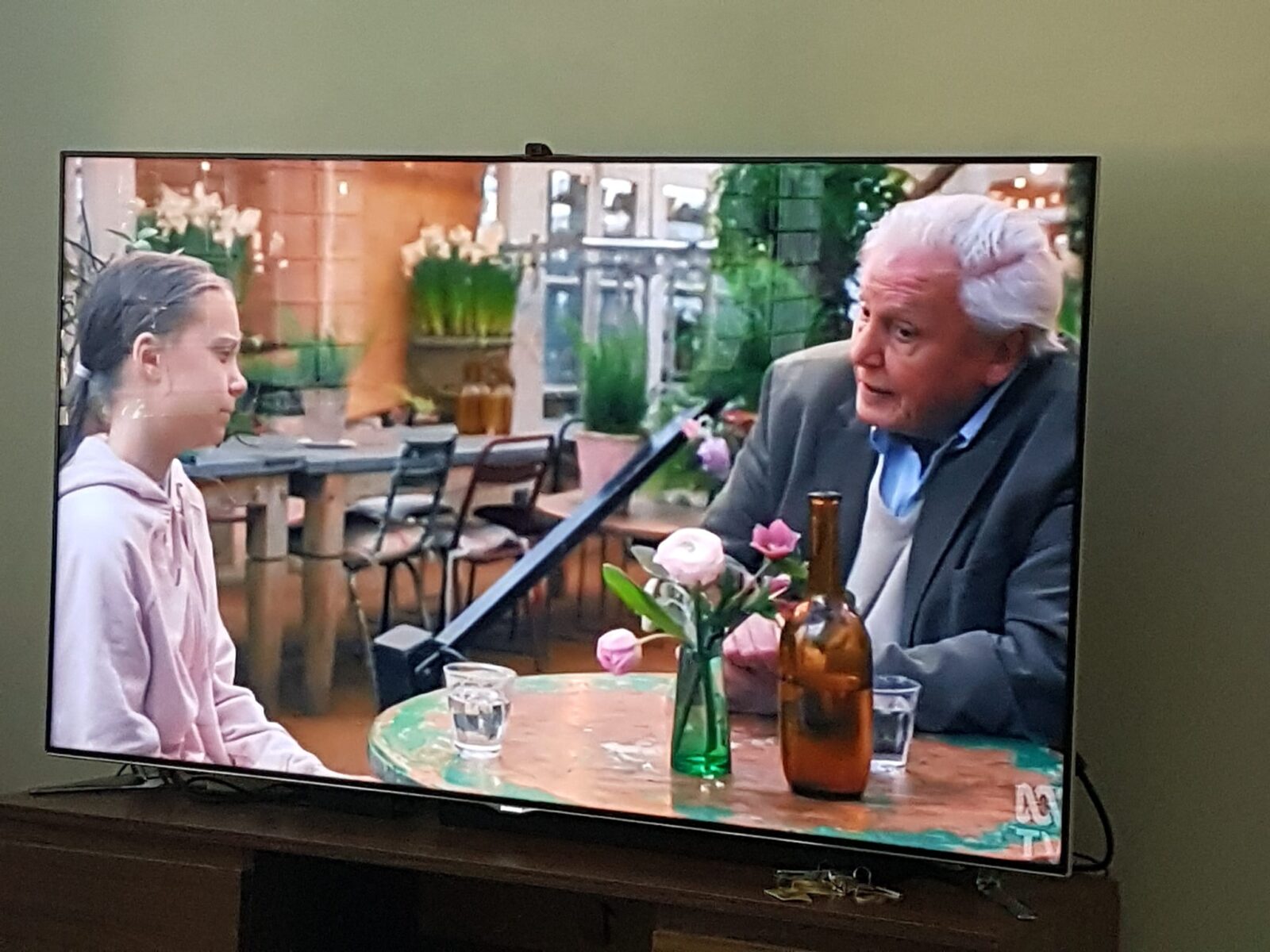 China is building new coal plants at three times the rate of the rest of the world. The Paris Climate Accord doesn't require them to lower emissions until 2030. This is a joke…
WaPo fails to report that John Kerry (twice) said even reaching global net zero emissions would still NOT solve the 'climate crisis.'
Insane causes with no popular support are now forced on citizens 24 hours a day by old and new media – backed up with the genteel violence of calumny.
Wearied by noise and malice, people relent.
Pope Francis Calls for 'No More Walls' in Immigration Message
Can't wait to see the Mohammedans take care of this lunatic.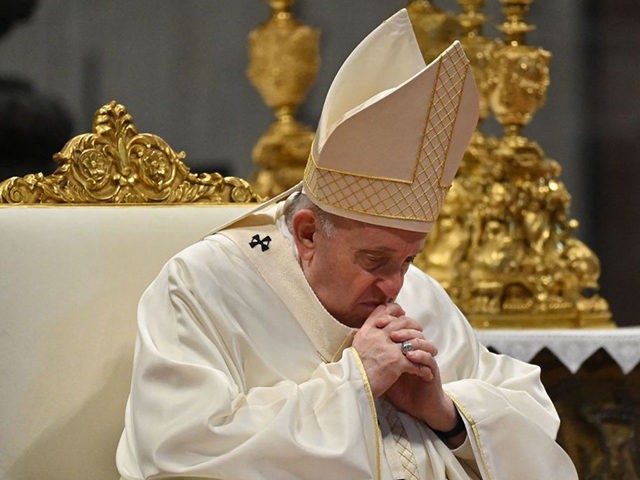 ROME — Pope Francis said Thursday the Church of today is called to "widen her tent to embrace everyone," especially migrants and foreigners.
We are "called to work together so that there will be no more walls that separate us, no longer others, but only a single 'we,' encompassing all of humanity," the pontiff said in his Message for the 2021 World Day of Migrants and Refugees, which will be celebrated next September 26.