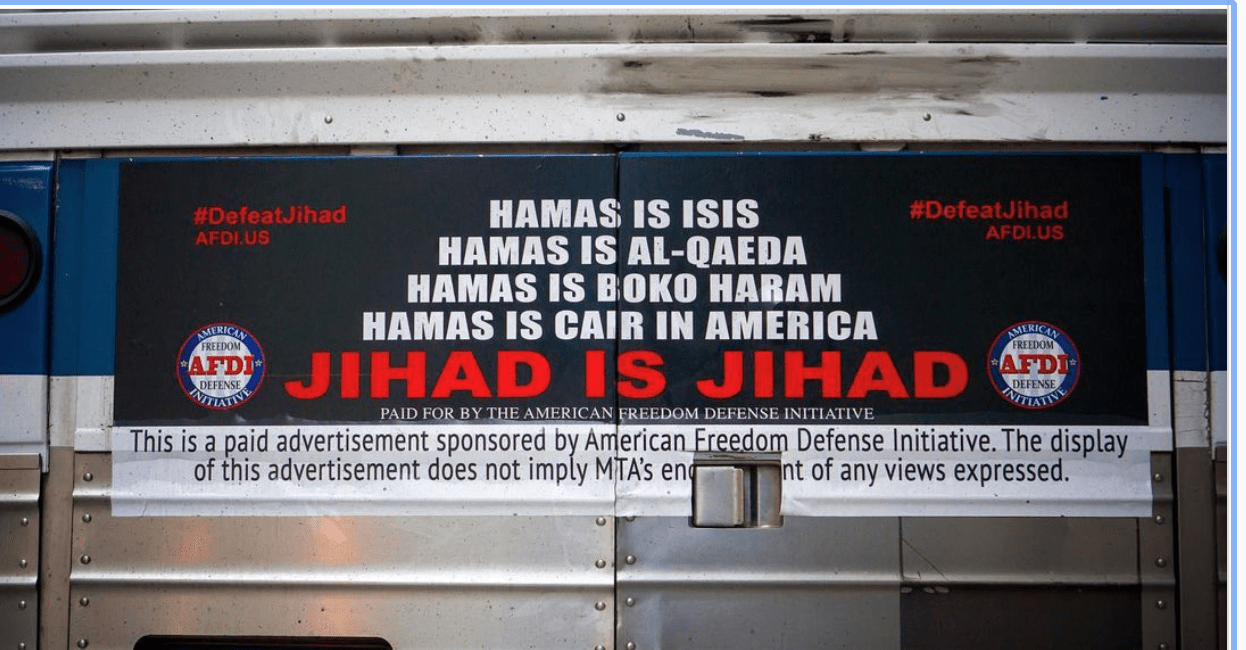 Hamas Terror Chief Hails 'Enormous Support' From West
These politclowns in the West have a lot to answer for.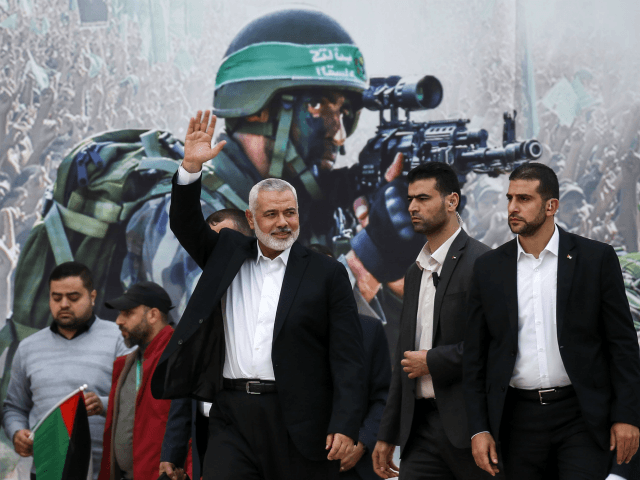 Hamas terror chief Ismail Haniyeh has praised the "enormous support" for the Palestinian cause amid ongoing pro-Palestinian protests in European capitals in which Israel has been compared to Nazi Germany.
In a speech which aired hours after Hamas and Israel agreed to a ceasefire Friday following an 11-day conflict, Haniyeh praised the "enormous support in the West and Europe."
Coptic Pope Tawadros praises Egypt's gift of $500,000,000 to Hamas 'in the humanitarian ordeal they are undergoing'
.
Gaza is not actually suffering through a "humanitarian ordeal." Hamas has plenty of money, and spent it on rockets to fire at Israeli civilians. If any citizens of Gaza are going hungry, it's because that was what Hamas chose to do with the aid money that is showered on Gaza.
Israeli police launch wave of mass arrests targeting Pali citizens of Israel who took part in recent rallies terror activities.