No Moslem is a refugee. No Moslem is an 'asylum seeker'.
All Moslems are soldiers of allah.
The hijra, invasion of infidel lands to make the kuffars submit to Islam, is a highly meritorious act in Islam.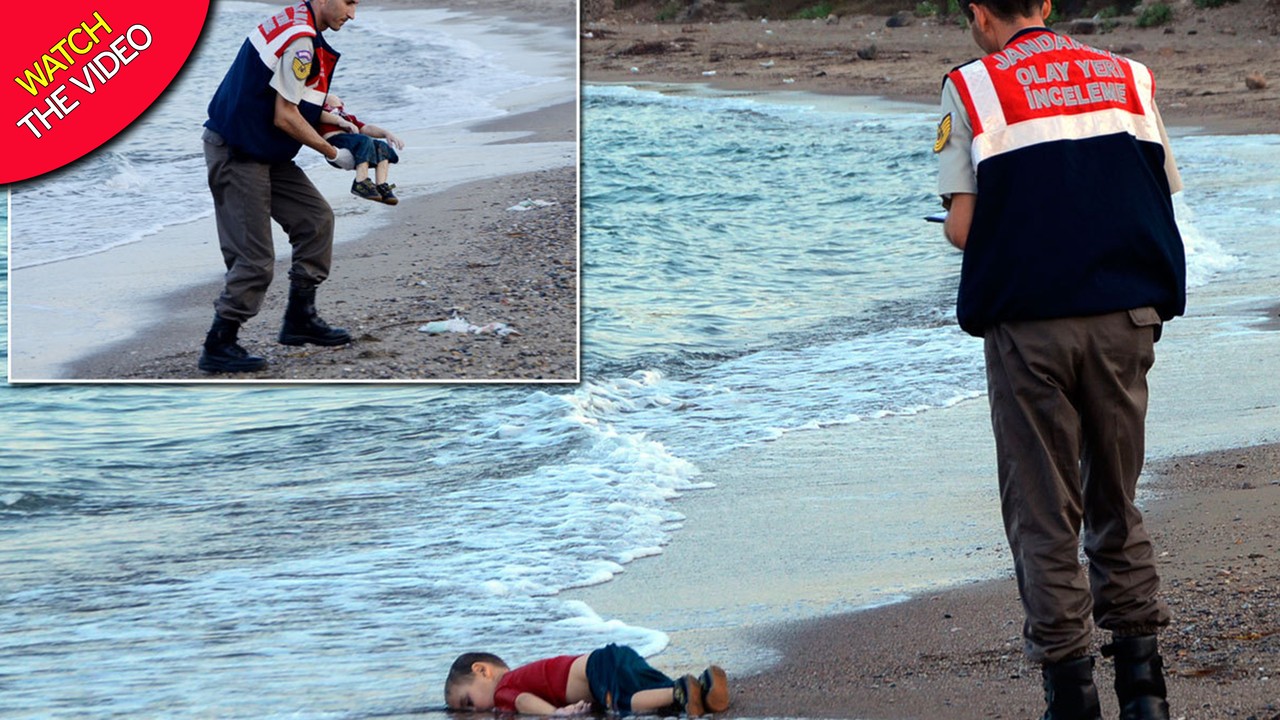 The strategic placing of little Kurdi's body for the cameras was the trigger for bleeding hearts in Europe to allow treacherous governments to open the floodgates to unassimilable savages.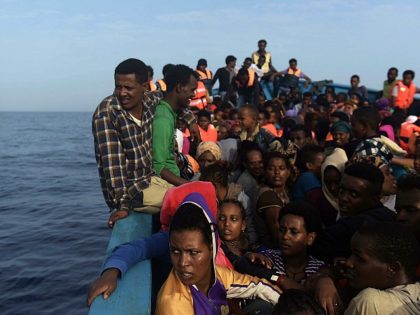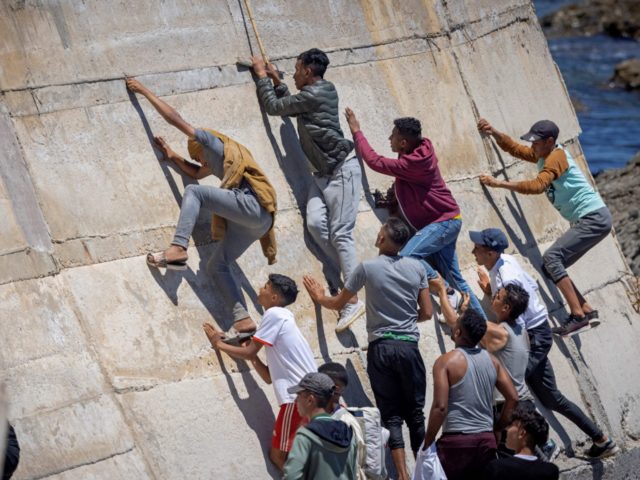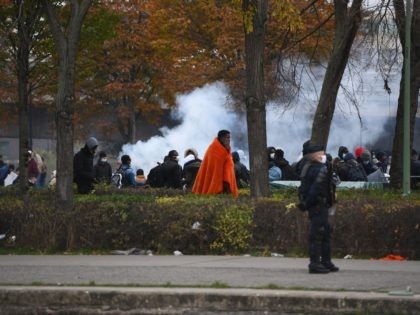 Two members of German Chancellor Angela Merkel's Christian Democratic Union (CDU) have called for Spain and Italy to build more migrant reception centres as the number of arrivals continue to increase.
CDU interior spokeswoman Mathias Middelberg and MEP Lena Düpont wrote a letter stating that there has been little progress in a possible European Union asylum system due to differences between member states.
Italy Plans More Migrant Reception Facilities After New Wave of Arrivals https://t.co/lX1ab0pjV3

— Breitbart London (@BreitbartLondon) May 13, 2021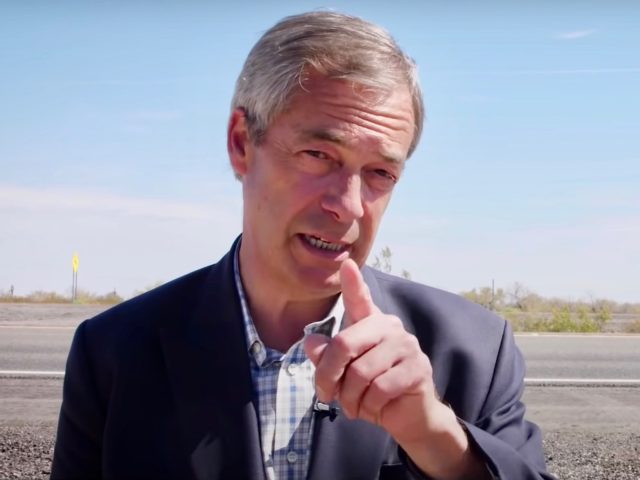 During the last ten days thousands upon thousands of illegal migrants have crashed the border between Morocco and Spain, particularly at two Spanish enclaves in North Africa, Ceuta and Melilla. The video below shows the triumphant arrival of African culture-enrichers in Ceuta, where they proudly proclaim their status as military invaders.
All your citadel are belong to us!
Thanks to Vlad Tepes and RAIR Foundationfor the subtitling:
Video transcript: