Who gave the order to stop counting the ballots in the swing states?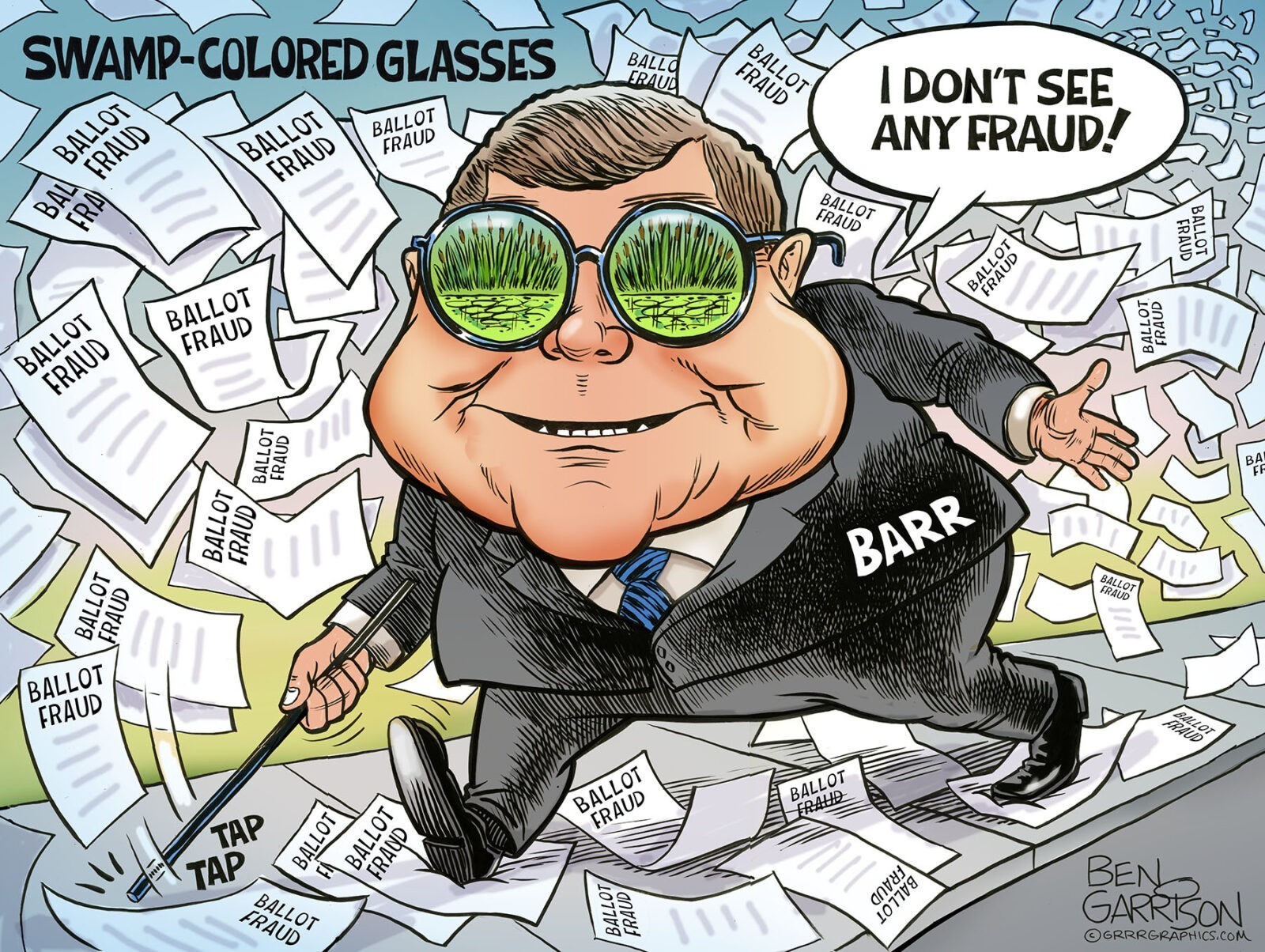 How many people did AG Bill Barr call to dissuade them from investigating election fraud?
Maricopa County's 68% Error Rate Voting Machines, Arizona Rep. Mark Finchem: Democrats "Scared to Death" of actual ballot counts, what actually scares them is "Physical Ballot Count Compared to what Dominion put on their machines"
The left's meltdown at the forensic audit of the 2020 election, in Arizona and beyond, should make everyone question the election. *Should*.
The Biden-Harris Administration wants the WHO – and not the US – to investigate Covid's origins.https://t.co/eF9fYTsHxy

— Dinesh D'Souza (@DineshDSouza) May 24, 2021
Who trusts the corrupt WHO?
Think of all the people who were taken down, censored and deplatformed for saying the Covid-19 might have come from the #Wuhanlab. This is how digital moguls CREATE misinformation in the name of correcting it
Tucker on the Lockdown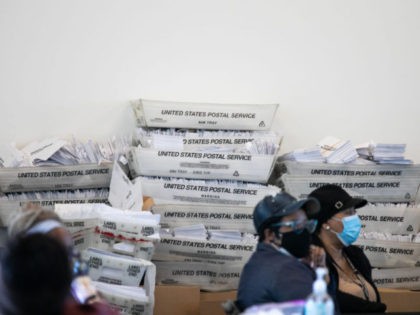 It's happening. America, even New York, is waking up!!! This happened at @Mets Citi Field tonight! Trump Won!!!! pic.twitter.com/cjQZENvH3B

— Grant Stinchfield (@stinchfield1776) May 30, 2021