Two Israelis Killed as 400 Rockets Pummel Israel from Gaza
Two Israeli women were killed in the southern Israeli city of Ashkelon on Tuesday by a rocket that landed on a home, amid a barrage of missiles launched from the Hamas-run Gaza Strip.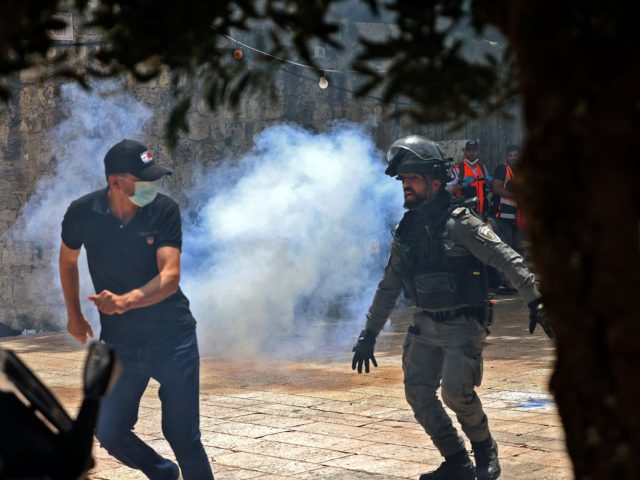 The head of the World Council of Churches (WCC) has blamed ongoing riots in Jerusalem on an "unfair and unjust situation" afflicting the Palestinian people, Vatican News reported Monday.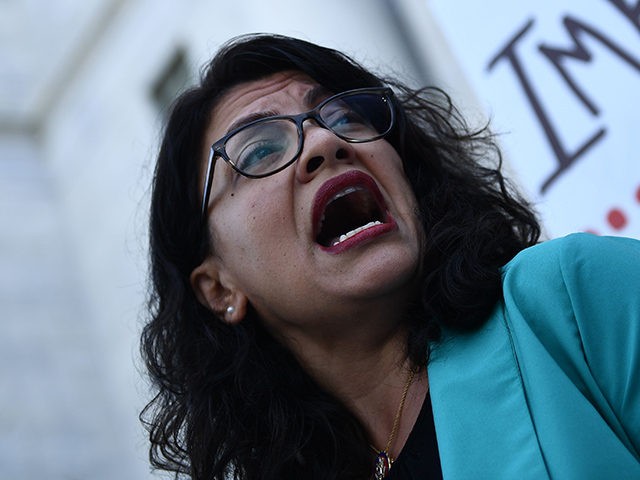 Moslem Accused of Setting Fire to Wife Who Wanted to Live Like a French Woman
An Algerian-French dual citizen has been accused of shooting his wife and setting her on fire while she was still alive after she reportedly acted too much like a French woman.
Mounir B., born in Algeria but later becoming a citizen of France, has been accused of murdering his wife Chahinez B., who he had met in Algeria while on holiday in 2015.
Who dunnit? Mohamed dunnit!
Suspect in Nashville Police Ambush ID'd as Salman Mohamed
The suspect in the Tuesday night ambush and shooting of a Nashville police officer has been identified as 22-year-old Salman Mohamed.
FOX 5 reports that Mohamed allegedly called 911 to report that his mother had been shot inside the home. He then allegedly opened fire on officers when responded to the call.
One officer, Brian Sherman, was shot in the left arm and transported to a hospital.
At some point thereafter, Mohamed allegedly came outside the home and killed himself with his firearm.
WKRN noted that Mohamed's "mother and three siblings were at the home at the time and were not injured."
Metropolitan Nashville Police's Don Aaron said, "This was a ruse or a setup to get the police to come to the house."