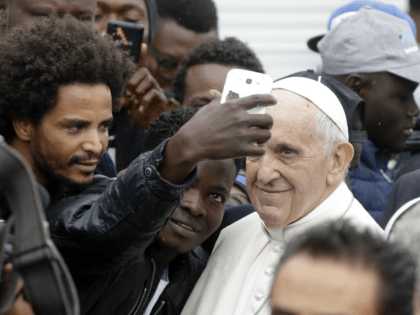 Remember the same people investigating the staged January 6th Insurrection also sponsored the 2020 Summer riots across America.
She is correct. In the religion of the Mohammedans, a Jew is not allowed to defend himself.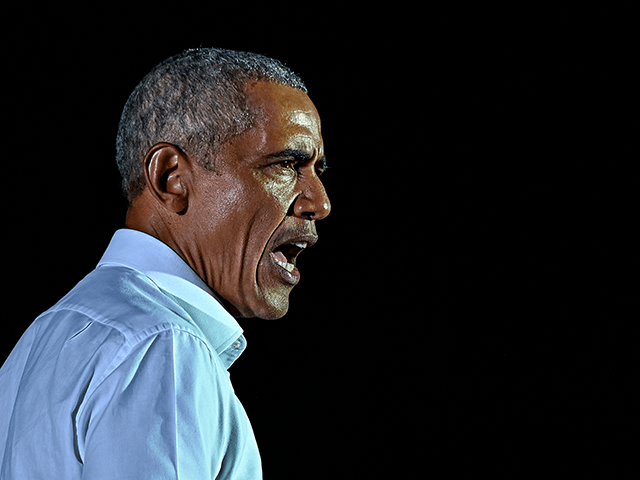 JAYAPAL: ISRAEL'S BEHAVIOR 'PROMPTED' HAMAS TO FIRE ROCKETS
Import the third world, become the third world.
Mike Pompeo: Biden Has Unleashed Myriad Crises on America, World

Republicans Must 'Never Give An Inch'