Chicago Mayor Lori Lightfoot, also known as "Beetlejuice", is now refusing to do one-on-one interviews with any journalists unless they have brown or black skin. You know, there's a word for that: "Racism"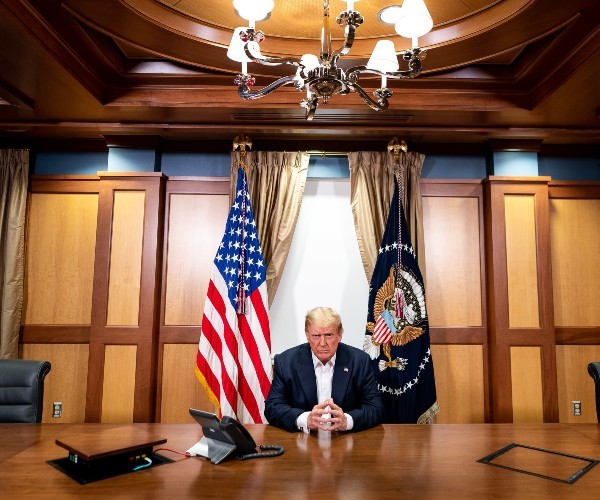 There is nothing more corrupt than an investigation that is in desperate search of a crime.
But, make no mistake, that is exactly what is happening here.
Something is on Hunters laptop the FBI doesn't want anyone to know about
The fact that @PressSec, on behalf of @JoeBiden, would say something so stupid means they have no credibility whatsoever on the Middle East.

"White House Says Donald Trump Did Nothing Constructive for Middle East Peace"https://t.co/8dYfSy0MHo via @BreitbartNews

— Joel Pollak (@joelpollak) May 19, 2021
Yep. Bloombugger isn't the only useful idiot working for our enemies.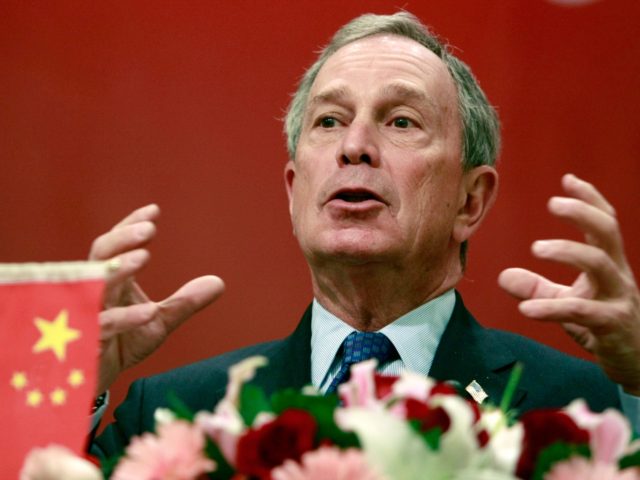 Frank Gaffney described Michael Bloomberg's relationship with China, documented in Breaking the News, as service for America's mortal enemy.
Israeli PM defies call by US President Joe Biden for a significant de-escalation in Gaza today on the path to a truce.
That's according to al Jazeera.
😂😂😂

BREAKING: Netanyahu Says No to Biden's Call for Ceasefire https://t.co/EKRkg2seEn

— Catturd ™ (@catturd2) May 19, 2021
A Jewish employee group calls on the company's CEO to condemn harm done by the Israeli military to Palestinians.
Nowhere can you find more useful idiots than among the Jews.
'They Won't Make Fun Of Me Ever Again,' Says Dr. Fauci While Designing New Virus In His Lab https://t.co/gEP256D91E

— The Babylon Bee (@TheBabylonBee) May 19, 2021
Love the Babylon Bee. More accurate than real news.