…and after that there'll be another… until even the most resistant resister is "vaccinated" with that dodgy magnetic stuff they want to inject into your body.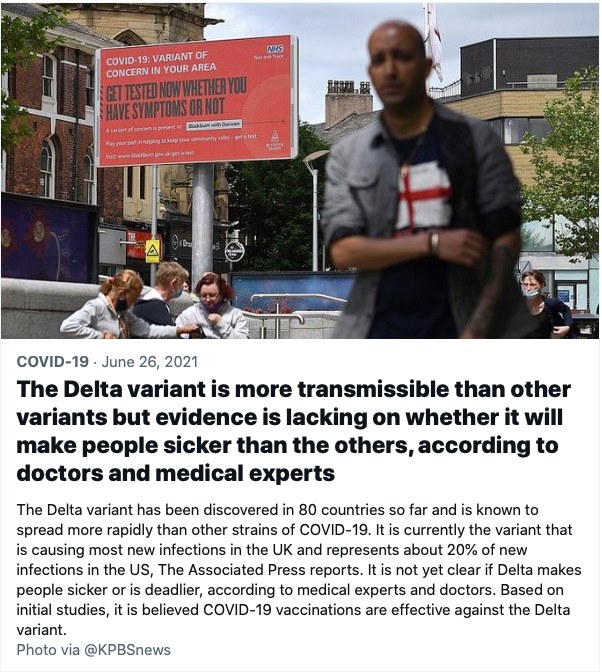 This is getting ridiculous. Why do people submit to erratic orders from a bunch of hysterical females in government?
Lockdown continues in NSW as Bondi cluster grows to 124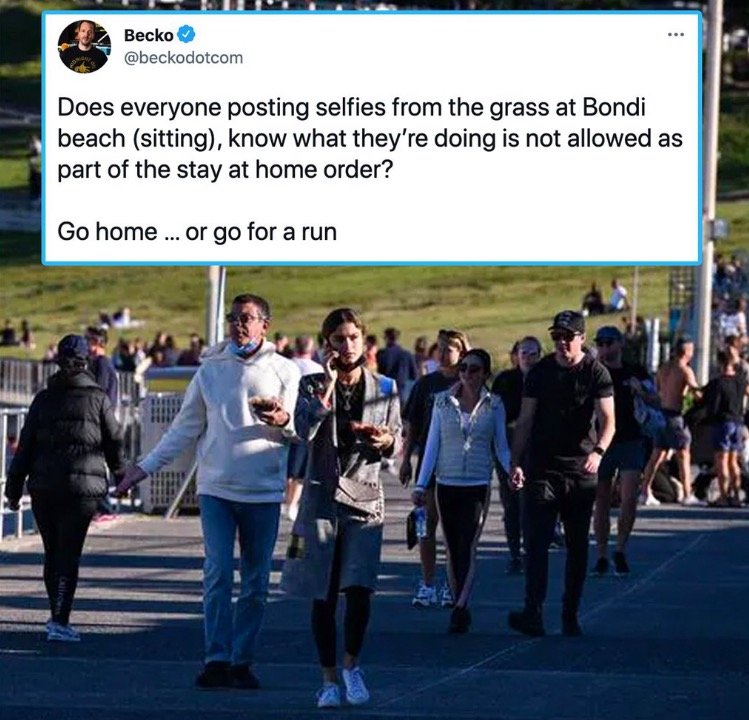 Australian Media Goes Berserk Over People Taking Selfies at Bondi Beach Amid New Lockdown Due to "Delta" Variant
.
The Australian media went into Covid fear porn overdrive because people were taking selfies at Bondi Beach despite a new lockdown due to the "Delta" variant.
The Australian city of Sydney just went into a two-week hard lockdown after more than 80 new cases of the "Delta" variant of Covid-19 were confirmed.
JUST IN: Tasmania will close its borders to travellers from seven local government areas in Sydney, from 4pm today.

FOR MORE: https://t.co/3u6I4lKPwg pic.twitter.com/AY4r2coQ8n

— ABC Hobart (@abchobart) June 23, 2021
To all the governments in Australia: please fuck off and when you do just keep fucking off even further. You keep pursuing the elimination strategy (which is a stupid goal anyway), keeping the borders closed indefinitely and locking down whenever someone sneezes, while also presiding over a pathetic vaccine rollout, where we so far have had 29 doses per 100 people (or the same as Tonga and worse than Albania), while Israel has had 118, the UK 114 and the US 97. The whole thing is beyond pale for a developed country and a top 15 economy.