NEW YORK -Infectious disease experts are weighing the need for booster shots of the Pfizer/BioNTech or Moderna mRNA-based vaccines for Americans who received Johnson & Johnson's one-dose vaccine due to the increasing prevalence of the more contagious Delta coronavirus variant
The vaccine alone will not end the Plandemic. We still have to watch you all, and know everything you do:
Tedros: "A vaccine on its own will not end the pandemic. Surveillance will need to continue. People will still need to be tested…contacts will still need to be traced and quarantined."pic.twitter.com/UQ90XXsRPZ

— Michael P Senger (@MichaelPSenger) June 28, 2021
Malcolm Roberts is asking the right questions, but he is not getting any answers from the deceitful mob in parliament:
What's this? The consequences of the vaccines are worse than the side effects? Is this military dolt totally insane?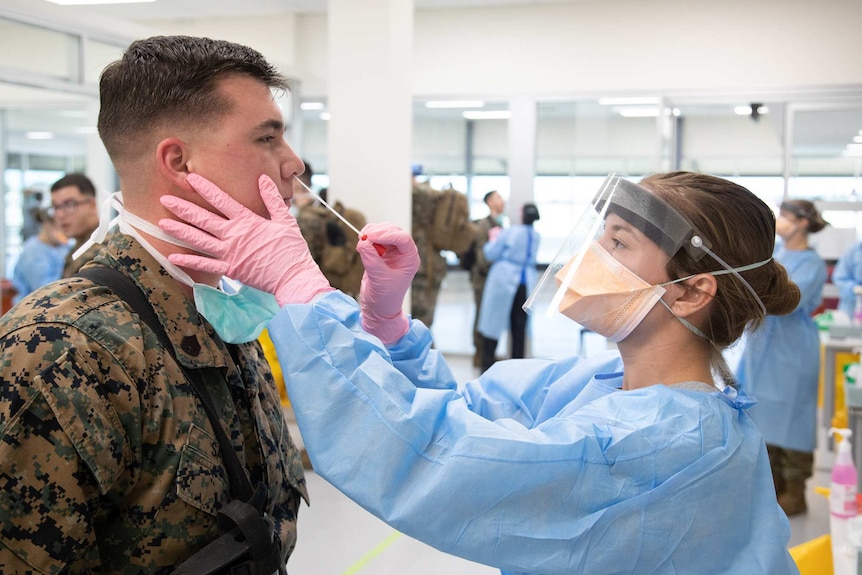 Thousands of US marines will begin arriving in the Northern Territory within days as part of an annual training rotation, the Department of Defence has confirmed.