"Islam means peace."
"Climate change is man-made and is an existential threat."
"There's no proof of election fraud."
"There was an armed insurrection at the capital."
"The coronavirus didn't come from a Chinese lab."
"White supremacism is our greatest domestic terrorist threat."
With Marching Orders From Obama The Senate Prepares to Ram Through The Federal Takeover of Elections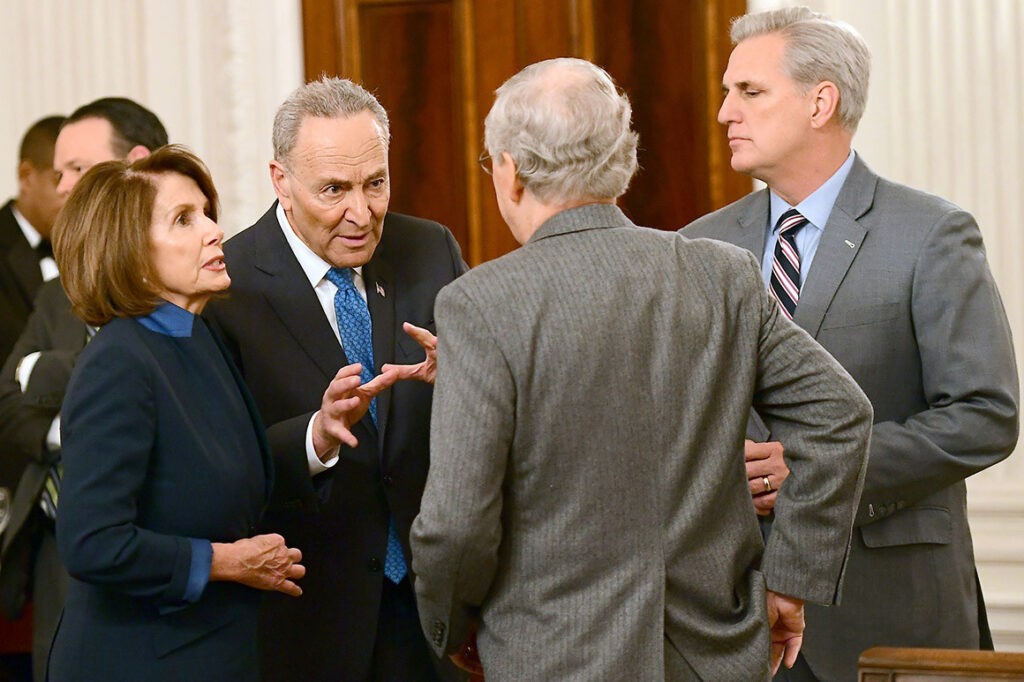 Earlier today President Hussein Obama pulled the progressive tribes together and told them to support West Virginia Senator Joe Manchin's manipulative deflection/amendment.  Manchin is trying to defend himself against West Virginia backlash by clouding the intent of Democrats to forever takeover federal and state elections.   Democrats want to codify permanent "mail-in ballots" into federal law to ensure they can duplicate the 2020 election outcome forever.
Using professional political parseltongue "Manchin said Tuesday afternoon that he would vote with the rest of the Democratic caucus to advance the bill. "I've found common ground with my Democratic colleagues on a new version of the bill that ensures our elections are fair, accessible and secure," Manchin said in a statement."
The full insanity of #CriticalRaceTheory and Transgenderism… pic.twitter.com/iHGc1OyOk8

— Sebastian Gorka DrG (@SebGorka) June 22, 2021
Marxism in the military. LTG Jerry Boykin (ret.) with Sebastian Gorka on AMERICA First
Sebastian talks to LTG Jerry Boykin (ret.), now the Executive Vice President of the Family Research Council, about the dangers of Critical Race Theory in the United States Military.