The scare campaigns will never end, the globalist establishments terror against the people will continue until everyone is cowed & whacked into submission. If it's not the virus it will be a mega cyber attack, or a climate lockdown, or whatever. But the "Global Reset" is coming, come hell or high water, so we can "Build Back Better". Brave new world. We are being screwed like …. totally!
UK Heading for 'Substantial Third Wave', Claims Govt Scientific Advisor

A scientist advising the government on the UK's response to the Chinese coronavirus has predicted that a "substantial third wave" is coming. Meanwhile, the prime minister is set to announce a four-week delay to the end of restrictions.
Speaking to the BBC's Andrew Marr on Sunday, Professor Andrew Hayward of the Scientific Advisory Group on Emergencies (SAGE) said: "I think it's now very clear that we will have a substantial third wave of infections.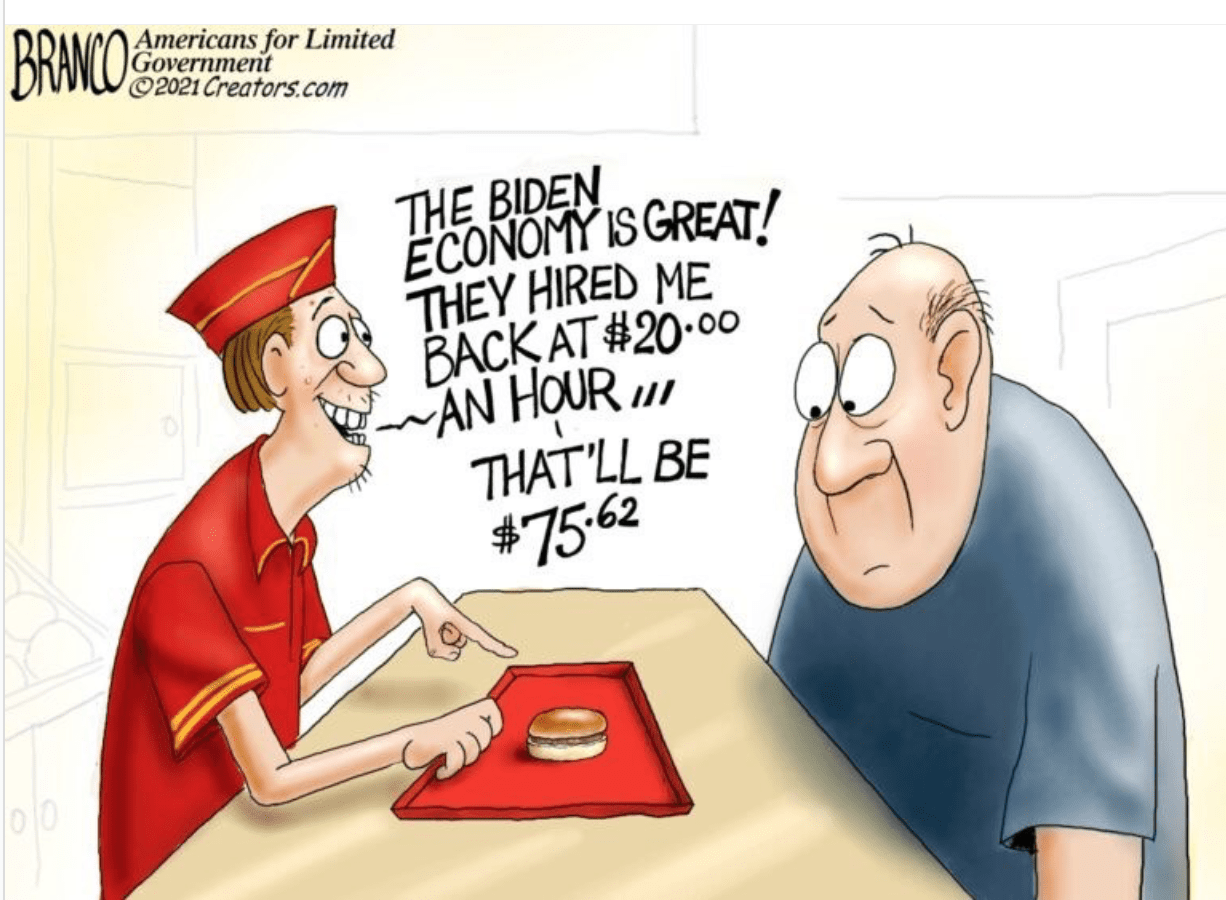 They couldn't do it without U.S. money. #Trump stopped 'em dead in their tracks. But now it's back on…