Milley told Trump the military would let the cities burn.
'Crack their skulls!': Trump told military to shoot and 'beat the f**k' out of BLM protesters last summer – but Joint Chiefs Chair Milley refused, new book reveals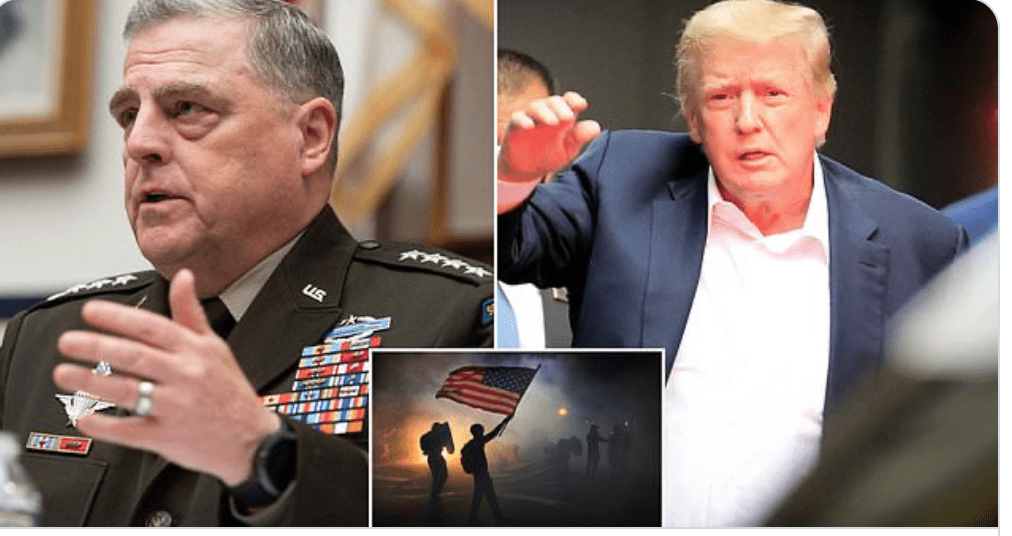 Joint Chiefs Chairman Mark Milley rejected then President Donald Trump's suggestions of a violent military crackdown on civil unrest
The heated exchanges were written about in Wall Street Journal reporter Michael Bender's new book, which CNN reviewed excerpts of
In one excerpt, Bender wrote about Trump highlighting cops using force against protestors, saying, 'That's how you're supposed to handle these people'
'Crack their skulls!' Trump was quoted as saying in Bender's book
Milley reportedly saw the civil unrest as a political problem – not a military one –  and rejected any notion of using the Insurrection Act to involve the military
In one excerpt of the book that CNN used, Milley reportedly pointed to a picture of President Abraham Lincoln's portrait hanging just to the right of Trump
'That guy had an insurrection,' Milley said. 'What we have, Mr. President, is a protest'
But now they call it an "insurrection".
"The government will one day be corrupt and filled with liars, and the people will flock to the one who tells the truth." -Thomas Jefferson
Tucker Carlson just ended the career of another fraud. RIP Mark Milley.
Tucker has more courage than every single GOP member of congress. CRT is state-sponsored anti-white racism.
Tucker Carlson is right, calling what the Left is pushing on your children and in our military "Critical Race Theory" is inaccurate.

It's Anti-White Racism that is being pushed by the Left. pic.twitter.com/PkqSpXUUY6

— The Columbia Bugle 🇺🇸 (@ColumbiaBugle) June 25, 2021
The U.S. top military official General Mark Milley forcefully pushed back against Republican shouts of a "woke" military.

This morning, obviously, former president Trump called them "sad, pathetic statements." pic.twitter.com/prhVySNZJt

— The Recount (@therecount) June 25, 2021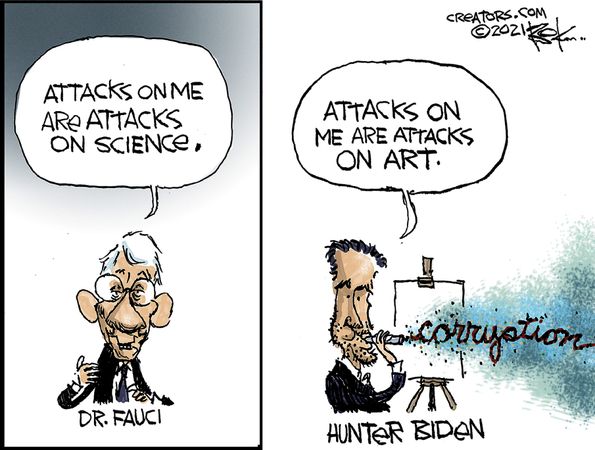 Rudy Giuliani Suspended from Practicing Law in New York State – For "False and Misleading" Statements of "Widespread Fraud" in 2020 Election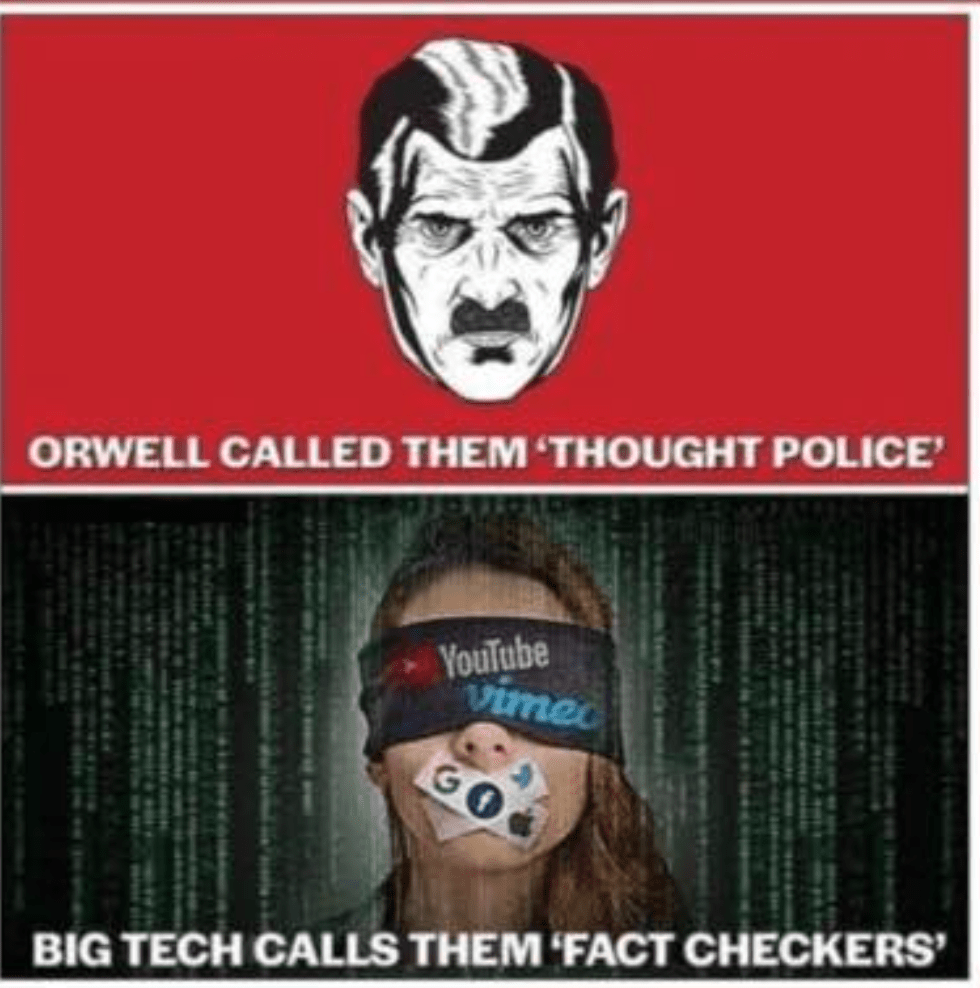 "TAKE BACK AMERICA!" Trump Releases Statement After Giuliani Suspended From Practicing Law in New York
Dumbest quote by a military general ever:
"I want to understand white rage and I'm white, and I want to understand it."
Anybody seen any "white rage" lately?
Me neither.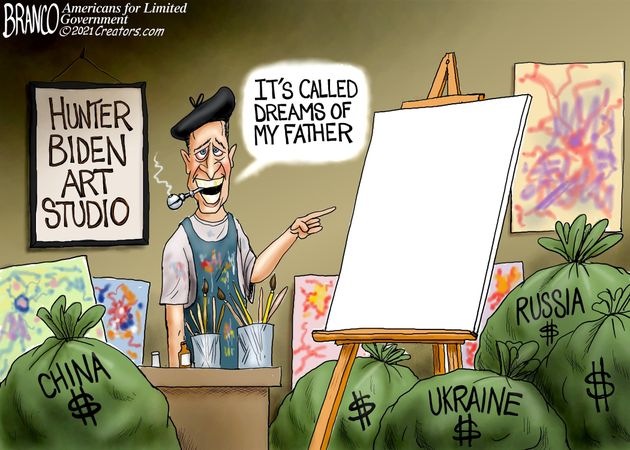 And just like that, everyone stopped talking about Fauci and the emails proving his guilt.
Where the hell is John Durham? Is he still working on a "report".