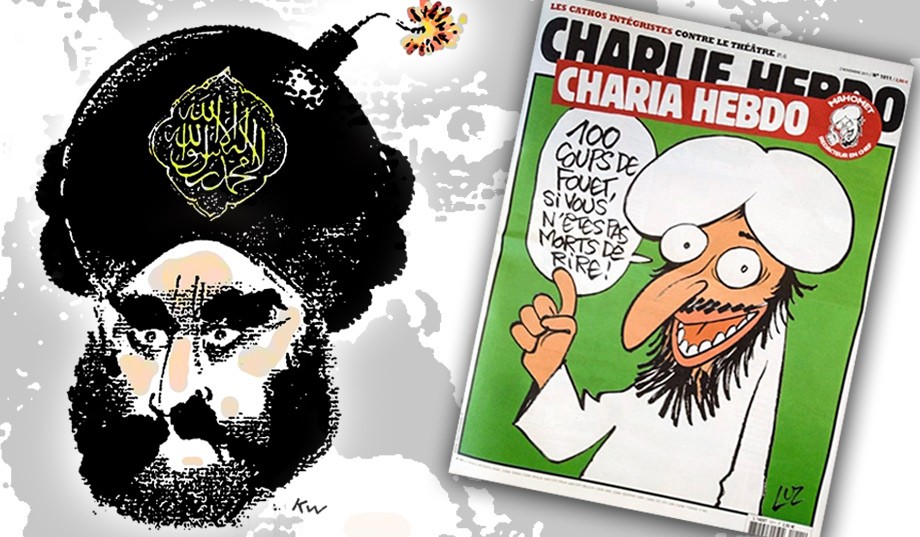 The teacher at the centre of the row has refused to return to teaching at Batley Grammar School amid fears for his life, MailOnline can exclusively reveal 
Report concluded he is to be allowed to return to his job despite the uproar
But he remains in hiding with his family following furious protests in March
Two other RE teachers have also refused to return citing similar reasons  
A teacher who was suspended after showing a cartoon of the Prophet Muhammad to pupils during an RE lesson has refused to return to work over fears for his life – despite being cleared of causing deliberate offence and told that he could have his job back.
He continues to remain in hiding with his family and has permanently left the housing association property they shared near Batley.
The family have been rehoused at a secret location with not even close relatives being informed about where it is.
The Batley Grammar School teacher sparked fury by allegedly showing pupils cartoons of the Prophet Muhammad in a RE lesson. Pictured: Protesters outside the school in March
Two other members of staff who were also suspended by officials at Batley Grammar School, West Yorkshire have refused to return to the classroom after being reinstated, citing similar concerns that they could be attacked.
It has resulted in the entire RE department, which was made up of the three teachers, being replaced by supply staff.
The teacher who kick-started the row and his two colleagues remain on full pay although it is not known how long this will continue for as their suspensions have been lifted.
They are being supported by the National Education Union (NEU), which is liaising with school officials in an attempt to resolve the stalemate.
A source close to the teacher, who was head of RE at Batley Grammar School, told MailOnline that he had not ruled out the possibility of legal action if he is unable to reach a settlement with the school so that he can move on with his career and personal life.
'On paper, he's got his job back but returning to the school is not a possibility,' the source said. 'An inquiry might have cleared him, but it doesn't mean a thing because he doesn't feel safe teaching there and genuinely fears that he could be killed.
The teacher, who is not being named, was head of Batley Grammar School's RE department but remains in hiding with his family following furious protests in March. Pictured: Protests outside Batley in March
'His two colleagues feel exactly the same. The matter needs to be resolved so that they can have a decent future but if we don't get to that point soon, legal action is not out of the question.'
The teacher's former home is currently undergoing repair work for new tenants.
A neighbour told MailOnline: 'A few weeks ago a removal van came and took all their stuff. I saw the teacher's sister and she told me that the family won't be coming back.
'The last contact I had with him was last month when he sent us Eid cards and presents through his sister.
'But I've not been able to speak with him or his partner because they've had to change their mobile phone numbers and they're not allowed to contact us.'
Read it all.
Here's an older blog entry that remained unpublished:
UK: Conservative Party suspends councillor for questioning Islamic supremacism and Sharia
"Tory councillor and local party chair suspended after Islamophobia row," Teesside Live, November 14, 2019 (thanks to The Religion of Peace):
"The dossier reveals that Cllr Griffiths posted an article on Facebook in 2017 claiming German Muslims had campaigned to end the Oktoberfest beer festival, because it was 'un-Islamic.'"
Well, did such a campaign occur or did it not? If it did, why is it forbidden to speak about it?
"Cllr Griffiths then liked a comment posted on the post which said: 'They can go back to where they came from. Try going to a Muslim country and ask them to stop Muslim traditions because it offends incoming Christians. How outrageous is sharia behaviour.'"
So it's wrong to object to Muslims insisting that non-Muslims conform to Muslim sensibilities in the West?
"In another offensive post in 2017, Cllr Griffiths used a quote which suggested inbreeding is disproportionately high amongst the Muslim population."
But it is. It cannot be spoken about?