"We are building back better together, and building back greener, and building back fairer, and building back more equal, and in a more gender-neutral and perhaps a more feminine way. How about that?" -Boris Johnson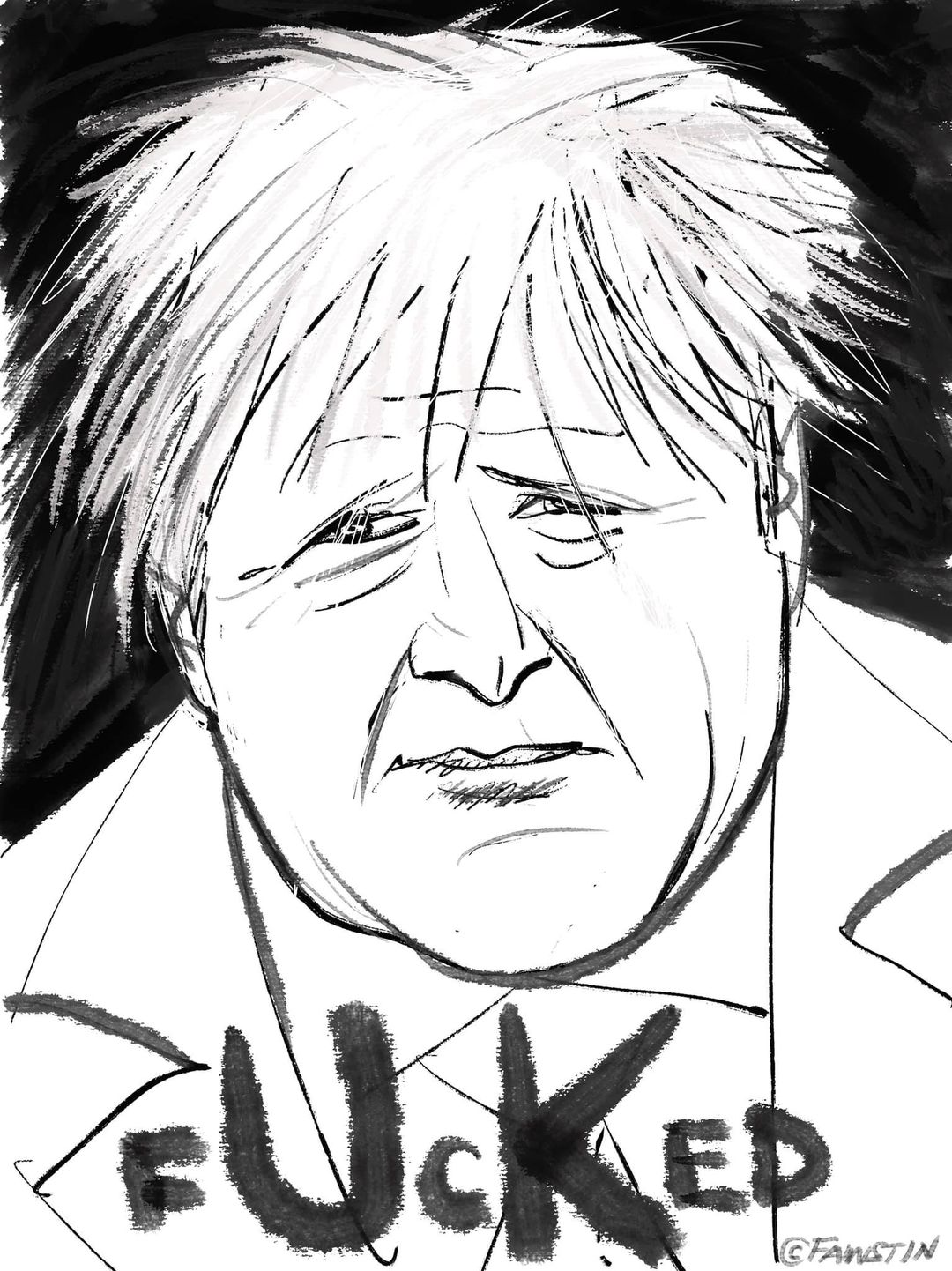 The so-called leaders at the G7 Summit are the biggest group of idiots I've ever seen in my life.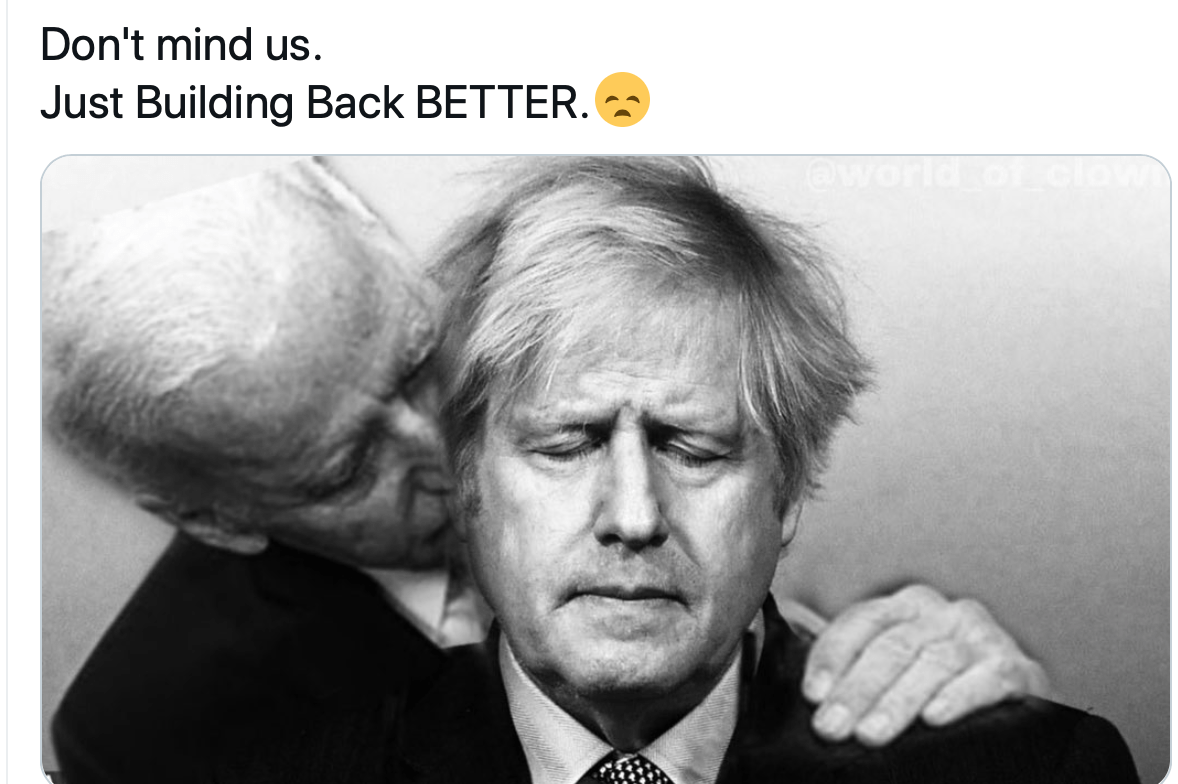 Monty Python Twit Olympics #G7
pic.twitter.com/c9mR0dIdZ1

— James Woods (@RealJamesWoods) June 12, 2021
I'm confused, is it white supremacy or global warming that's our "biggest threat"?
With Joe and Kamala both out of the country, now is a good time to close the border.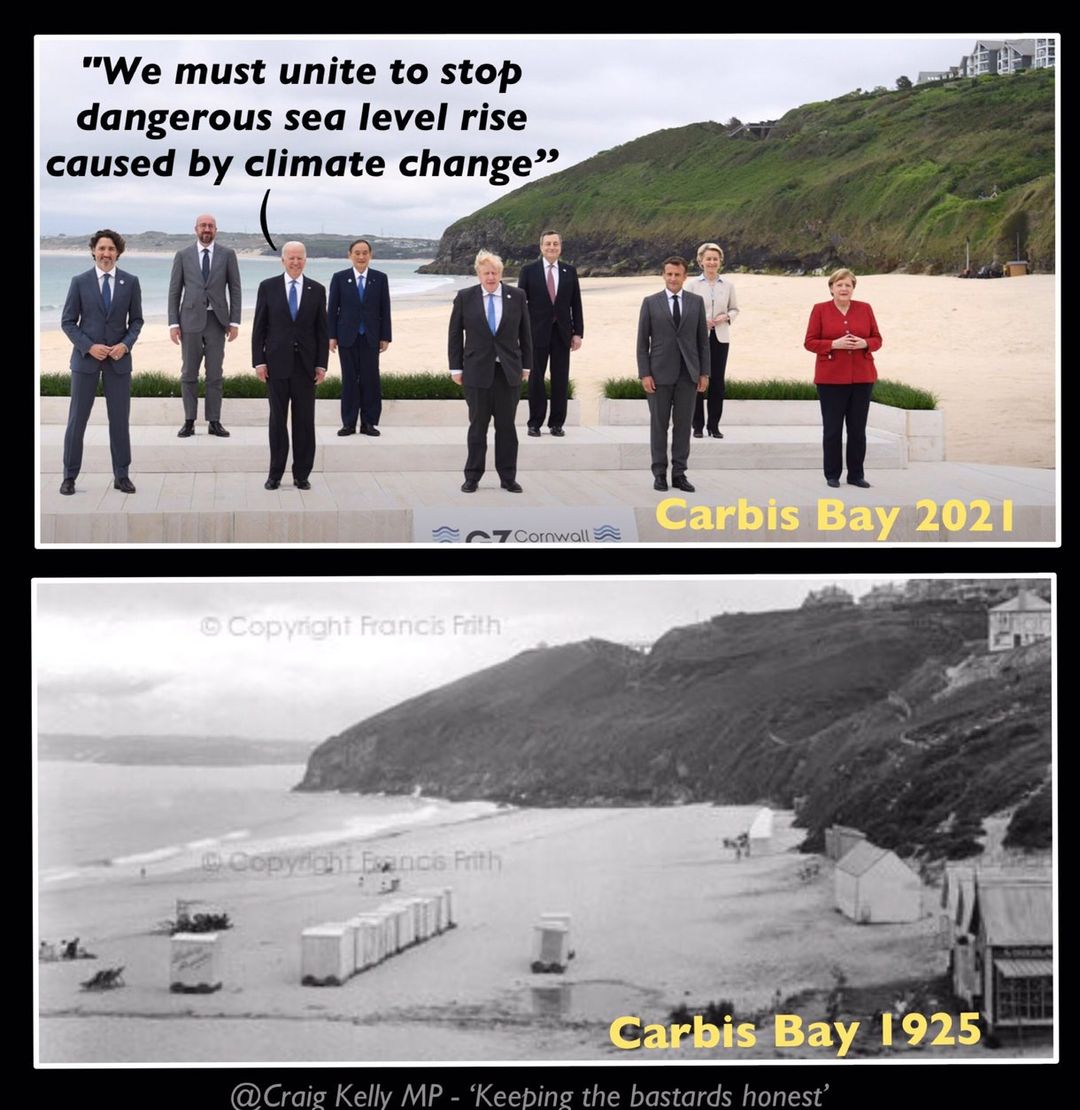 People Who Ruined World's Economies Gather To Discuss How To Fix World's Economieshttps://t.co/KclP9RH6pD

— The Babylon Bee (@TheBabylonBee) June 11, 2021