Only about 12 months and 2 million deaths too late.

But nothing could be allowed to interfere with $100 billion big vax industry. https://t.co/2RkrOn9TKV

— Craig Kelly MP (@CraigKellyMP) June 23, 2021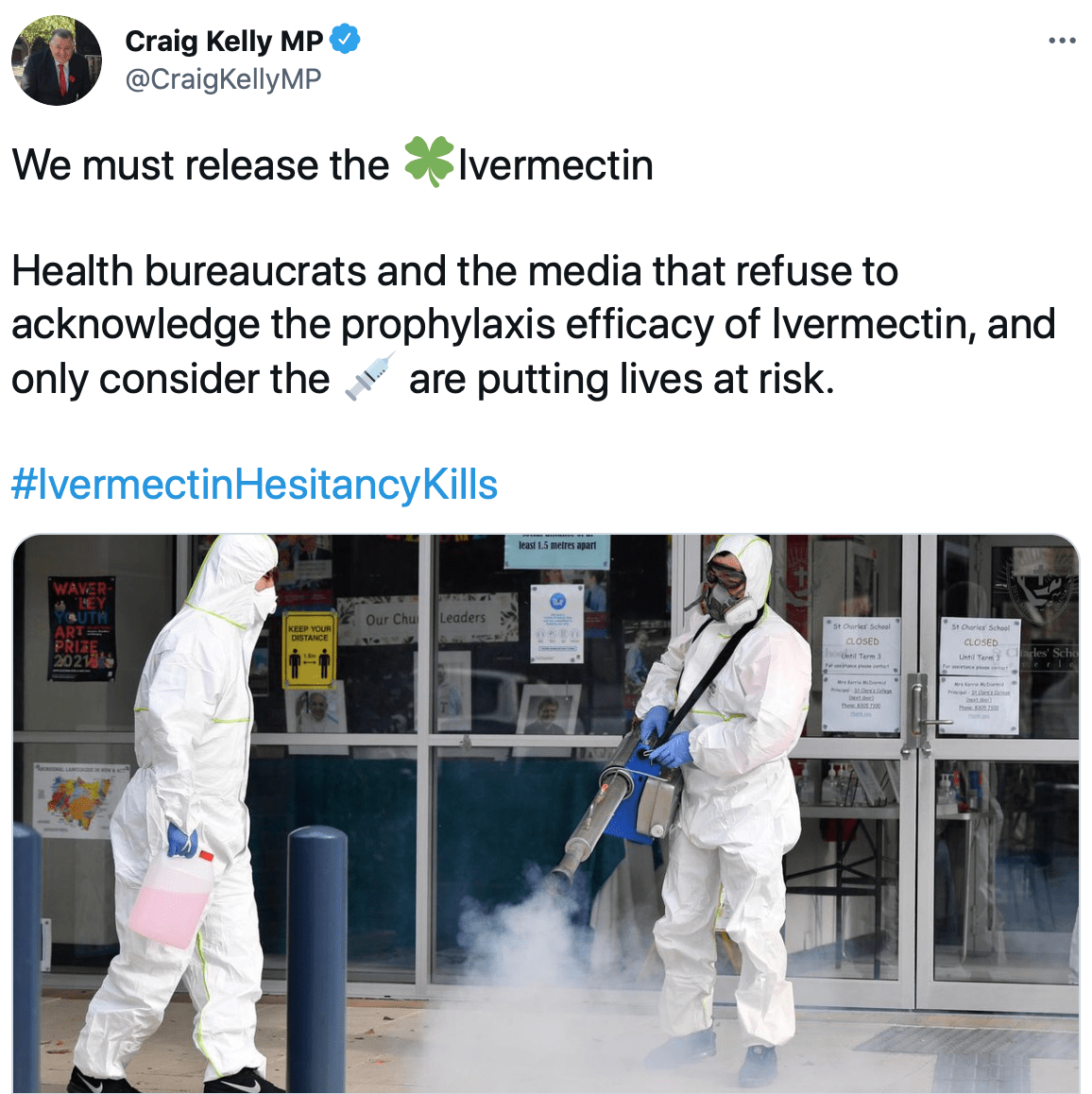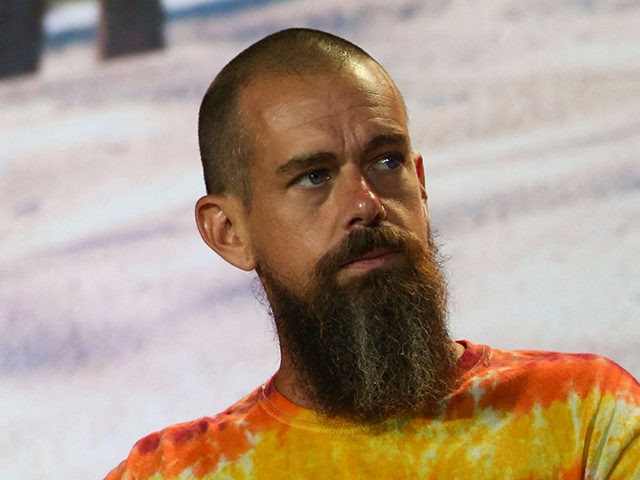 Twitter locked the account of the National File, a national populist news website, for reporting on a tweet from Tami Burages, a woman who says her 13-year old nephew died three days after receiving a second dose of Pfizer's coronavirus vaccine.
Pfizer vs Moderna…Let's all get double vaccinated as soon as possible !!! Take the first mRNA vaccine offered to you. It doesn't have to be the same one !! You are much better protected against the delta variant with 2shots.Mix and matching is fine!@thisisourshotca @sacovidtf pic.twitter.com/vBtt7bUHSp

— Raj Grewal (@DrRGrewal) June 23, 2021
Another coincidence! https://t.co/eyIzjjJPPN

— Craig Kelly MP (@CraigKellyMP) June 23, 2021