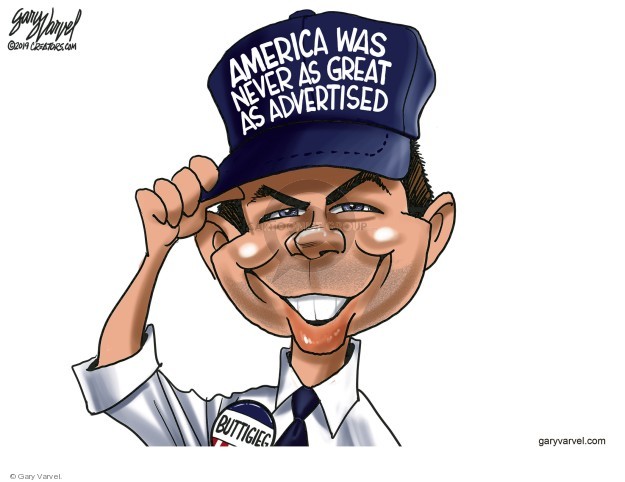 "Infrastructure" is the latest woke word for fundamental transformation. Lefturds always pervert the vocabulary. "Investments" means robbing wealth producers to pay off looters, arsonists & like minded criminals in the name of Social Justice.
U.N. Rights Chief Demands Reparations for 'Slavery, Colonial Rule, and Racism'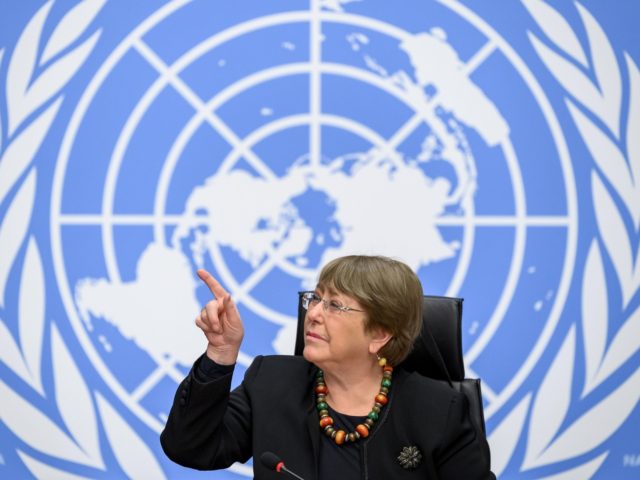 The U.N. human rights chief on Monday demanded comprehensive reparations be made to compensate countries that have suffered what she called the deadly legacies of slavery, colonial rule and racial discrimination.
Former Chilean Socialist President Michelle Bachelet presented to the U.N. Human Rights Council a report she hopes will change the definition of racism and highlight its impact.
It comes after her intervention last month calling on the world to immediately dismantle systemic racism against people of African descent and "make amends" to the oppressed while groups like Black Lives Matter should receive "funding, public recognition and support."
Others have also joined her demands for massive financial redistributions to address the issues of the past.
The world has turned into a lunatic asylum without a roof.
The nation's first black billionaire and founder of BET Robert L. Johnson is calling for a $14 trillion reparations plan. https://t.co/8GjqqaEgEd

— Breitbart News (@BreitbartNews) July 1, 2021
Woke Turds of the Week
Obamas Creating Netflix Series About 'Black Love Stories' Set During New York Power Outage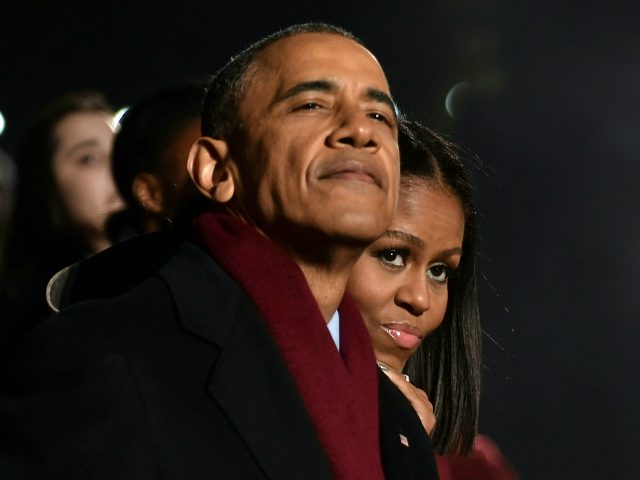 Hussein  and Mooch Obama have reportedly decided on their next Netflix project — an anthology series of six "black love stories" set during a power outage in New York.
Let me be clear: it will be lots of homo promo & rappers from the hood who are hard done by whitey who can never make it right.