Jump through hoops, risk your life & health by having that dodgy vax injected into your body only to get f*kced around by some creeps in a Maltese uniform? Thanks but no thanks.
Holidays to Malta in chaos as island officials REFUSE to accept NHS app as proof of both jabs and insist on seeing printed government letter 'that takes five days to arrive' at airport instead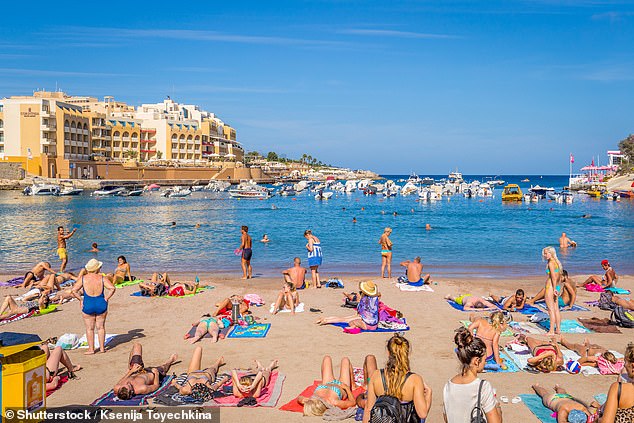 Malta is refusing to let British holidaymakers use NHS app as proof of vaccines 
Authorities on the island are instead demanding a printed letter from the NHS 
However, the letters can take five days to arrive, leaving travellers trapped 
***Does Malta's decision affect your holiday plans? Let us know: danny.hussain@mailonline.co.uk**
British holidaymakers with trips booked to Malta have seen their plans thrown into chaos after the country announced it is not accepting the NHS app as proof of vaccination.
From Wednesday, travellers from the UK aged 12 and above are only permitted to enter Malta if they have had both doses of a coronavirus vaccine.
But authorities in the central Mediterranean archipelago revealed on Monday that they will only accept printed letters sent by the NHS as proof.