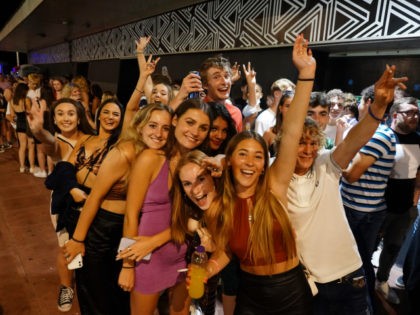 Confirmed: 'COVID hospitalisation' figures are being rigged
Catallaxyfiles
A major exposé has been published in the United Kingdom by Laura Donnelly and Harry Yorke – Health and Whitehall editors respectively of The Telegraph:
More than half of Covid hospitalisations are patients who only tested positive after admission, leaked data reveal.

The figures suggest vast numbers are being classed as hospitalised by Covid when they were admitted with other ailments, with the virus picked up by routine testing.

Experts said it meant the national statistics, published daily on the government website and frequently referred to by ministers, may far overstate the levels of pressures on the NHS.

The leaked data – covering all NHS trusts in England – show that, as of last Thursday, just 44 per cent of patients classed as being hospitalised with Covid had tested positive by the time they were admitted.

The majority of cases were not detected until patients underwent standard Covid tests, carried out on everyone admitted to hospital for any reason.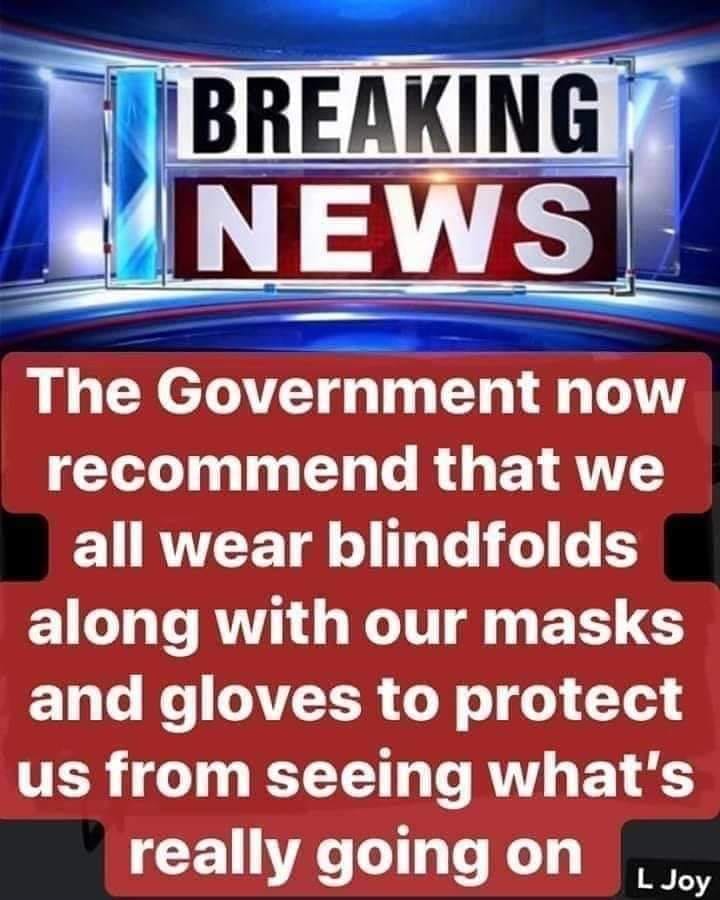 I'd be surprised if this isn't also happening here, though not on such a grand scale. Coronavirus is dangerously malleable, politically and administratively. NHS bureaucrats have an obvious vested interest in keeping hospital admissions on the high side; and so do politicians… for now. Sooner or later, however, the political class will have a more urgent interest in reducing the virus 'burden' by any means – even by recourse to the truth.