That "clotting syndrome" is quite obviously not so "rare".
But regardless, the "experts" are pushing the vax over Ivermectin & HCQ.
"The Delta Variant is Like Nothing We've Seen Before" – CNN Uses Doctor Clown to Scare People Into Getting Covid Vaccine (VIDEO)
"The lockdowns are the worst piece of public policy in the history of the nation"

Interview with AJ from Thursday night (Part A) pic.twitter.com/ImluAmwhfx

— Craig Kelly MP (@CraigKellyMP) July 2, 2021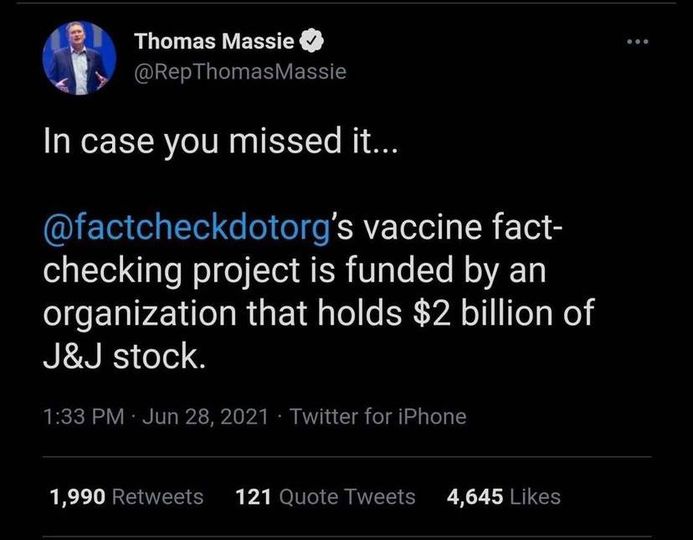 No shiite. Nothing to see here.