Not really. Afghanistan as a nation will never be a winner. But I'm sure the Taliban could never in their wildest Opium dreams imagine that creepy Joe would hand them a victory like this without a smidgen of a fight.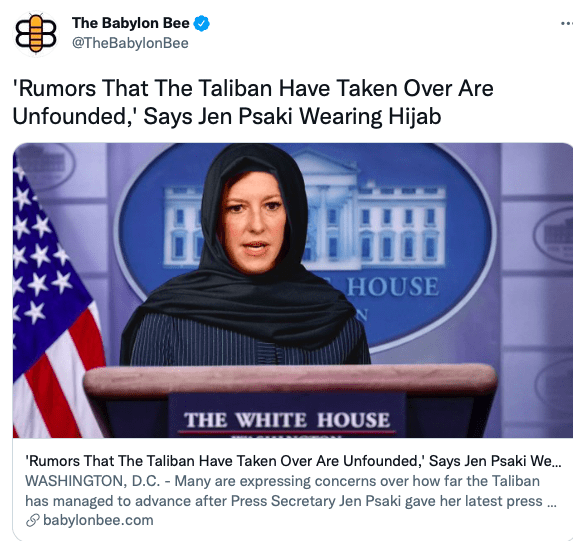 The latest news from Afghanistan as the Taliban take control of the country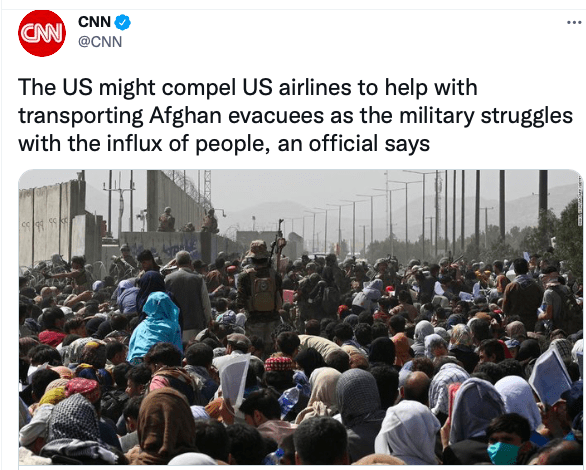 (CNN) The Biden regime could potentially compel US airlines to help with transporting tens of thousands of Afghan evacuees as the US military struggles to manage the influx of people following the Taliban's takeover of Afghanistan, according to a senior administration official.
The Taliban's takeover of Afghanistan continues following the collapse of the Afghan government in August. Here is the latest: – CNN reports that the US military is establishing "alternative routes" to Kabul airport in coordination with the Taliban because "there is a strong possibility" the Islamic State group is trying to carryout an attack – Taliban co-founder Mullah Baradar arrived in Kabul for talks with other leaders as they hammer out a new Afghan government under the group, Reuters says – The US Embassy issued a new security warning on Saturday telling Americans in Afghanistan not to travel to the Kabul airport without individual instruction from a US government representative, The AP reports Follow along here for updates from global media and reporters on the ground.
Video via

@SkyNews
This is from the woke Business Insider, so it could be driven by wishful thinking. It's not necessarily fake news, but I don't have much hope that small bands of Afghans will be able to fight the Taliban effectively.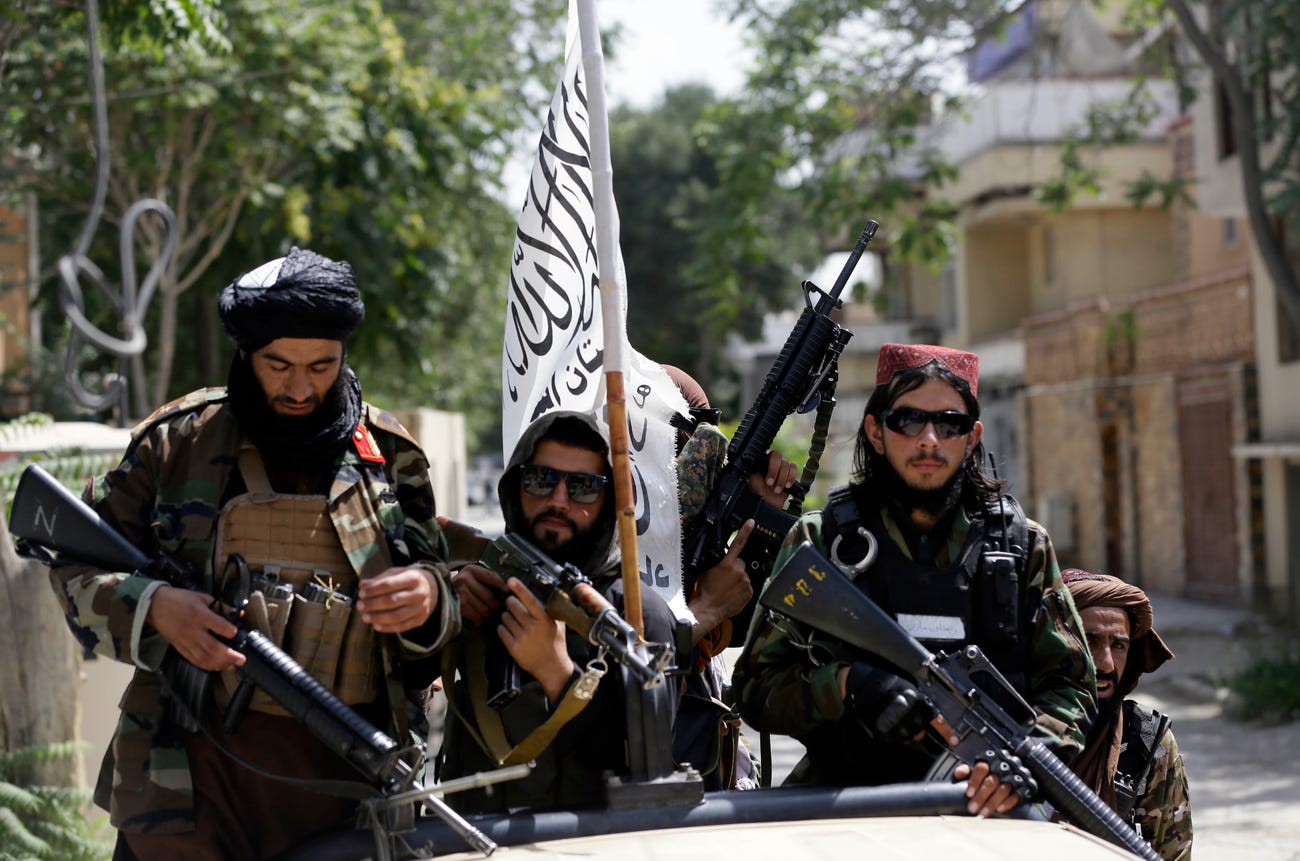 Afghans have reportedly begun to fight back against the Taliban, retaking three districts on Friday from under its rule.
The anti-Taliban groups say they killed dozens of Taliban fighters and captured 20 others in the assault.