President Macron last week said France should have a robust plan to "anticipate and protect itself from a wave of migrants".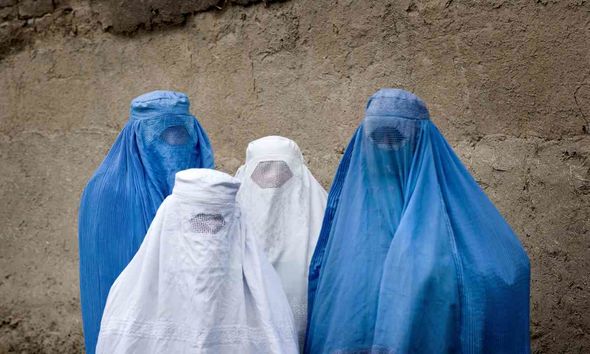 EMMANUEL MACRON is under pressure to deny Afghan immigrants the right to reside in France with French politicians stating "we do not want them here".
We are fighting this deadly EU pro-immigration policy and we will continue to do so!"
Another MEP, Nicolas Bay, echoed these words and said: "99 percent of Afghans support the application of the Sharia law.
"85 percent are in favour of stoning women.
Emmanuel Macron has faced pressure on the Afghan refugee crisis
"These are sufficient arguments to say that we do not want them here."
He added: "The majority of afghans do not share our values.
"85 percent of Afghan Muslims, for example, are in favour of stoning.
"Are these the people that mayors want to welcome?"
ANGRY MPs accused France of "playing politics" after it demanded to be allowed to "expel" migrants to the UK to request asylum.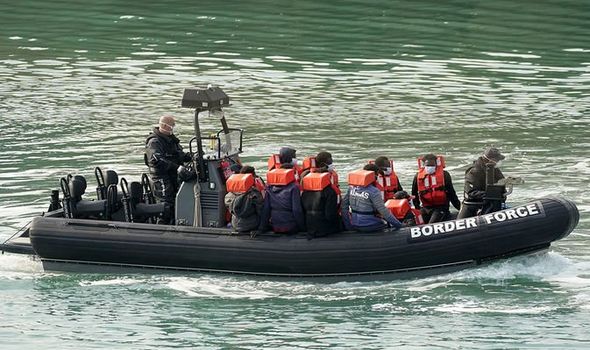 Clement Beaune, the French Europe minister, said Britain should agree to take on a share of the people trying to cross the English Channel. He said it is Britain's "responsibility" and suggested the UK is a soft touch on immigration, fuelling the growing number of crossings.
French citizens boycott V passports by eating right in front of nearly empty, vaxx-only bars and restaurants. ✊ pic.twitter.com/IMRzJEa0x7

— Chrissy 🌸 🌸🇬🇧 🇺🇸 (@Chrissy_2697) August 25, 2021