One embarrassment after another: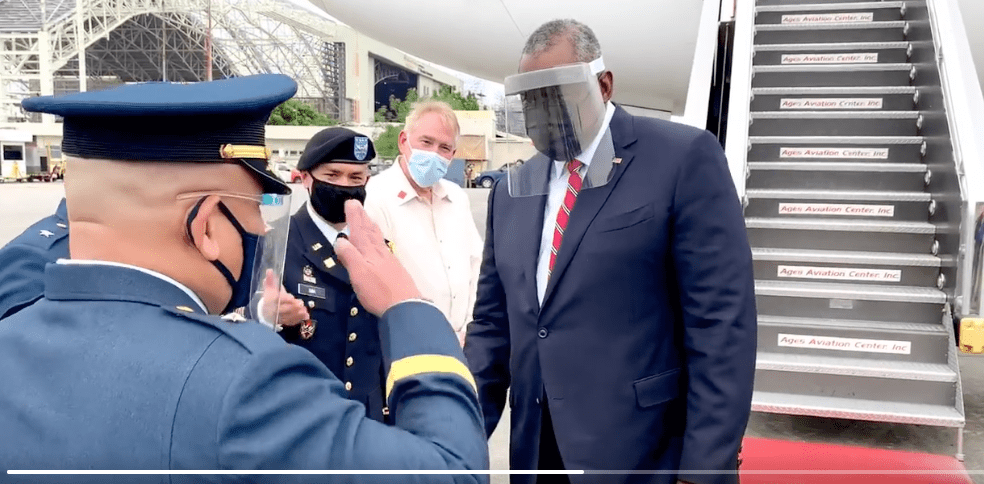 Remember that low IQ, cringe inducing Lloyd Austin?
Have you ever seen a more inept affirmative action doofus? This guy is a walking cartoon coming out of an air plane with a welding helmet on. Was it to protect him from invisible germs? Who was he trying to impress by fist bumping fellow America haters who got themselves cushy jobs in the military? Creeps must be wearing their mothers bloomers under their military uniforms.  America is a laughing stock across the world with these traitors in top jobs and this drooling Dementia Joe in the White House running the country into the ground.
Emotional incontinence? 'Mental health' issues?
A quitter never wins. A winner never quits.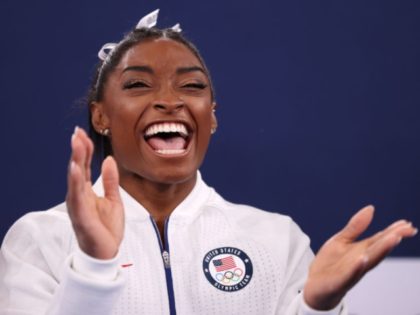 The bizarre outpouring of emotional incontinence in the aftermath of Olympic gymnast Simone Biles quitting her team's finals has continued, with the BBC describing her as "superhuman."
Sorry, what?
Biles made headlines when she pulled out of two Olympic gymnastics events after making an error in one of her performances, abandoning her team and letting down her country.
Predictable: Joe Biden Appoints Angry Muslim Father Khizr Khan to Religious Freedom Post