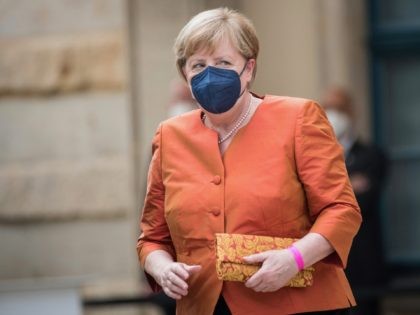 The director of the Oxford Vaccine Group, Professor Andrew Pollard, is now admitting that herd immunity through vaccination is "not a possibility" with COVID-19 in light of the Delta variant.
There will never be "normal" again.
After the Covid lockdown terror there will be "climate" lockdowns.
The political elites are all in this together.
Dr. Zelenko schools Israeli Rabbinic court.