The establishment media DownUnder is a disgrace.
There are people out there who think 7 News, 9 News, 10 News or ABC/SBS is real news.
No, it's not only the commie-infested, taxpayer-funded ABC/SBS propaganda. It includes all of the commercial media who put out the same tendentious garbage. The much-vilified Murdoch papers & SKY news are also far from accurate or truthful when it comes to reporting on the tyranny that Australia has become. A breath of fresh air are independent, self-funded journo's who are putting themselves in danger. One who always sticks his neck out is veteran Avi Yemeni. But #Rukshan is a hot ticket at the moment, and he gets international exposure: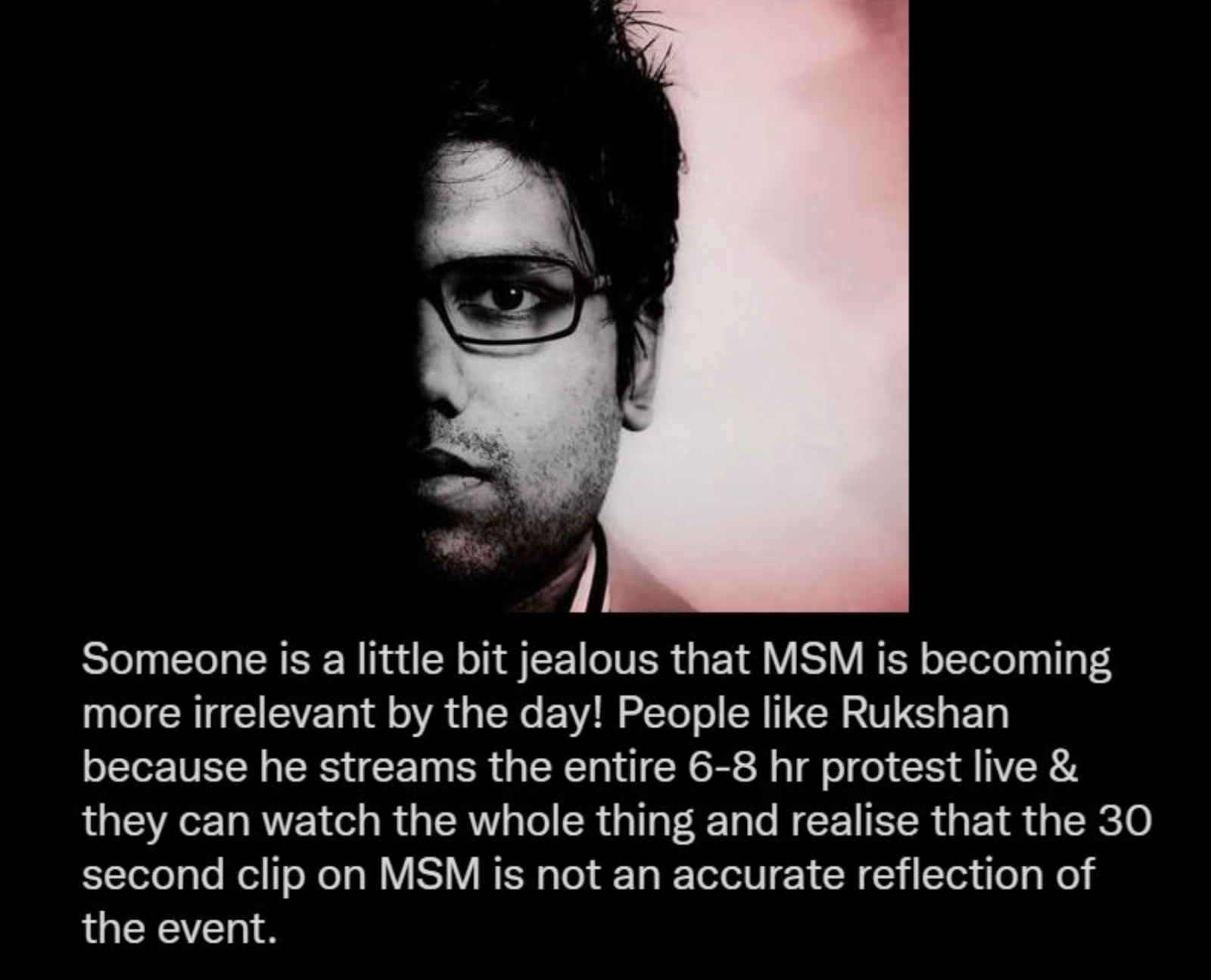 SBS journalist is *jealous* that an independent journalist is popular among the people…

Kinda ironic considering the people of Australia are *forced* to pay for the SBS journalist. #Rukshan https://t.co/vLdHxuHXNv

— Alexandra Marshall (@ellymelly) September 23, 2021
When the world media wants the real news in Melbourne they go to @therealrukshan

Who needs MSM when we have @therealrukshan on the frontlines giving us continuous, unbiased & independent reporting

Well done @therealrukshan https://t.co/Du4MXVBKAm

— Craig Kelly MP (@CraigKellyMP) September 23, 2021
HIDDEN CAMERA: Covid-cops BUSTED conspiring to lay 'trumped-up' charges WATCH & SHARE what Victoria Police don't want you to see.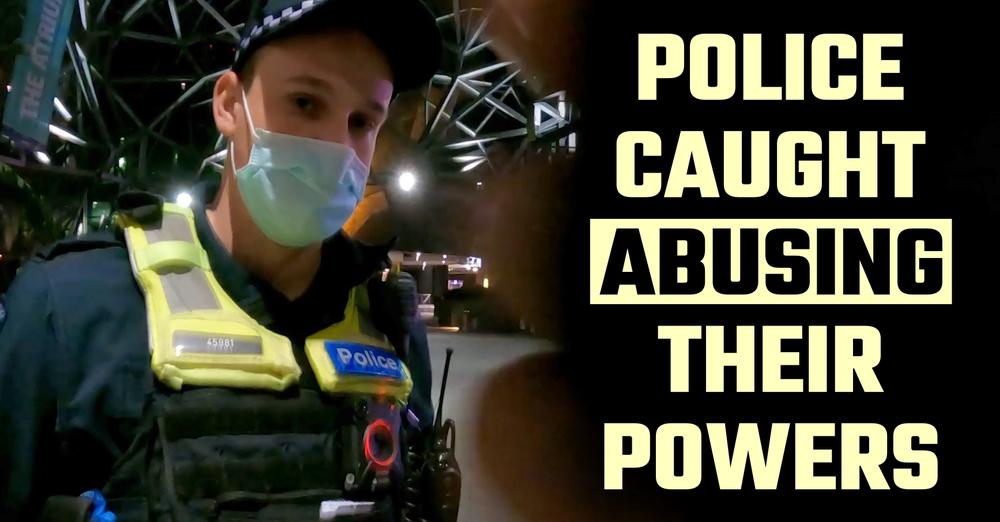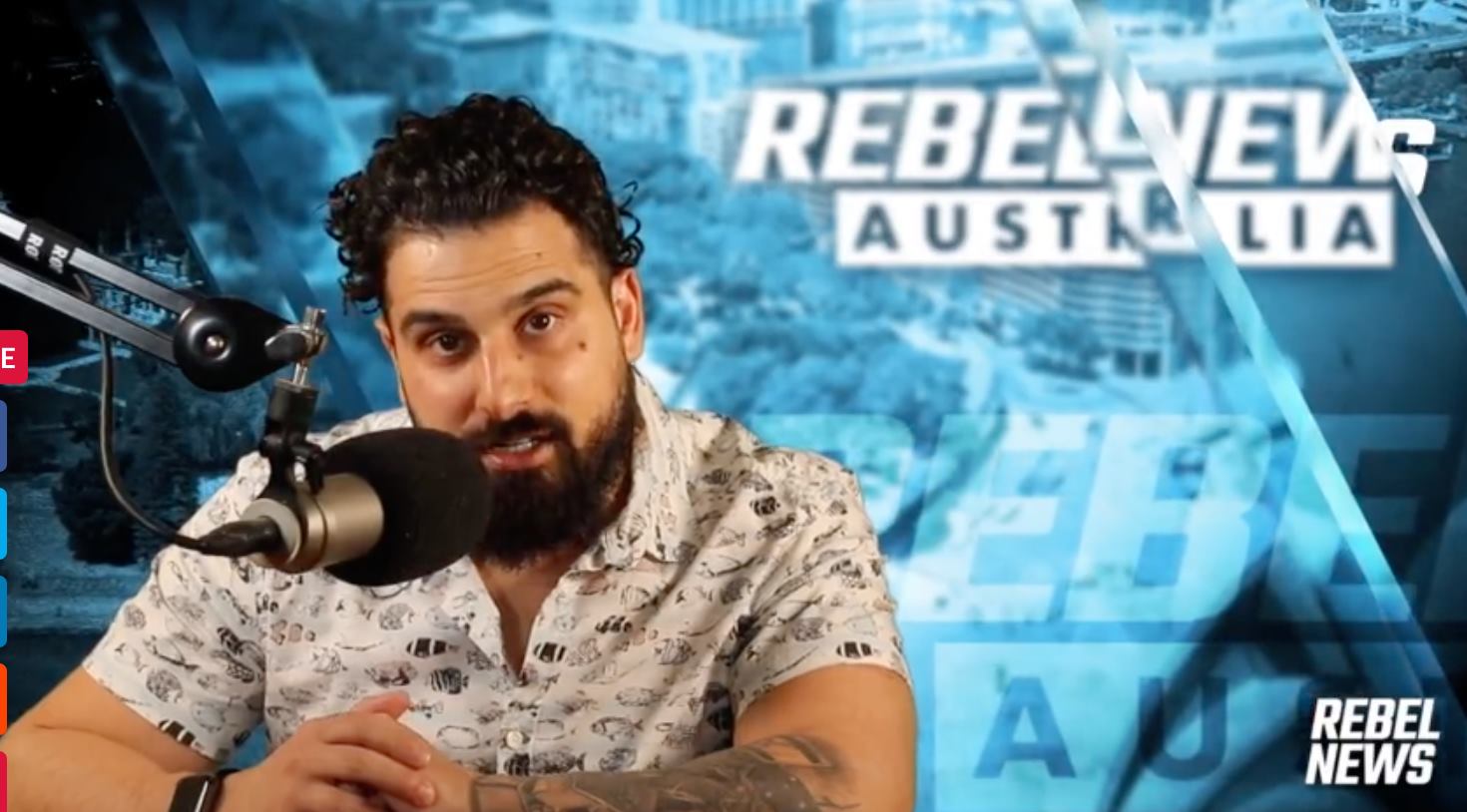 Australian politicians are addicted to tyranny and fearmongering.