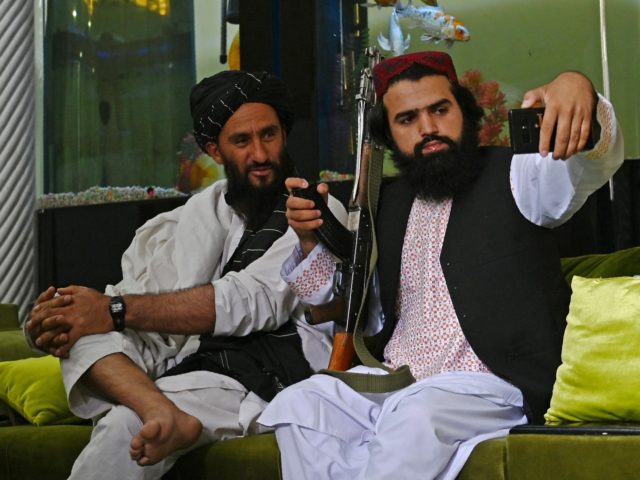 Can't do jihad with the almighty dollar? Creepy Joe will come to the rescue.
The Taliban terrorists now governing the new Islamic Emirate of Afghanistan thanked the United Nations and its donors Tuesday after they promised hundreds of millions of dollars in aid before scolding America and telling it to join the donation frenzy and show some "heart."
AFP reports the group turned on the U.S. after saying it will "try its best to deliver this aid to the needy people in a completely transparent manner."
Biden in SoCal: "You Either Keep Newsom as Your Governor or You'll Get Donald Trump – Not a Joke" (VIDEO)
Here's the deal. https://t.co/GeCD9l6vln

— Miranda Devine (@mirandadevine) September 14, 2021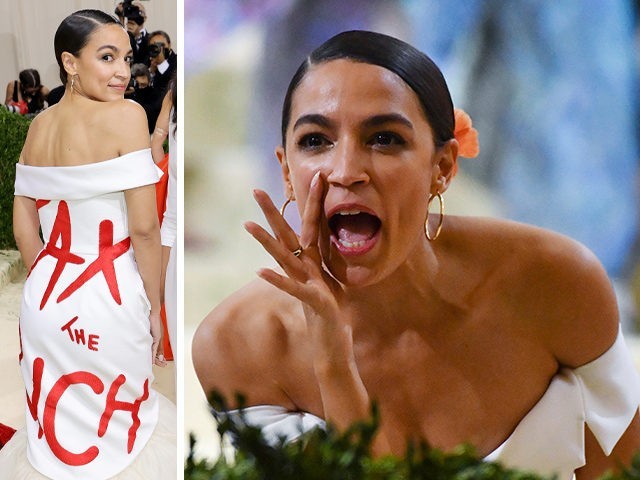 AOC is a chosen actress with a George Soros sponsorship. She will be annoying us for a long time to come.
AOC around poor people vs. AOC around rich people pic.twitter.com/TneAGy73L1

— Kaitlin Bennett (@KaitMarieox) September 14, 2021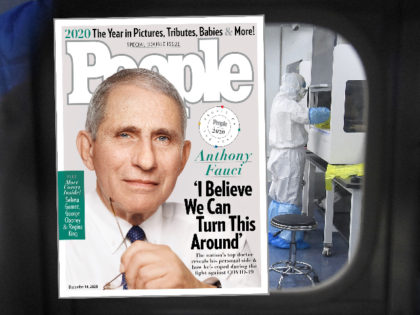 Liars, Charlatans, Frauds, Villains, Con Artists, Cheats. Politicians.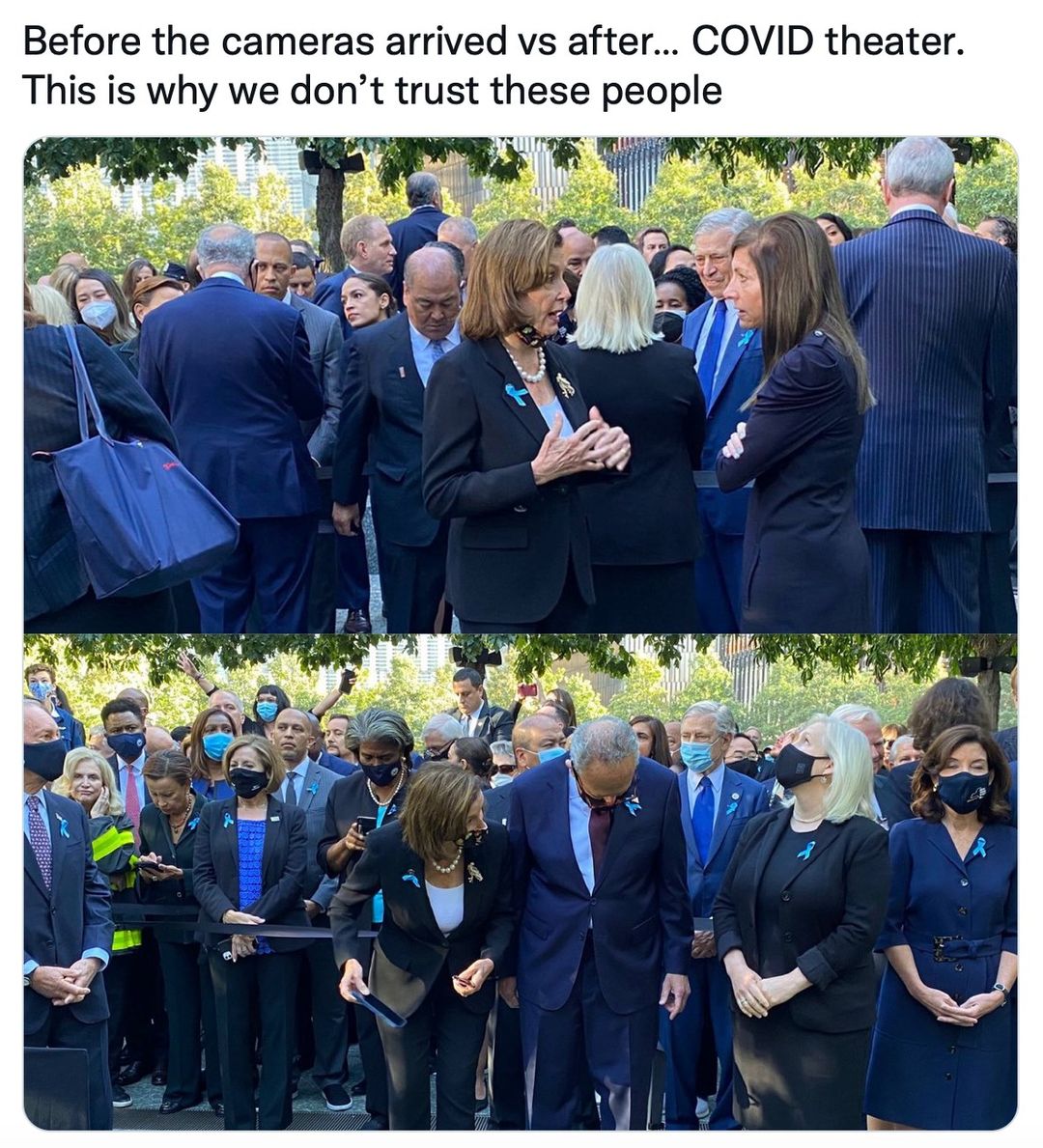 There must be some incriminating shit on Hunters laptop the FBI doesn't want us to know about…