If the United Nations say we must sacrifice our coal miners on the altar of their extreme green climate communist agenda then it's time we ditch the whole thing, including any notion of a net zero emissions policy.
Who needs a job when "you will own nothing & you will be happy?" Once you believe in the warming religion your brain is fried. You're cooked.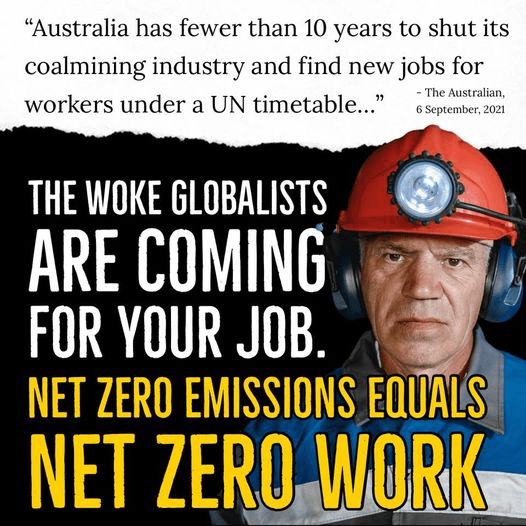 Australia has fewer than 10 years to shut its coalmining industry and find new jobs for workers under a UN timetable that will inflame tensions over Scott Morrison's stand on net-zero emissions and the ambition of his 2030 climate goals.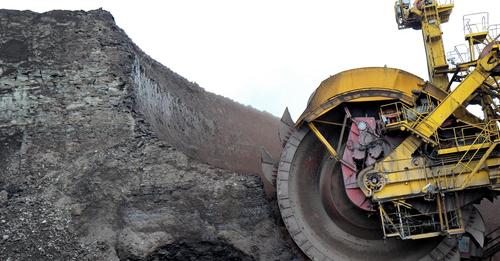 THEAUSTRALIAN.COM.AU
Australia must dump any association with the thugs from the UN. These crooks must be put out of business.