Yep. Only socialism. They are coming out of their holes. They stopped pretending for quite some time. Conservatives slept right through it.
"How long before someone blames climate change for the return of the Taliban?"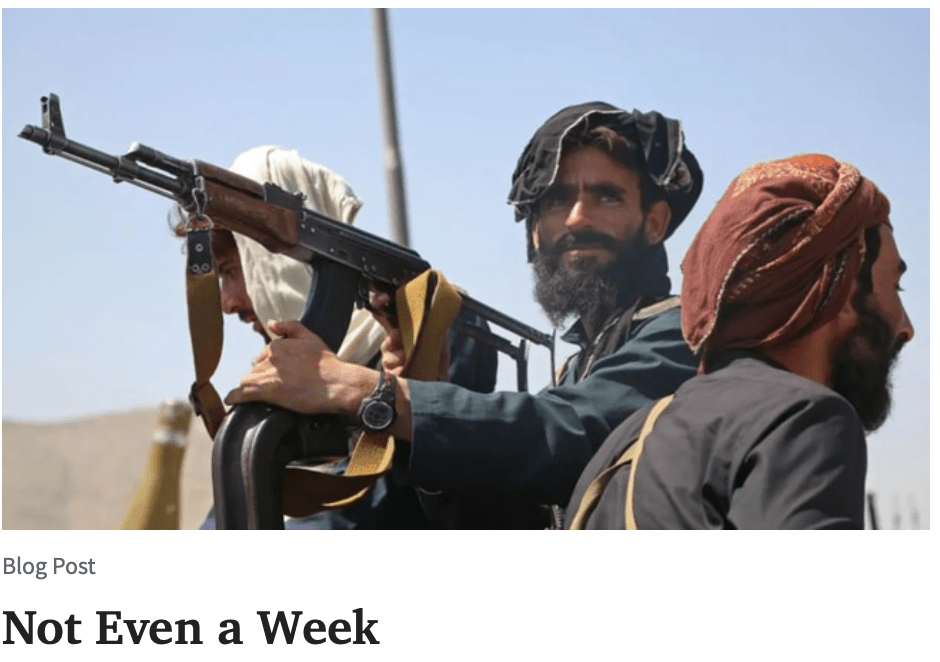 A surprisingly high number of Twitter users have criticised CBS News for tweeting a story about the Taliban's hostile takeover in Afghanistan but giving it a completely "unserious" spin.
Looks like people are becoming savvier about fake news.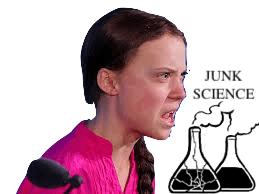 Sunday on MSNBC's "The Mehdi Hasan Show," Swedish teenage climate change activist Greta Thunberg doubled down on her belief that President Joe Biden and his administration are not doing enough when it comes to solving the so-called climate crisis.
In March, Thunberg pled with the Biden administration to "treat the climate crisis like a crisis," which she noted is not being done. The activist argued that the "science" is not on their side.
Mehdi Hasan is a MuBro agitprop, supported by Qatar, an oil-rich jihad fiefdom, and self-hating Moonbats in the West. He declared infidels are "dumb deaf & blind like cattle" and he's been acting on it for more than a decade.

U.K. Extinction Rebellion: Only Socialism Can Stop Climate Change
It's better when they're honest about it. What started as an environmental scam was a communist insurgency from the very beginning.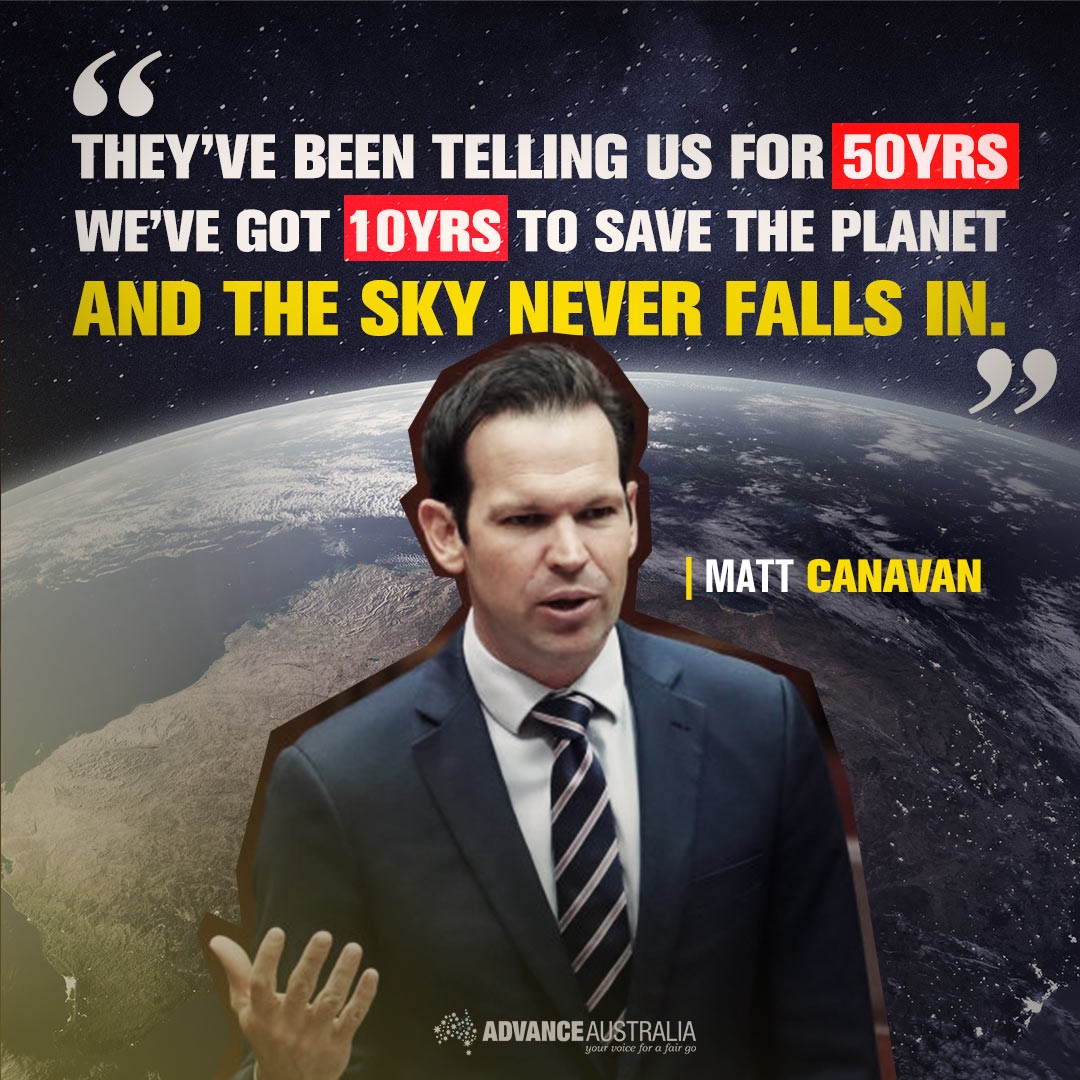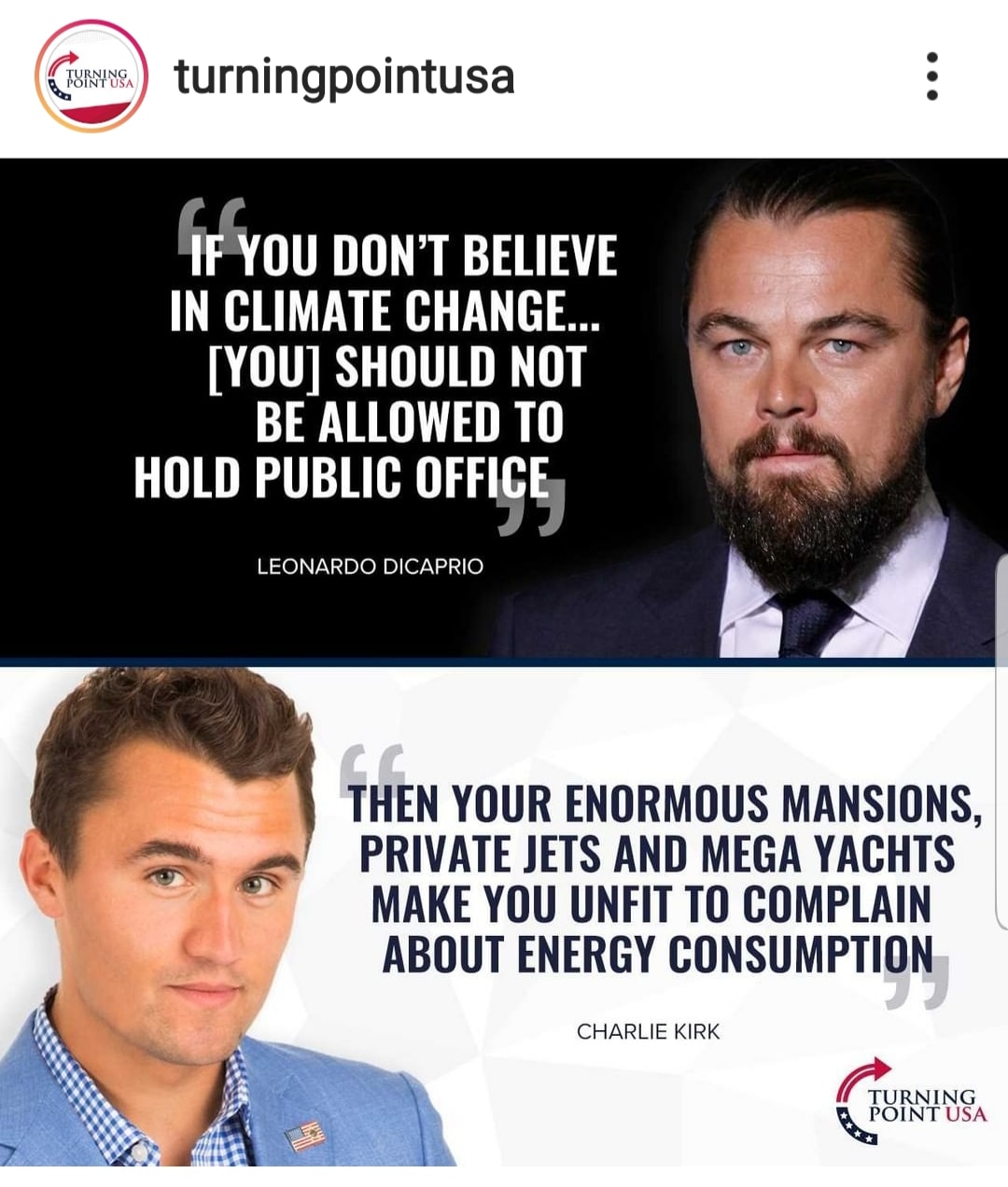 Malcolm Roberts:
Gradualism: the globalists' tool to establish control without people really realizing the people are being controlled.
.
Social control using lies, pseudo-science, propaganda, PC, division & separation and shame is more dangerous than authorities using guns and jackboots because the people don't recognize they're being controlled.
.
With jackboots and guns people know they're being controlled.
.
With lies, false data, propaganda, … people think authorities are doing them a favour and caring for them. Hideous.