Tradies have done something over the last couple of days that all of the doctors, nurses, teachers, lawyers and other so-called *educated" professionals couldn't ~ Stand up to tyranny. Well done fellas.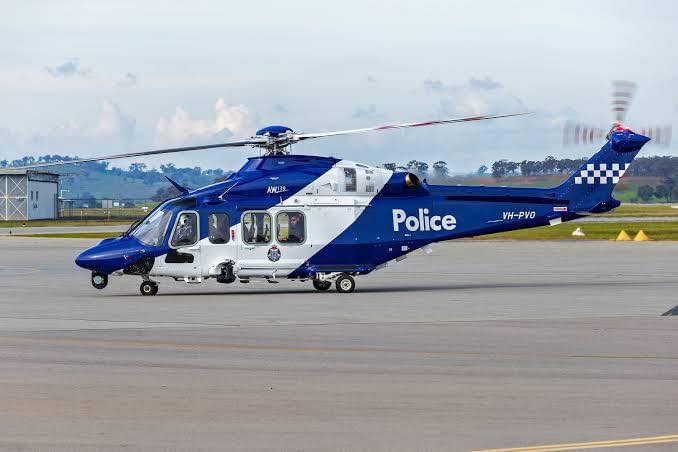 VICTORIAN POLICE LOSE COURT HEARING OVER A NO FLY ZONE | Media organisations have won a court hearing against the Victorian Police to be able to confine to fly over Melbourne's CBD to gather live footage of the unfolding crisis with ongoing protests.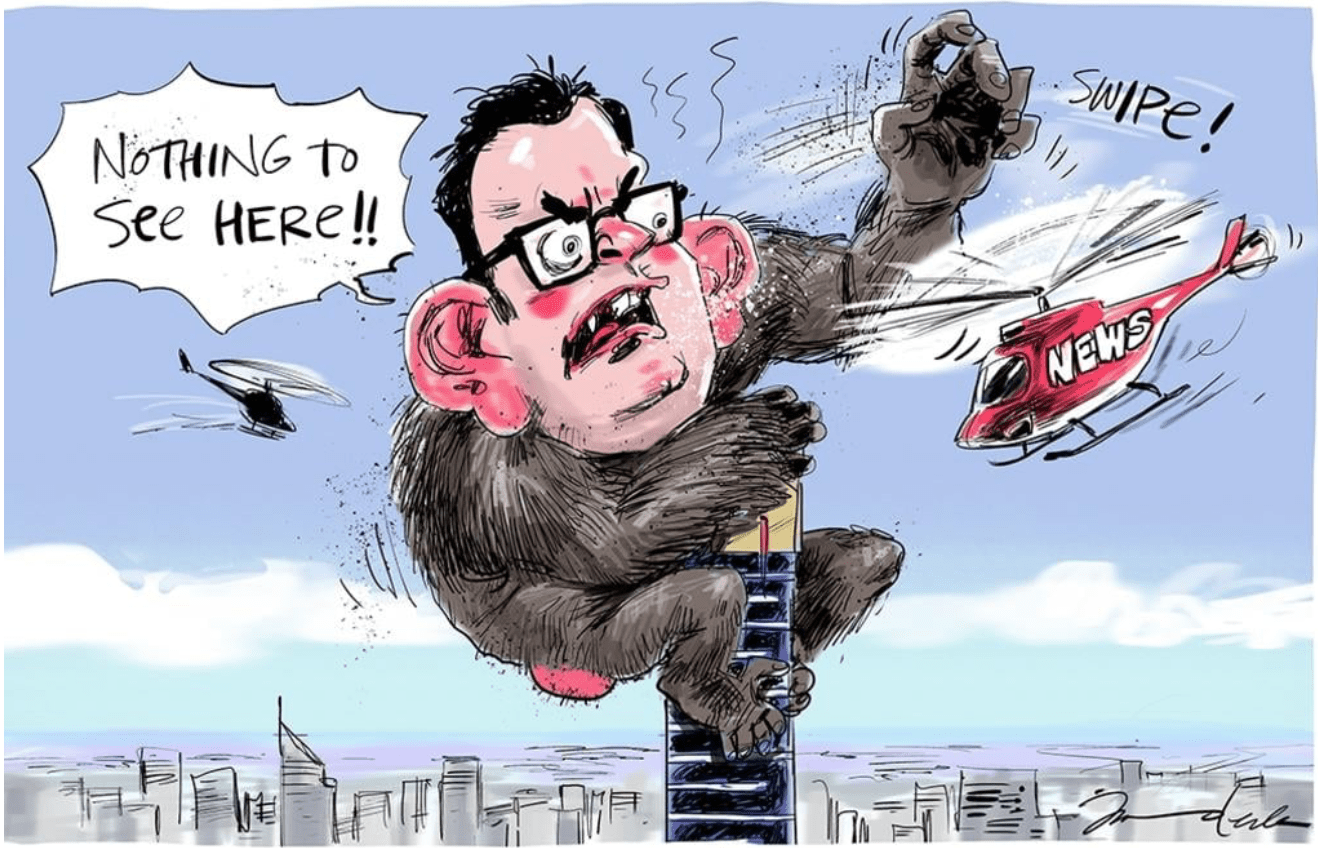 The civil aviation safety authority granted a special request by Victoria Police yesterday to ground all aircraft across Melbourne's CBD which caused the major news channels to launch a case in court for the right to broadcast live coverage which was successful against Victorian Police today. Initially media helicopters were completely banned to fly, but Victoria Police made a last minute decision last night to give permission for media helicopters to still fly but each TV Network had to allow a 60-minute delay on broadcasting any aerial images across Australia.
.
TV crews will now be able to continue filming the protests both on the ground and in the air without any restrictions.
Local residents are baffled as the police show up en masse to patrol shopping centers: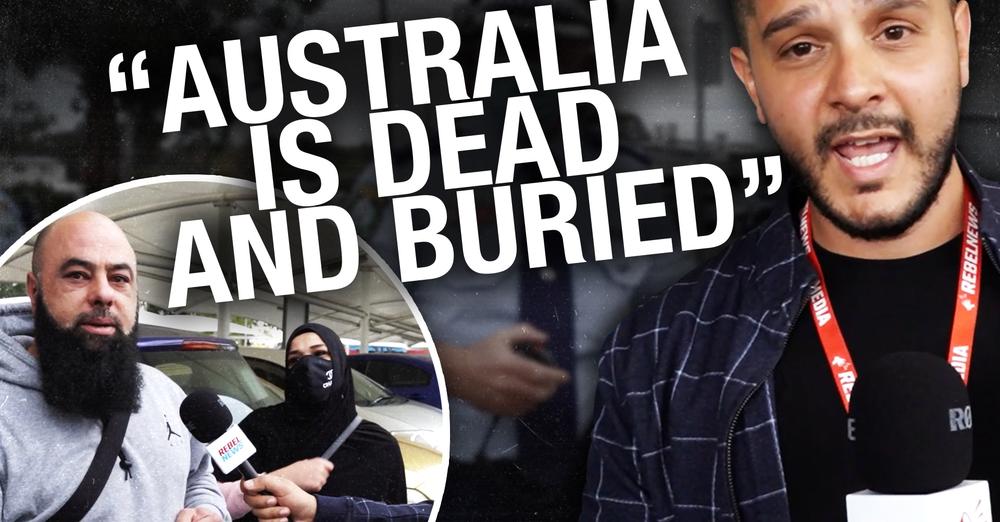 Local residents are baffled as the police show up en masse to patrol shopping centres.
Even though the state of NSW is under strict stay-at-home orders, every weekend thousands of people flock to the eastern coastline to enjoy world-famous beaches.
While only 30-minutes inland, residents are subjected to constant police helicopter surveillance, patrols, questioning, and heavy-handedness that seems to go unchecked.