Tyrants rule
Everything is politics:
In our time there is no such thing as apart from politics, all issues are political issues.
George Orwell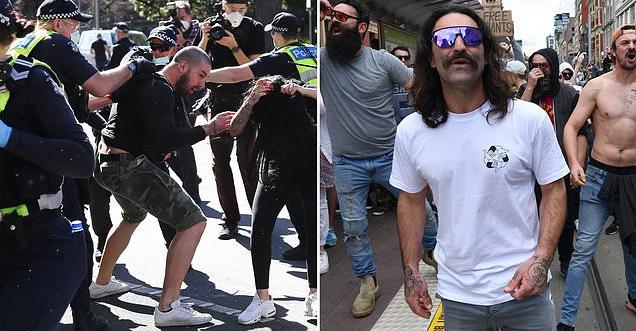 When Hamas, AntiFa, BLM, ExR, or CFMEU run a rally in Melbourne, they get police protection. When ordinary taxpayers rally, Dan's Stormtroopers give them $5,000 fines, teargas and rubber bullets.
Seems fair.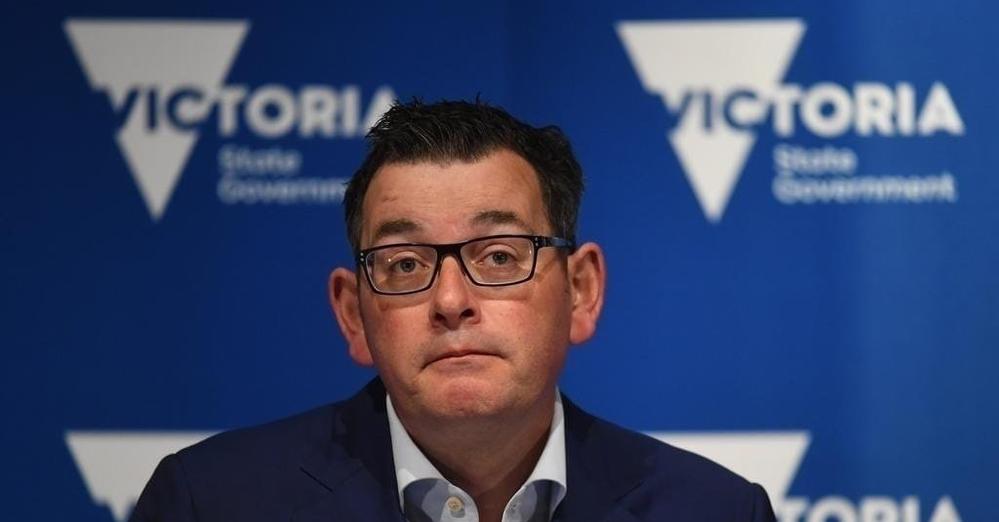 Dan Andrews will ban ALL public transport for six hours this weekend and hand out $5,500 fines to stop anti-lockdown protesters from storming Melbourne
A six hour public transport ban will be in place for Melbourne's CBD on Saturday
Police shut parts of Victoria's transit network to stop anti-lockdown protesters 
Network will close from 8am to 2pm with only essential workers allowed to travel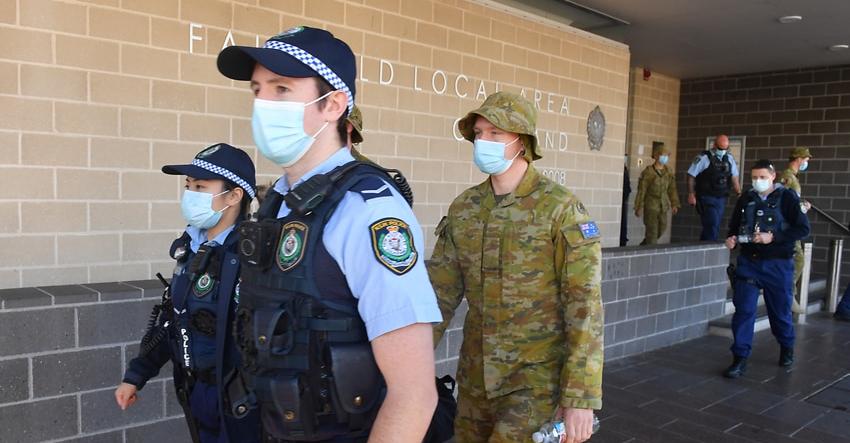 SBS.COM.AU
'It is absolutely sadistic to roll it out when you have no evidence that it would work…What is good enough for Merrylands is also good for Mosman.'
"We have been made to feel like criminals in our own homes," Arab Council of Australia chief executive Randa Kattan said.
France will recall its ambassadors from Australia and the US after the Morrison government's decision to tear up a $90 billion contract to buy 12 French submarines.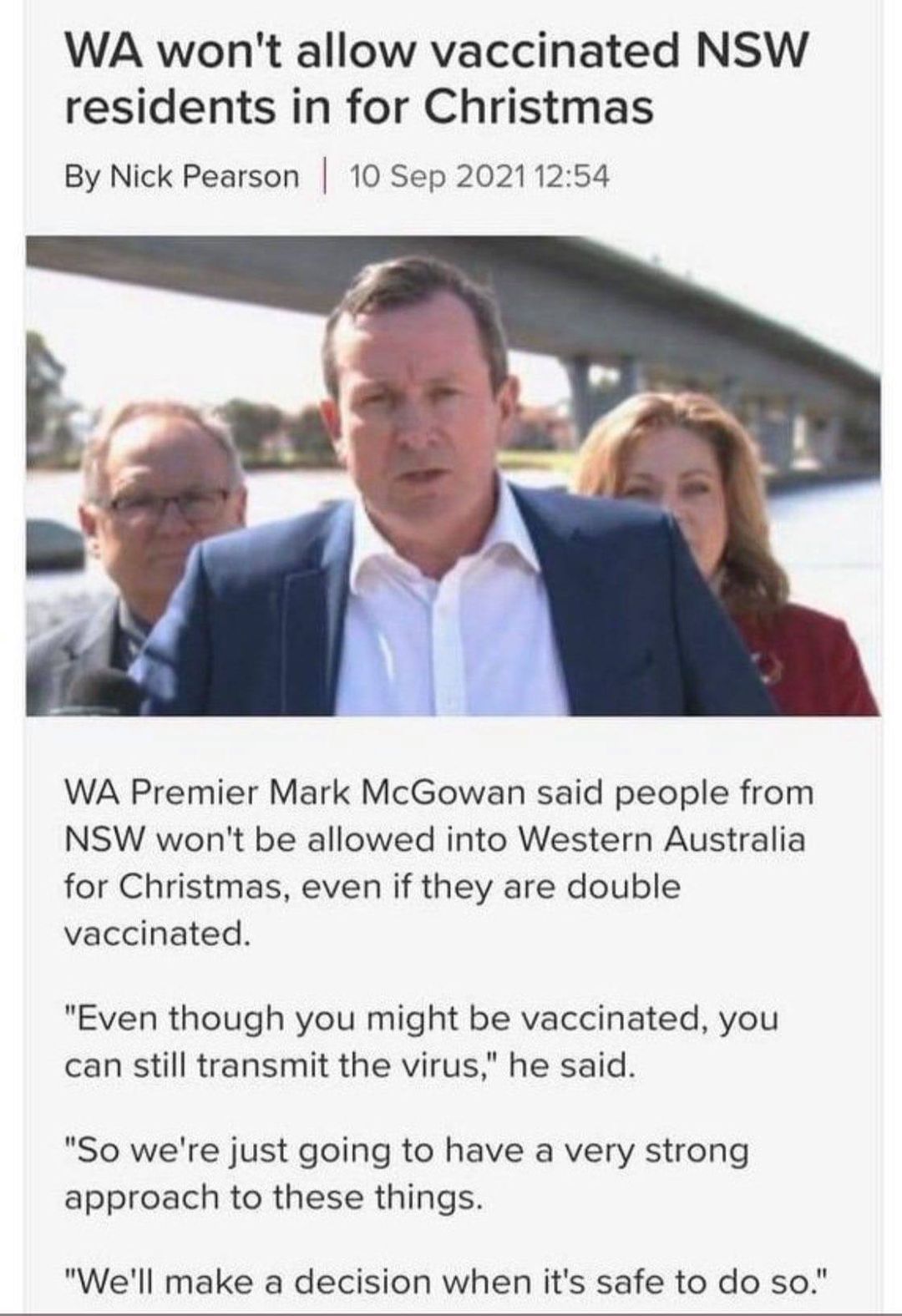 If you still believe the WuFlu vaccination will give you your basic freedoms back…
.
In the end, you will need to take it back.