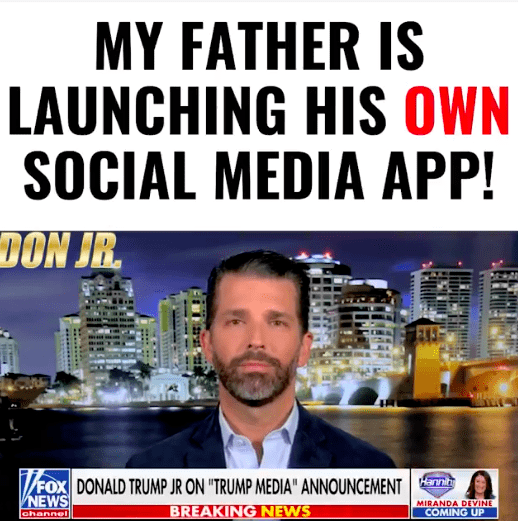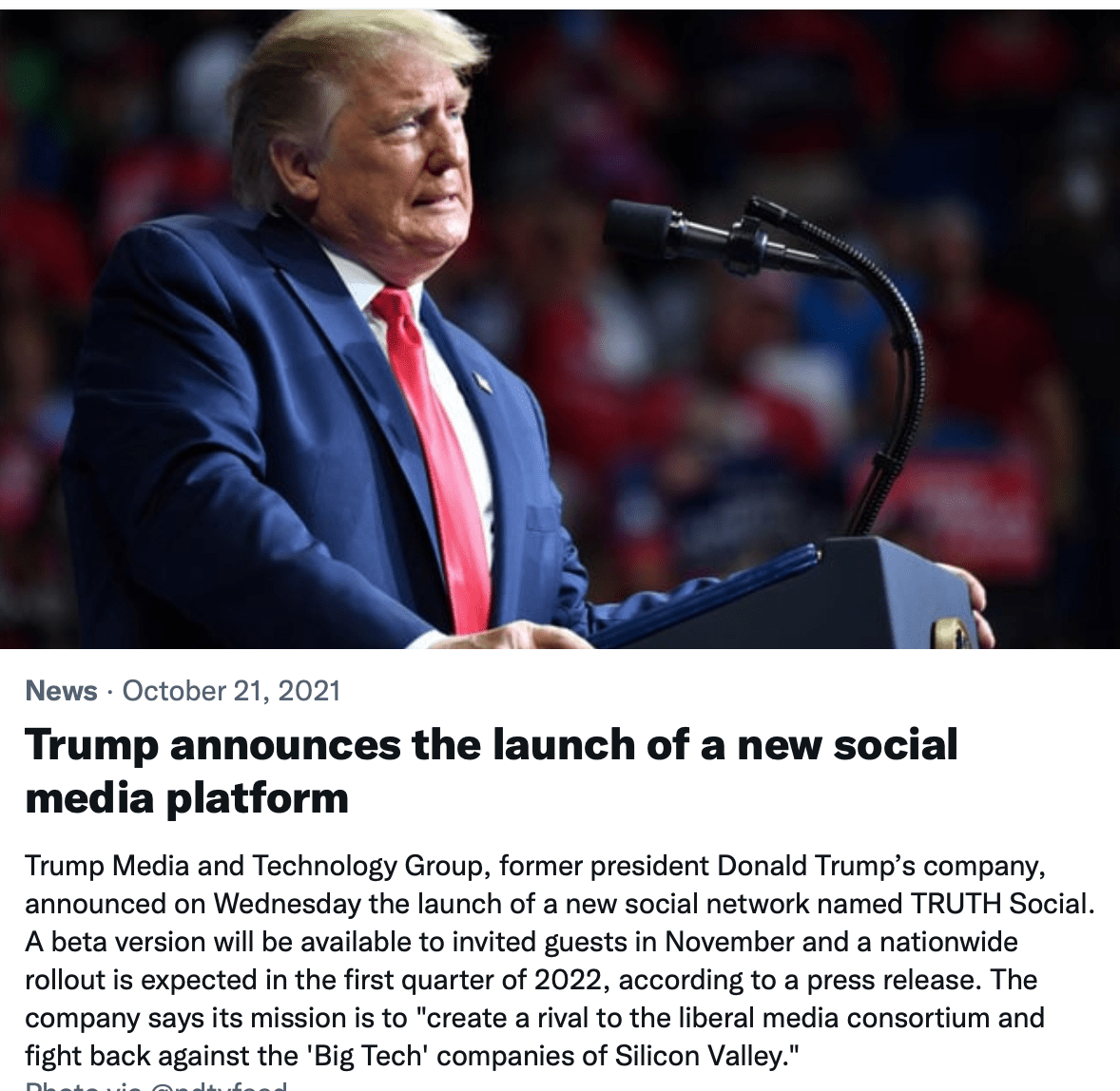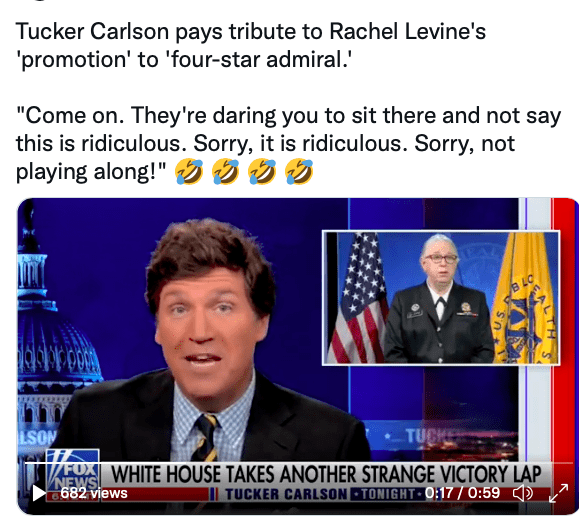 The Democrats started by calling conservatives "white supremacists," and now the President of the United States labels concerned parents and his political opponents "domestic terrorists." Where does this end?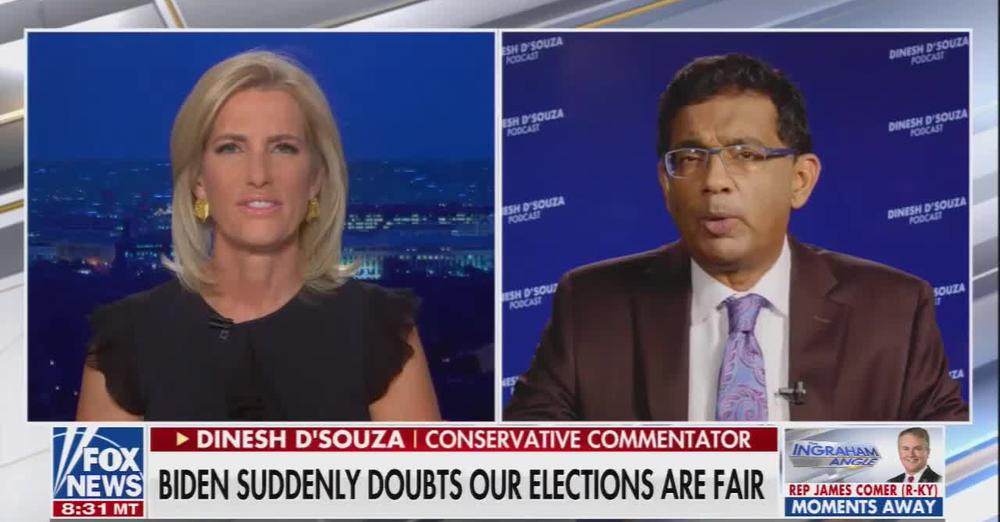 Go to Rumble to watch the video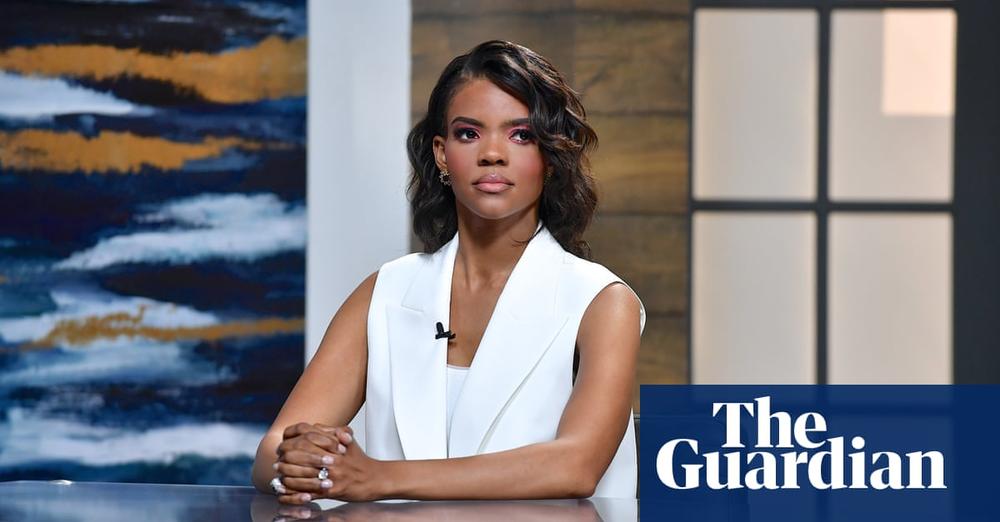 The high-profile conservative commentator described Australia as a 'tyrannical police state' during an episode of her self-titled TV show
"When do we deploy troops to Australia? When do we invade Australia and free an oppressed people who are suffering under a totalitarian regime? When do we spend trillions of dollars to spread democracy in Australia?" she asked.
I would personally roll out a red carpet to welcome the invading Americans. I would welcome a first & a second amendment & would insist that the constitution be implemented to the letter.