I'm such an idiot.  I thought the Nuremberg Code protected me from ever being coerced to being injected with experimental medicine:
1st provision of Nuremberg Code (1947):
"The voluntary consent of the human subject is absolutely essential. " — Voluntary consent: Would you like to take this medicine? Involuntary consent: Would you like to take this medicine or prefer to lose your job and livelihood instead?
This is coercion to take an injection of experimental mRNA which violates the Nuremberg Code, for a virus that >99.9% of people survive.
Victoria, vaccination is your ticket to everything you miss.

A double dose means you can get back to all the places and the people you love – safely.https://t.co/Xy4hFPYeYC pic.twitter.com/RptGovs2y1

— Victoria Police (@VictoriaPolice) October 16, 2021
2021. And democratically elected Victorian parliamentarians are BANNED from Parliament?
Their crime? Standing up to protect the BASIC civil liberties of the people who elected them.
I don't know what to say anymore… How did we let it get this bad?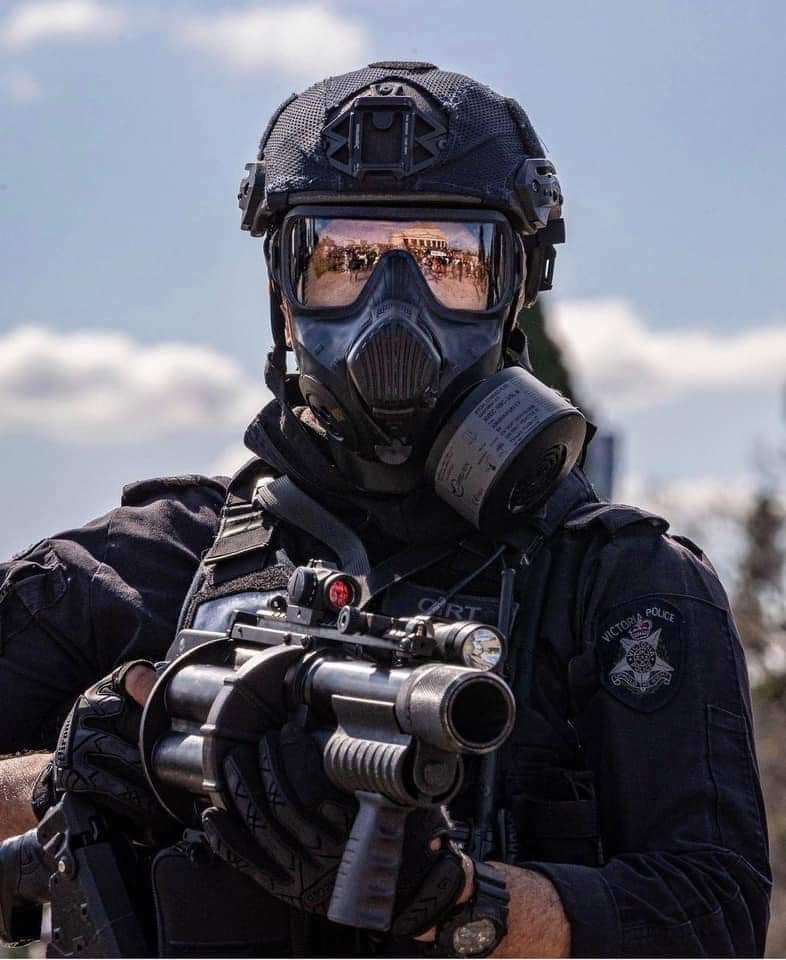 Why is there still a State of Emergency anywhere in Australia?
Can you still see the bigger picture?
.
His advocacy for both returning freedoms to citizens and opening up the country are two things that political leaders, all over Australia, have been too cowardly to advocate for.
.
Premier Perrottet is finally being true to the "Our Beliefs" section on the NSW Liberal Party's website, where it states that the Liberals believe "in the inalienable rights and freedoms of all people…".
.
Dominic Perrottet is the de facto leader of Australia, while those in Canberra sign away low electricity prices and reliable energy in order to please the United Nations and other global elites.
Watch. This. If you listened to Neil Angus MP and still don't understand what is happening in Victoria, if this doesn't open your eyes, what will?
Last week,
Neil Angus MP
was amongst a handful of MPs that voted against mandating that all State MPs produce evidence they are vaccinated (or have an exemption), or otherwise be effectively banned from Parliament.
.
In his speech opposing the motion, Neil Angus MP argued in defence of protecting the rights and freedoms of all Victorians against mandates that impact their ability to work and participate freely in society.
.
In this episode of In Conversation, I talk with
Neil Angus MP
about his speech in Parliament and the impact vaccination mandates are having on his community.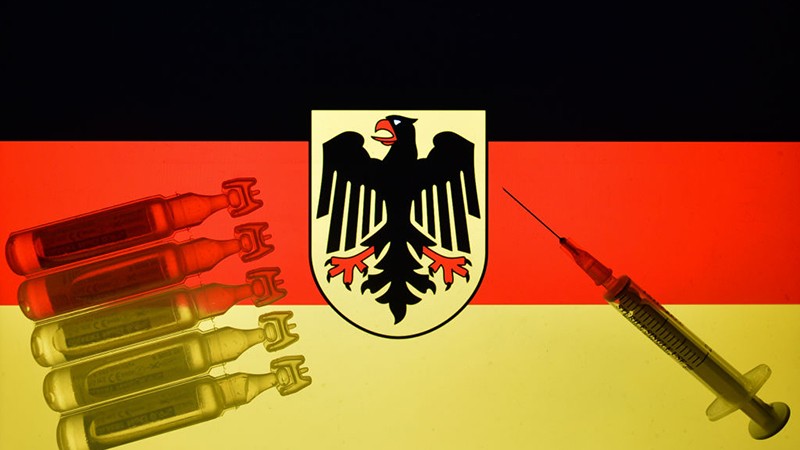 Get a jab or… starve to death?
Claim that they're "steadily increasing" since restrictions were lifted is just not true.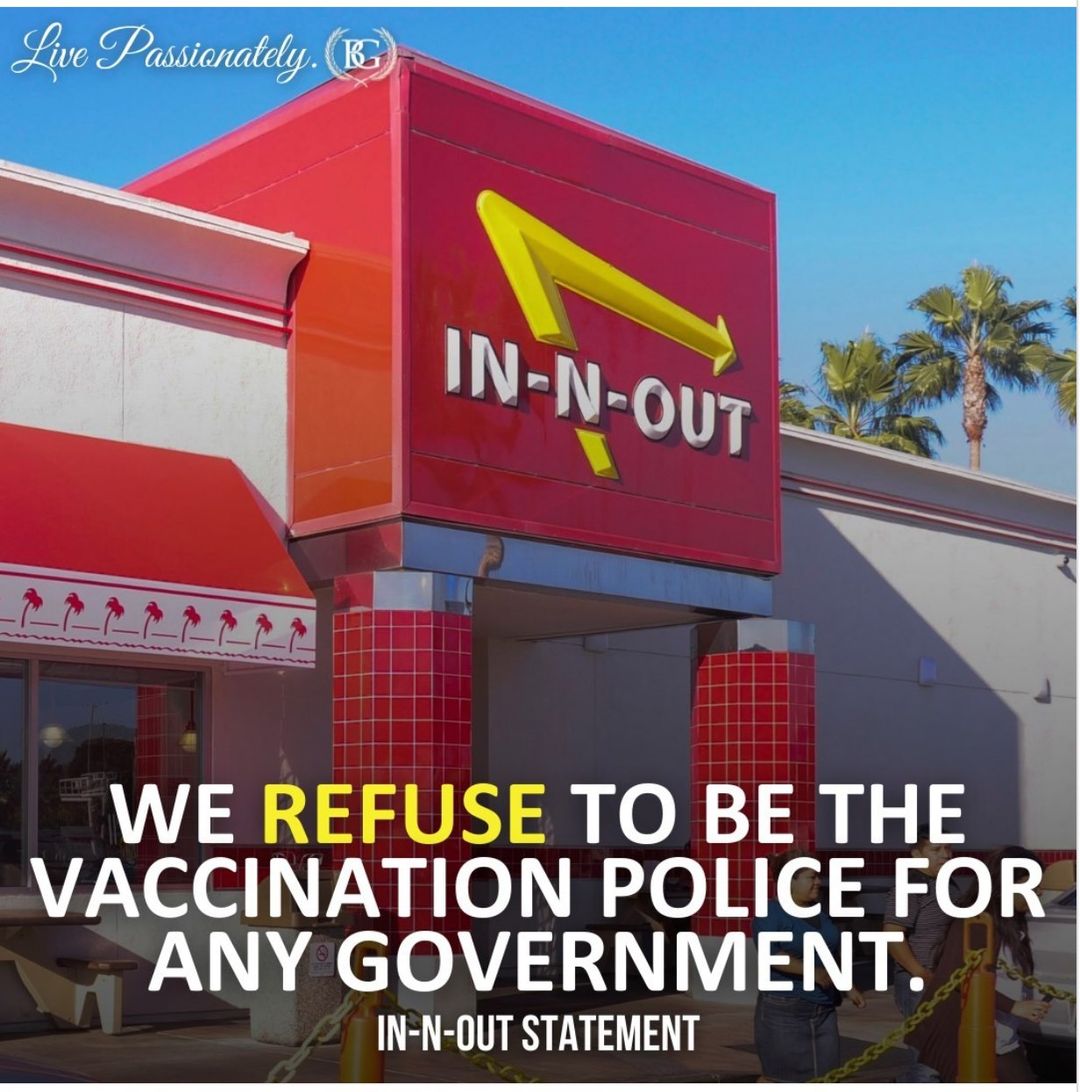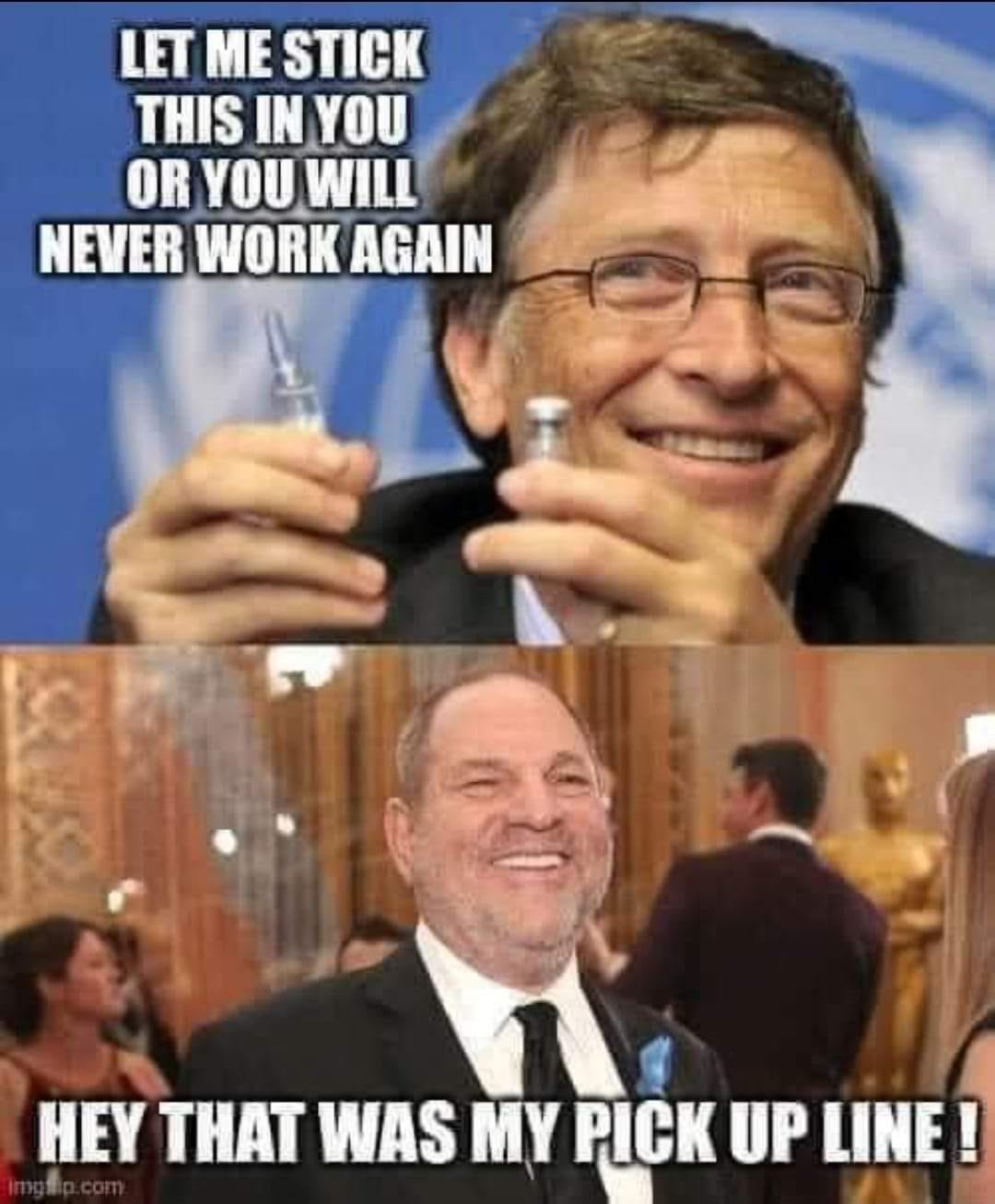 GE Workers in Ohio and South Carolina Walk Out To Protest Vaccination Mandate
Employees at the General Electric Complex in Greenville, South Carolina, along with 750 GE employees in Ohio, conducted a walk out around 10:45am Thursday to protest the company's vaccine mandate.  Media have mostly been silent except for a few local reports.
Media in South Carolina:
Additionally, there were 750 GE workers in Ohio who walked off the job to protest. Social media video report below from Ohio: