UN thug explains that heads of state do not need to be vaccinated
Viktor Orbán Gives Pope Warning About Mass Migration to the West
Asks him not to allow Christianity to "perish".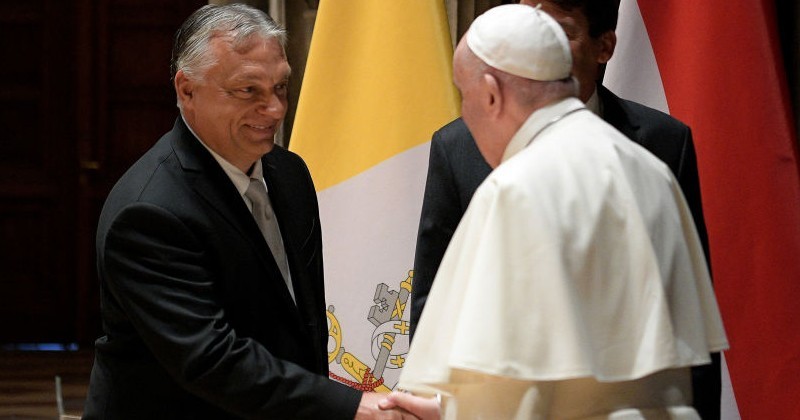 Hungarian Prime Minister Viktor Orbán asked Pope Francis not to let Christianity "perish" as he gave him a gift that challenged the the Supreme Pontiff's advocacy for mass immigration.
Dit is ons land.

This is our country. #freedom #stopislam #wilders pic.twitter.com/XCXAo8tFse

— Geert Wilders (@geertwilderspvv) September 4, 2021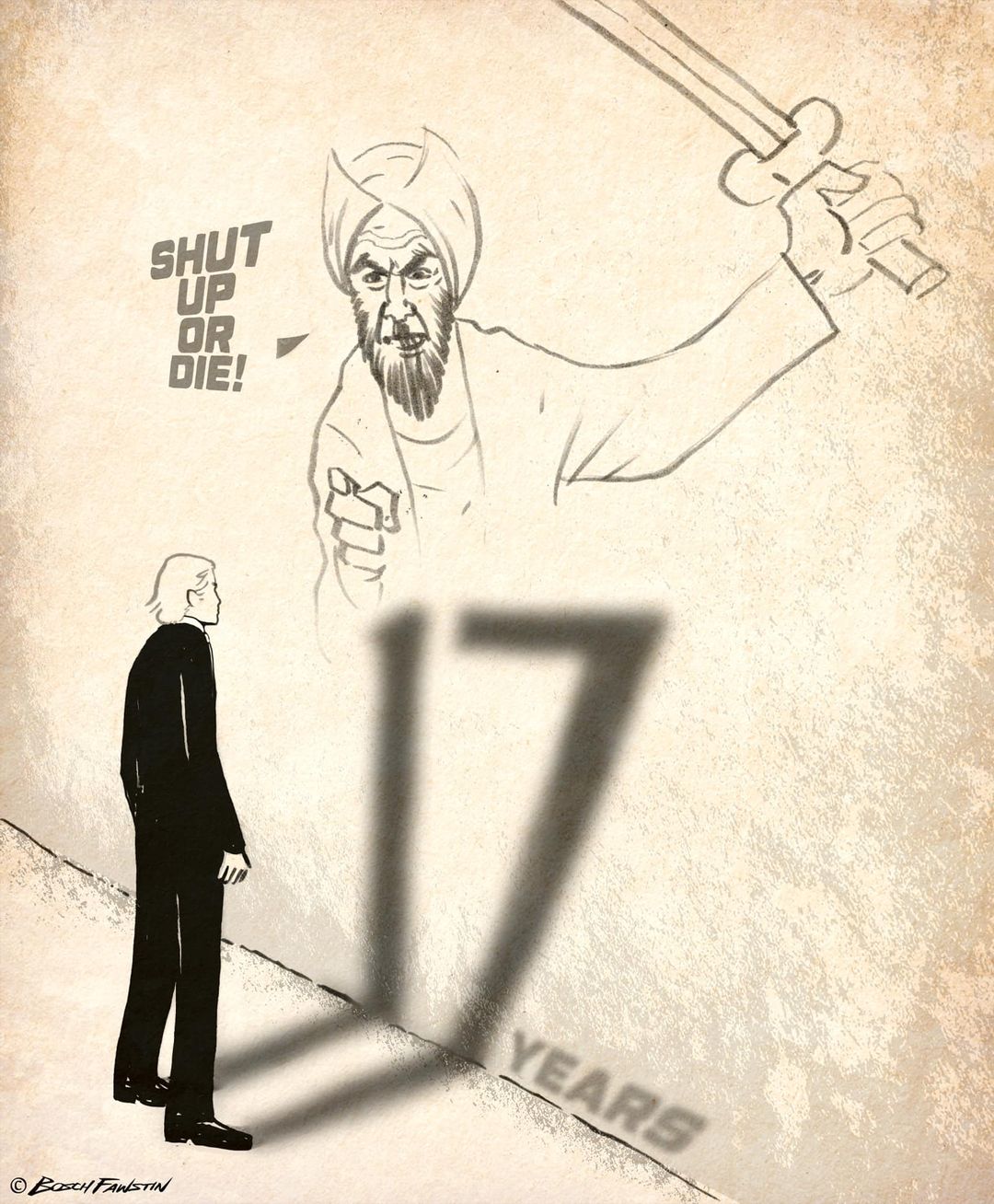 Bosch Fawstin
Geert Wilders tweeted the cartoon that I just drew to commemorate the 17 years since he lost his freedom and went under 24/7 guard for criticizing Islam, (because it does Not mean peace), and it's the most retweeted tweet in the Netherlands. And even I, banned on Twitter three years ago for criticizing Islam, am the number 3 most trending hashtag in the Netherlands. Pretty cool.