Malcolm Roberts – Pauline Hanson's One Nation
.
So it's official, the Nationals have caved to the Liberals to introduce a net-zero wrecking ball to the economy. They've caved just like they did on Telstra, the Murray Darling Basin and land clearing laws. The Nationals are no friends of the bush.
What's the point of democracy anymore? We voted against KRudd's carbon tax. We rejected Shorten's net zero target. We put ScoMo in office as a result. Now he betrays us all.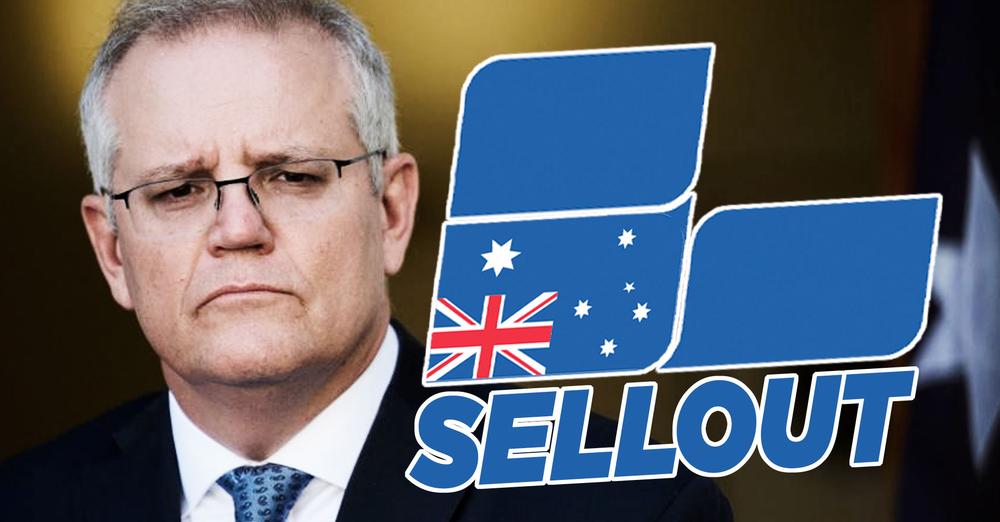 Prime Minister Scott Morrison is taking us for fools, and quite frankly, we're sick of it.
Below is his opinion piece, titled "We must take action on climate change while keeping jobs" published by the Daily Telegraph this morning. In red are Advance's responses, on behalf of our 150,000+ supporters.
Australians want action on climate change. And so do I.
Scott, the last federal election was dubbed the "climate election" by the media and your opponents. You won. Most expected you to lose.
We all know some Aussies want action on climate change. But the voters who put you in the Lodge know Australia pursuing net zero won't do anything to change the climate and will cost Australian industry, businesses and households dearly. 
But they also don't want their electricity bills to skyrocket, the lights to go off, for their jobs to be put at risk or for the way of life in rural and regional communities to be sacrificed.
Australians have already seen their electricity bills skyrocket just as intermittent power generation from wind and solar entered the grid. We're not stupid, Scott.
Australians want a 2050 plan on net zero emissions that does the right thing on climate change and secures their future in a changing world. They also want a plan that is fair and practical.
No we don't. We don't give a shiite for the climate racket. Don't go to Glasgow, ScoMo. Don't be a sellout. Get out of the UN and tell them all to get stuffed.