Romania seems to have a Covid problem
Romania is getting crushed by one of the worst coronavirus waves in Europe. Vaccine scepticism and inaction on the part of the president, the administration and authorities are largely to blame.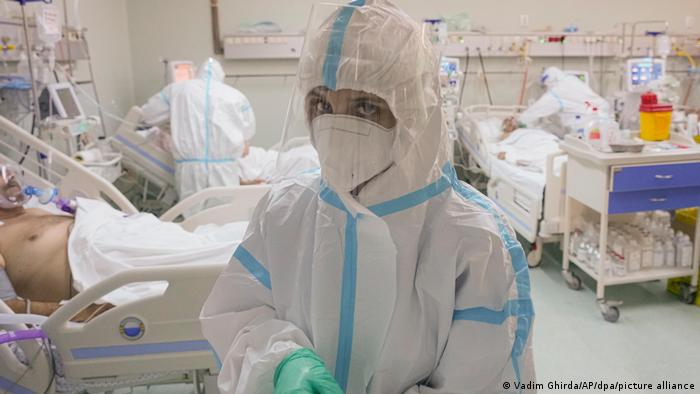 Romania will get through this. But this will not stand:
"White House Details Plan To "Quickly" Vaccinate 28M Children Age 5-11″
This must be stopped. Injecting children with this toxic substance is revolting.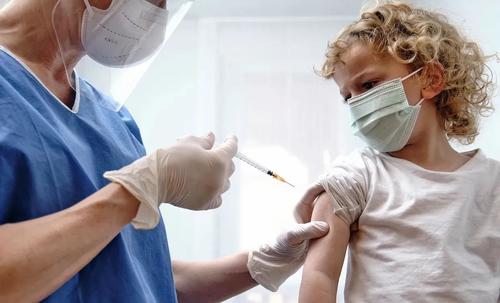 The jab – which doesn't prevent transmission of Covid-19 will be available at pediatricians, local pharmacies, and possibly even at schools, according to the White House, which expects FDA authorization of the Pfizer shot for children – the least likely to fall seriously ill or die from the virus, in a matter of weeks, according to the Associated Press.