There was a spray-can incident that backfired:
MEDDICK ALERT: MP's trans-daughter hospitalised after initiating violent conflict
New details reveal Andy Meddick's daughter was vandalising a sign shortly before incident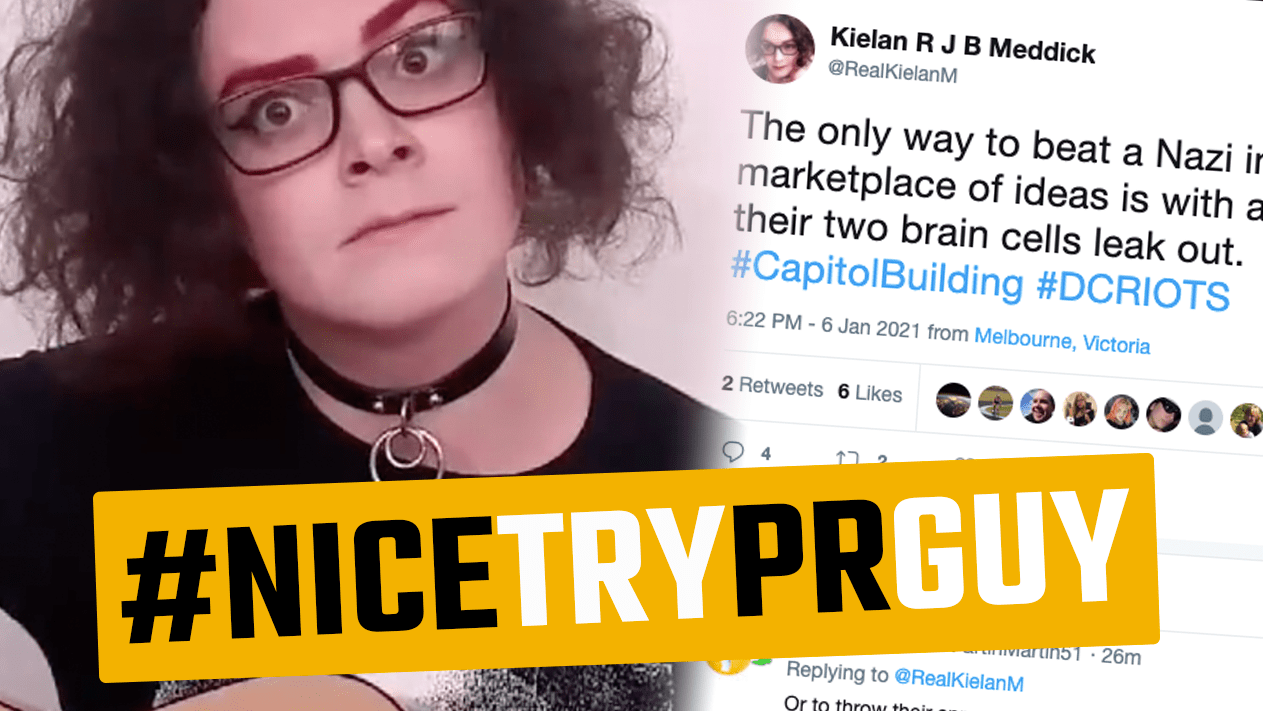 MP Andy Meddick released a statement voicing how 'desperately worried' he was about comments directed at his family and colleagues regarding public backlash over Daniel Andrews' pandemic legislation.
"And now, my worst fears have turned into reality. Last night, my beautiful daughter Kielan was attacked on the street. I was with her in hospital until the early hours," said a statement released by Mr. Meddick. "I have reason to believe that this could be linked to my role as an MP and the positions I have taken on the pandemic response."

Do read on. The whole charade was a #Smollet op.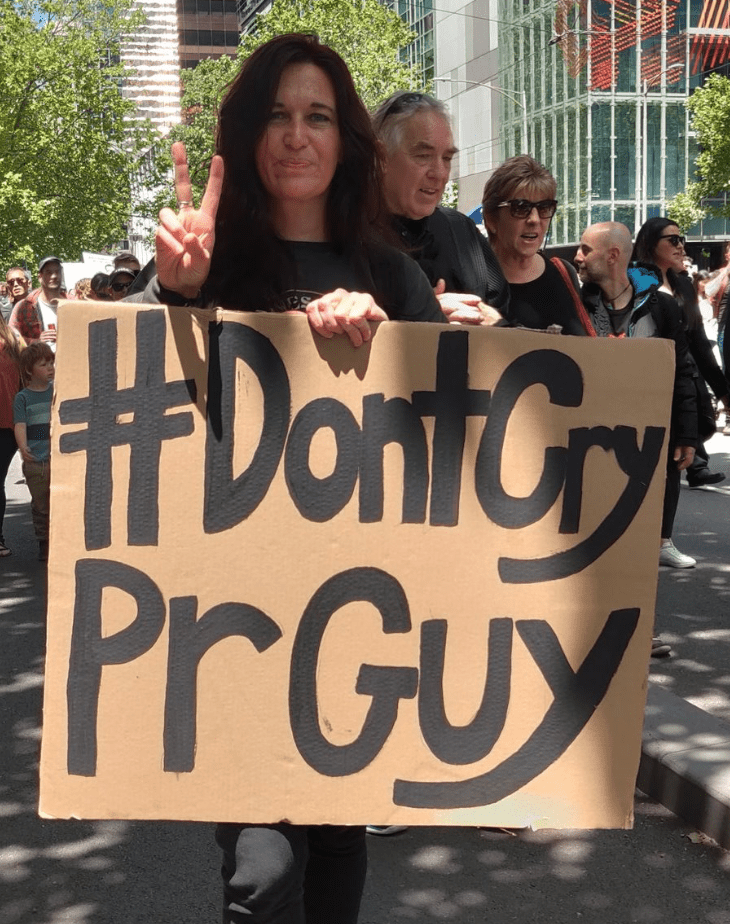 Between 50,000 and a 100,000 at the #sydneyprotest in Hyde Park. Reckon @Dom_Perrottet is getting nervous?
SYDNEY puts on a MASSIVE crowd

FOR FREEDOM

Perrottet must STOP BEING A DICTATOR

Perrottet must FULLY OPEN UP NOW

End the tyranny

End the mandates

End the madness

UNITED WE STAND pic.twitter.com/9QQYZbiWBB

— Craig Kelly MP (@CraigKellyMP) November 20, 2021
For the Moonbat Herald it was a mere 10.000:
Thousands have already gathered at Parliament House, Melbourne, Australia to protest about the pandemic bill & civil liberties. #Melbourneprotest pic.twitter.com/NEnTLkqP2b

— Sophie Elsworth (@sophieelsworth) November 20, 2021
The ABC has covered the #MelbourneProtest. This is not a hoax, people. Repeat: this is not a hoax.
Thousands of anti-lockdown, vaccine mandate protesters march at COVID rallies across Australia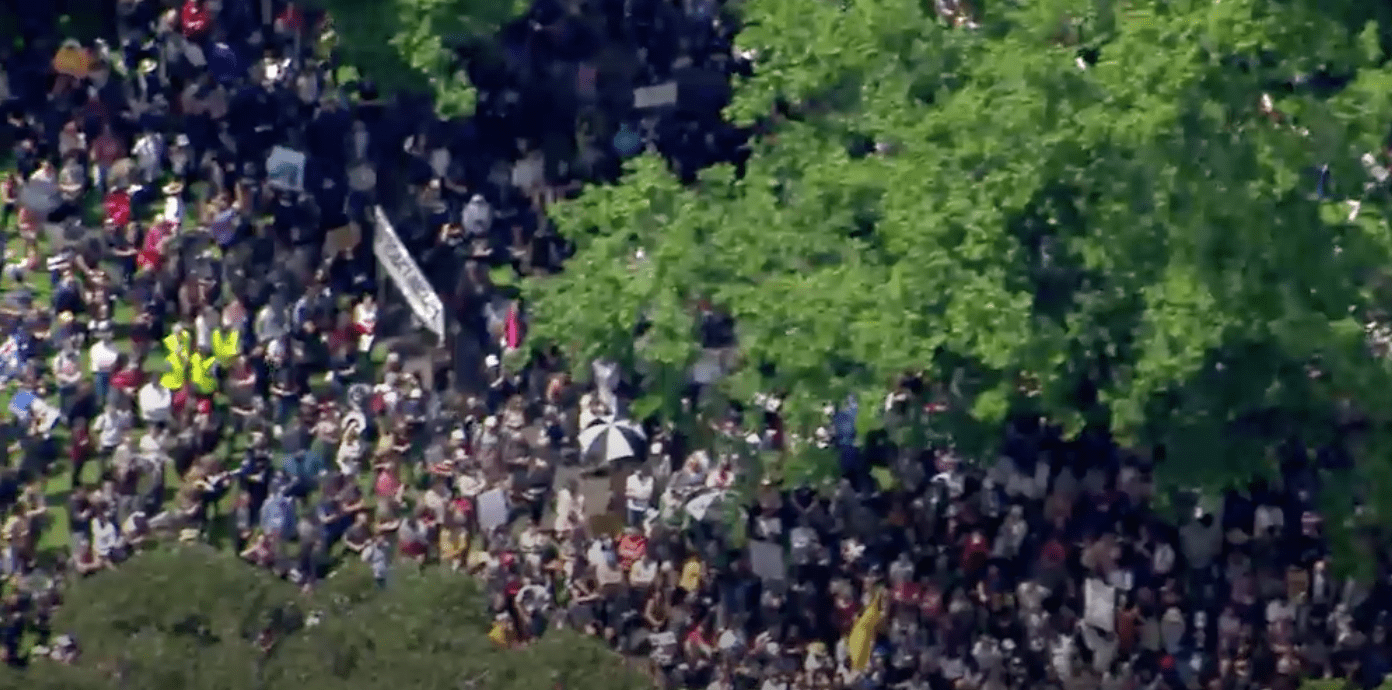 When there are thousands, they report hundreds. When it's a hundred thousand,  they say "thousands". ABC schitz are the lowest form of life on the planet. And of course they had to find an oddball who likes Dan Andrews and likes to be kept "safe'.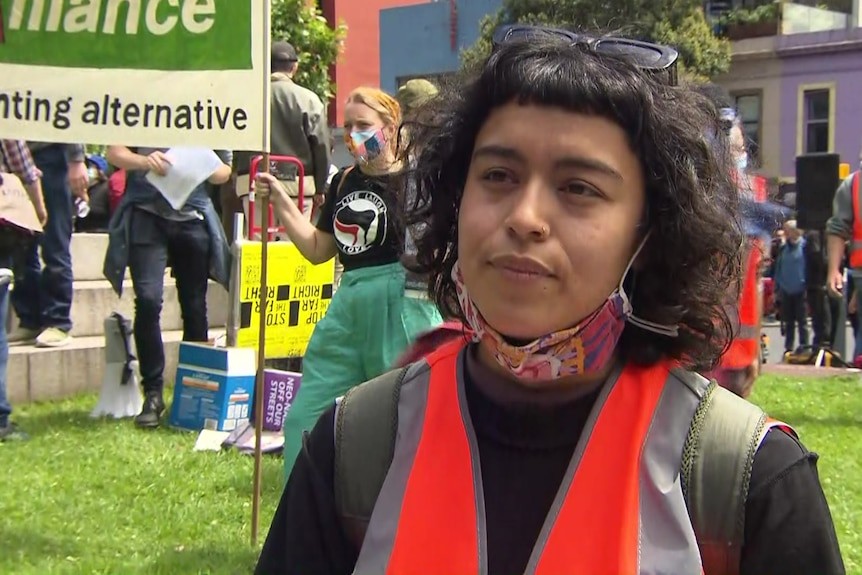 "The majority of people support these health measures which actually have helped millions of people not get COVID," she said.
Cairns:
Dutch Police Schoots Protestors in Rotterdam