Somebody made a song for Fraudci
Fraudci: the vax doesn't work so you need more of it.
Fauci: COVID-19 Hospitalizations Rising Among Vaccinated People "What we're starting to see now is an uptick in hospitalizations among people who've been vaccinated but not boosted,"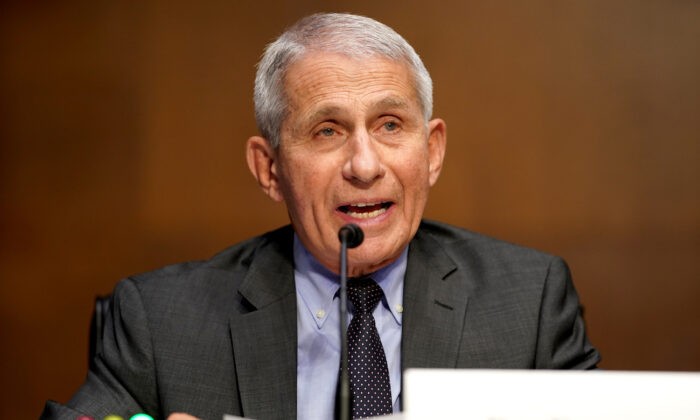 White House pandemic adviser Anthony Fauci has acknowledged that COVID-19 hospitalizations are rising among those who are vaccinated and haven't received the booster shot.
Fraudci: the science am I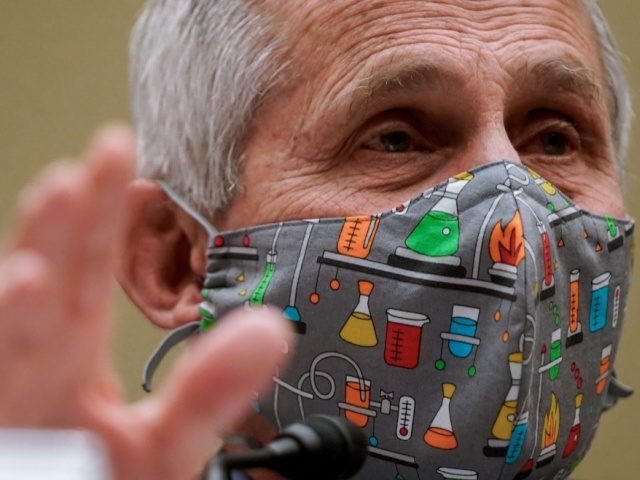 Dr. Anthony Fauci believes attacks and criticisms lodged against him are "dangerous to the entire field of science," he told the Washington Post this week.
"The constant harassment in the form of ridiculous accusations and outright lies makes doing my job and that of my staff of fighting the COVID-19 pandemic all the more difficult," Fauci told the Post. He gave details of the thousands of angry phone calls he received after reports surfaced of his division of the National Institutions of Health (NIH) partially funding cruel experiments on beagle puppies — from allowing hungry sandflies to eat them alive to allowing hundreds of ticks to feast upon them for days. However, Fauci's division denies funding the former, and the Post deemed it a "false claim." According to the Post, the supposed error "originated" with "scientists."
This guy is not a scientist. He's a creep.