The enemies of the people are establishing the dictatorship.
29-Year-Old Mountain Bike National Title Winner Kyle Warner Diagnosed with Pericarditis After Taking Pfizer Vaccine – Career Ruined (VIDEO)
AUSTRALIA – They plan to destroy the lives of all the un-vaccinated.

"Your life will be miserable….You won't be able to hide."

This should terrify you. #COVID19 #NoVaccineMandates #NoVaccinePassports #Covid pic.twitter.com/nnmI9tLs2r

— Bernie's Tweets (@BernieSpofforth) November 11, 2021
From Bill Schutz:
It's getting worse.
Where did I wake up today?
They are intimidating.
They are authoritarian.
They are thugs.
We have Doctors being raided in Melbourne today, seizing private medical records of patients!
This is unheard of.
This is not Australian.
This is fascism.
This is fucking North Korea shit!
We need 20,000 marching in Cairns at our freedom rally next Saturday!
If we don't get the numbers, this will get worse….
God give me strength!!
This is getting insane.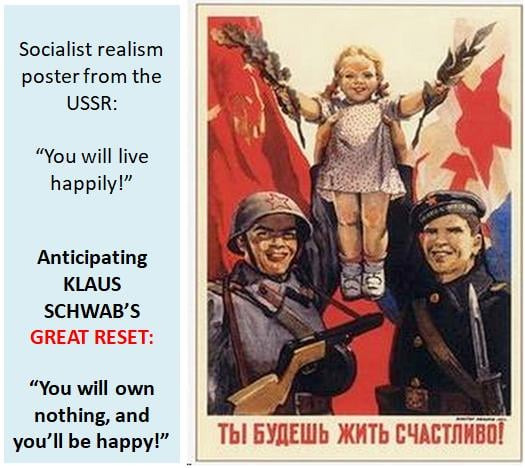 Morals or ethics don't come into it: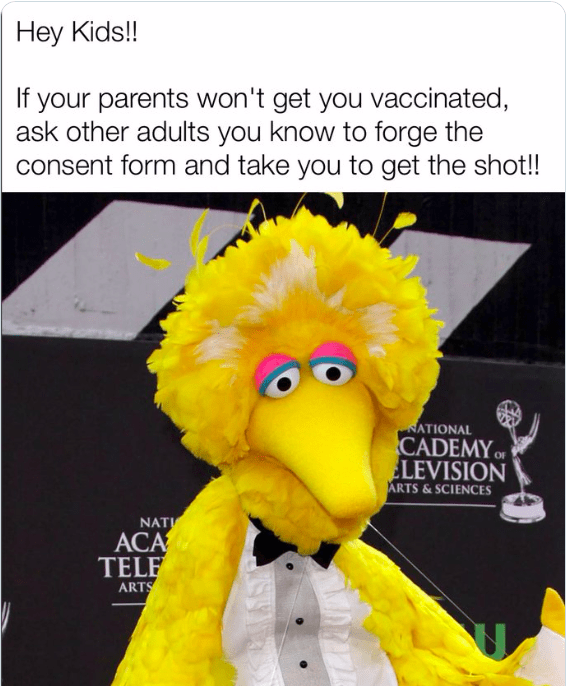 In an interview last week with Policy Exchange, creepy Bill Gates finally admitted the dangerous COVID vaccines were not working as advertised.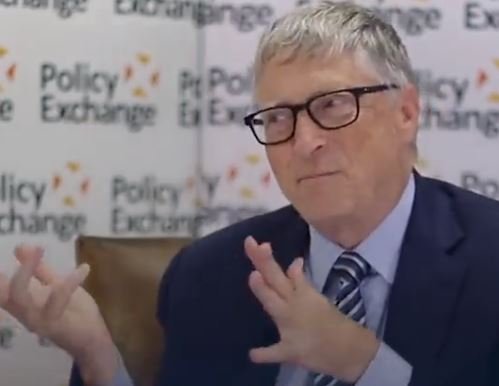 Gates is one of the leading cheerleaders for the COVID vaccines and was one of the first globalists to call for numerous and continual coronavirus shots.
But despite the fact that the vaccines don't work as advertised and thousands are reportedly getting sick and dying from the vaccines, the globalist elites continue to push for multiple shots.