We are the target for the Great Reset.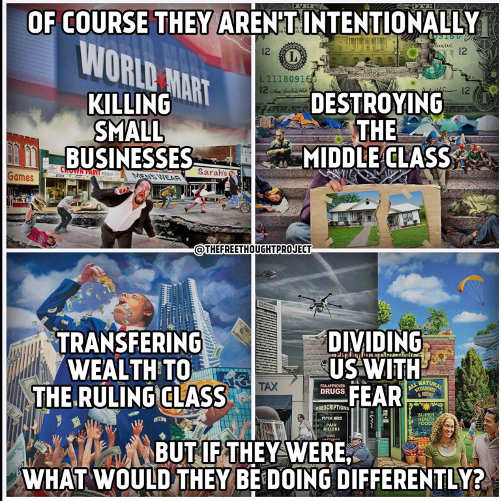 Stop tyranny! These people are about to enslave us all.
Read Martin Foley's response to the vaccine mandates | https://reignitedemocracyaustralia.com.au/read-martin-foleys-response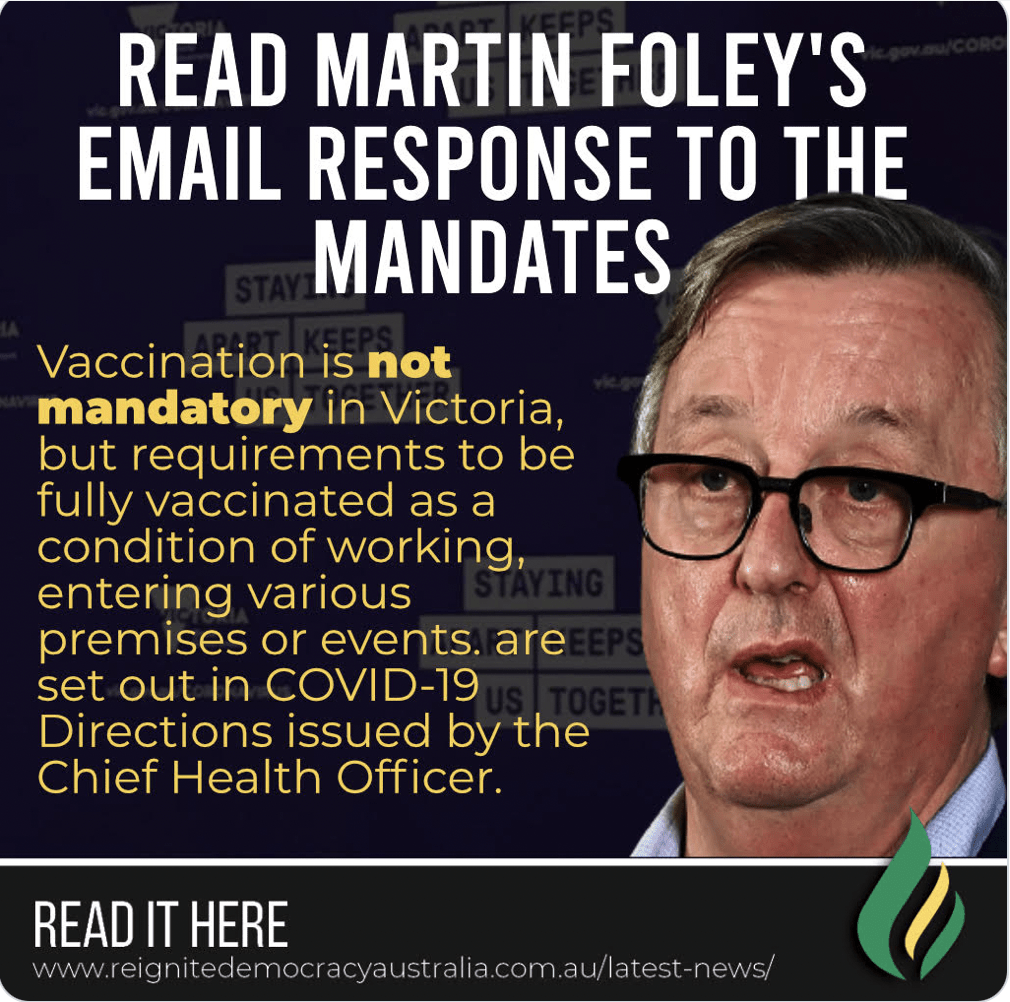 Queensland will be a very different place for the vaccinated and unvaccinated on December 17, with those who haven't had the jab banned from nightclubs, bars, festivals, restaurants and cafes.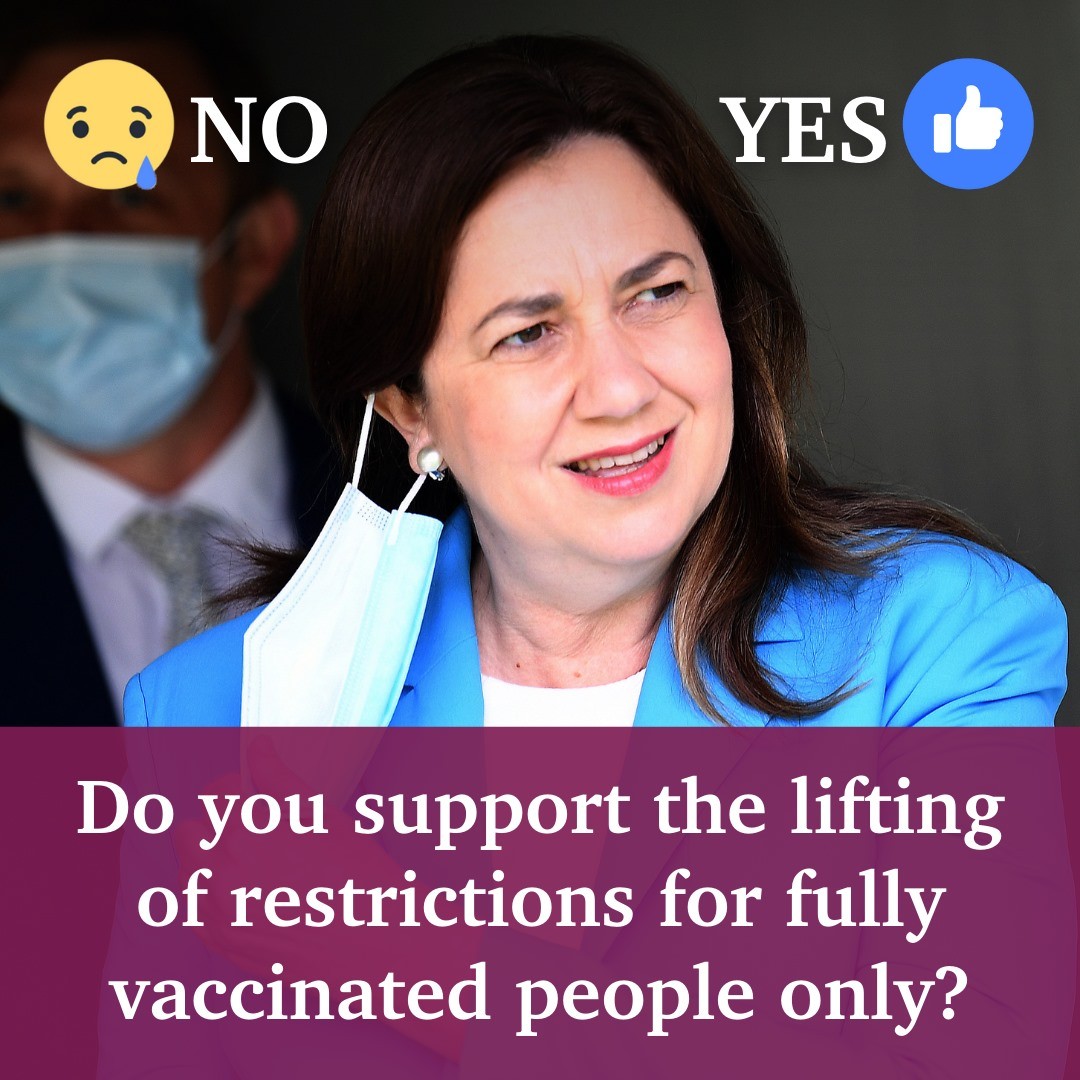 Full story: bit.ly/3kk9GWa
The new rules for home quarantine in Queensland: https://bit.ly/HomeQuarantineChange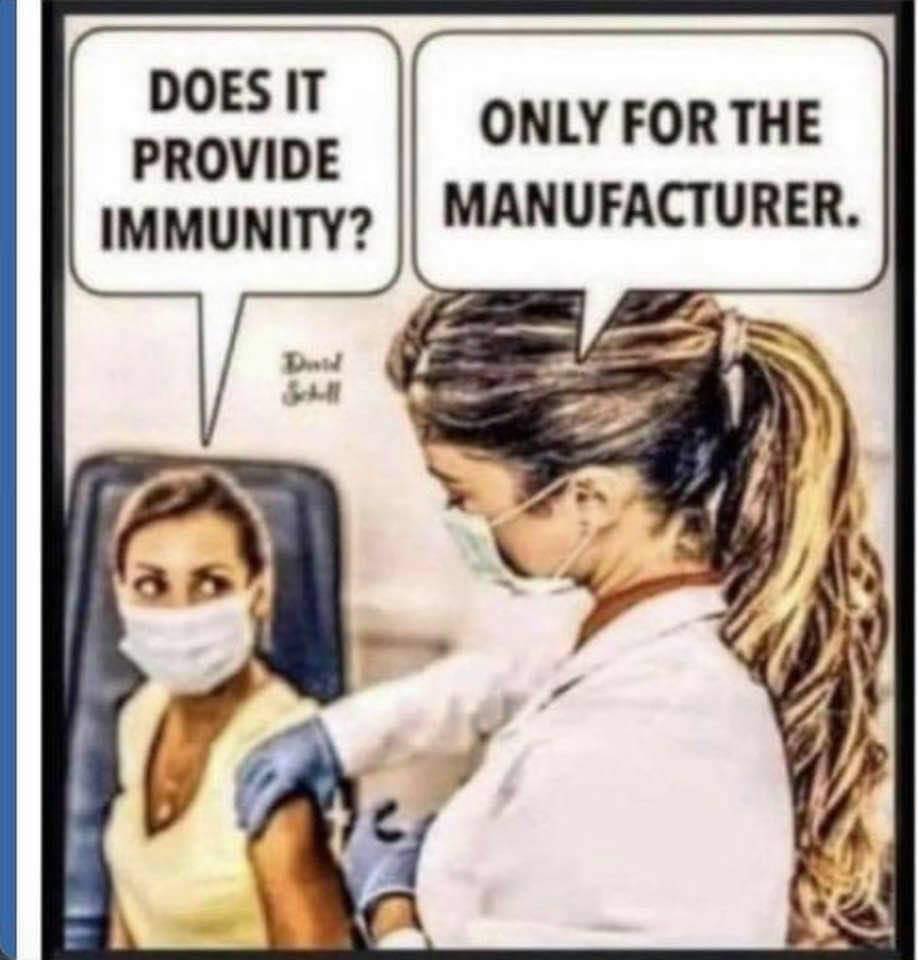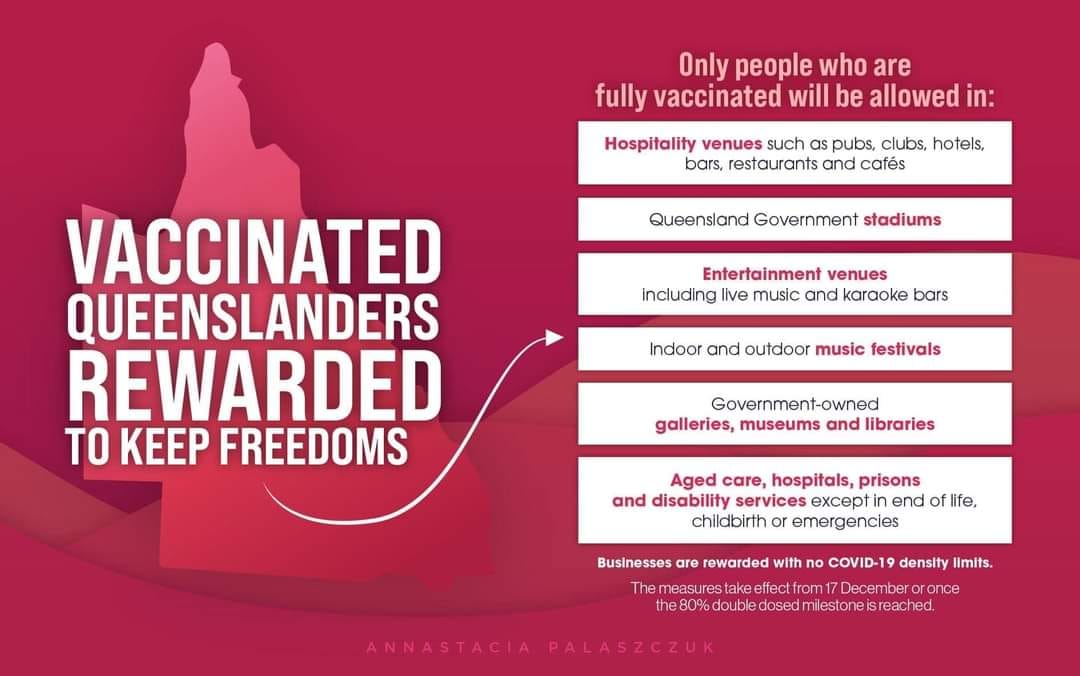 Thank the Dutch for standing up for Australians who are currently living under a totalitarian regime.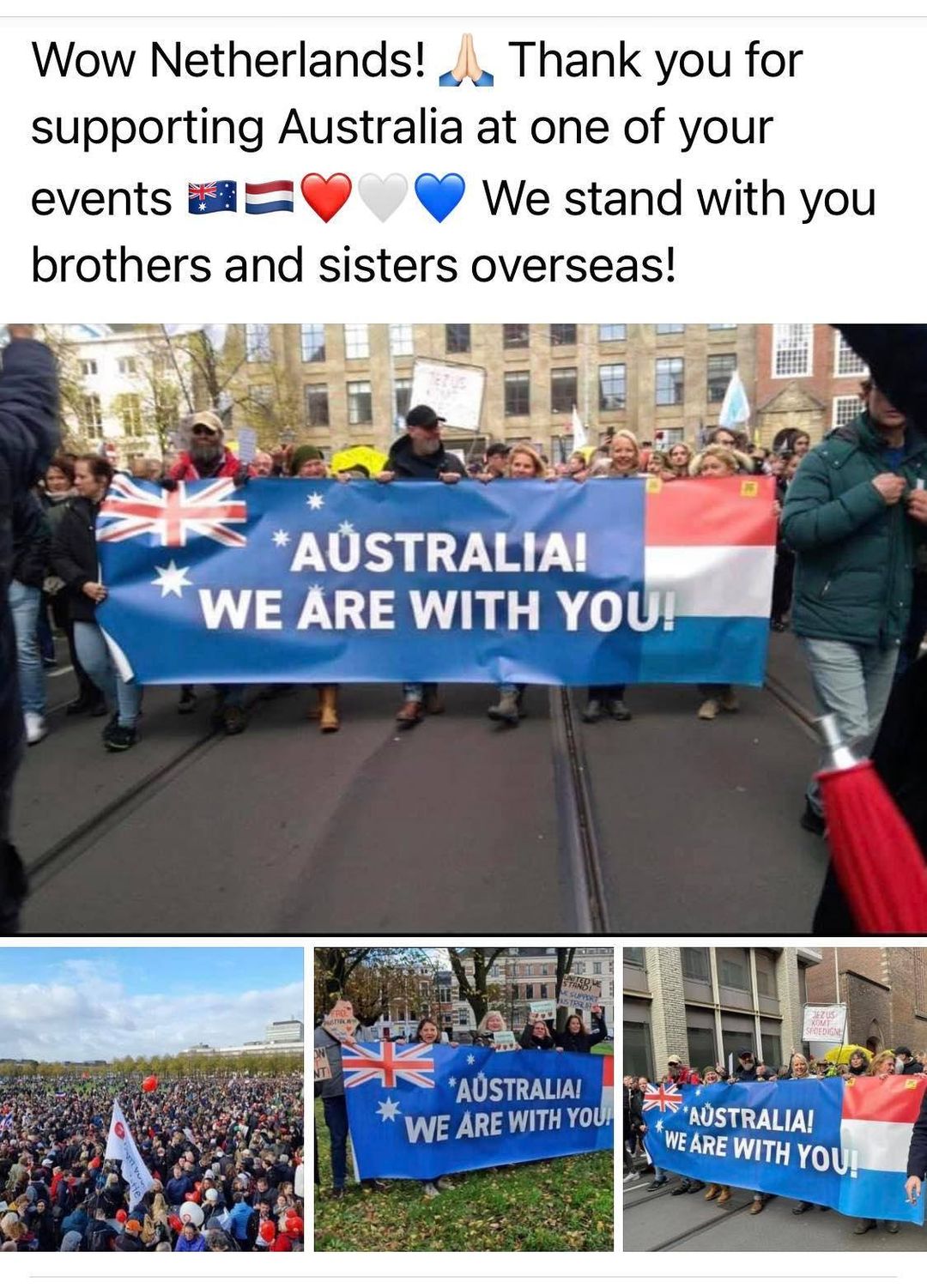 It's not just Australia, it's global.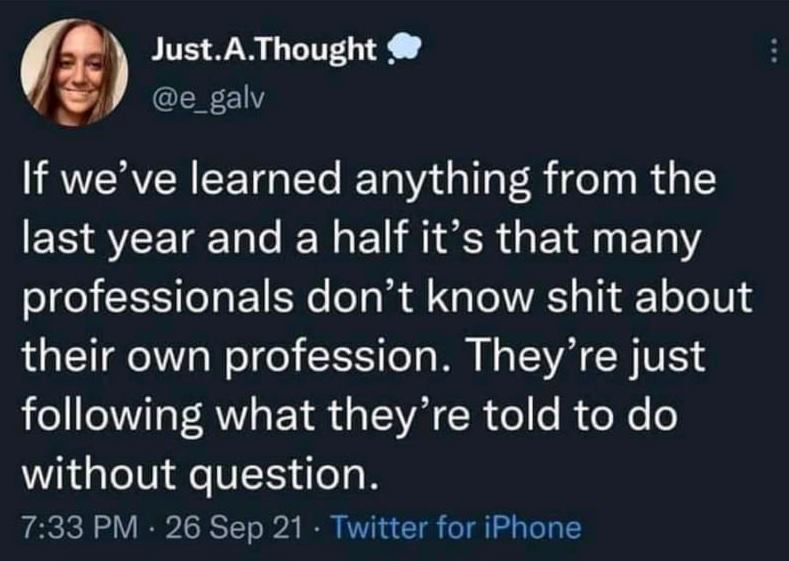 We shall remember them.