Some people are making a sh*tload lot of money from this Covid scam: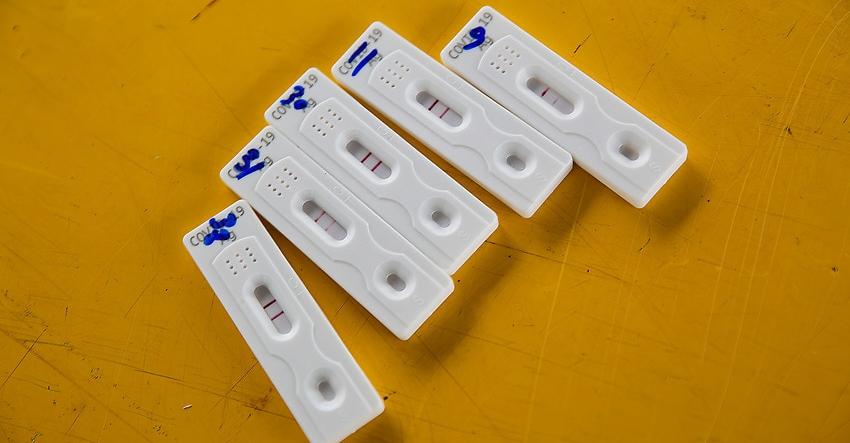 @GregHuntMP
lists one of his achievements as being named Global Leader for Tomorrow by the World Economic Forum. Australia, you have been warned. A Digital Identity Bill and Digital Vaccine Passports have been in the planning for years.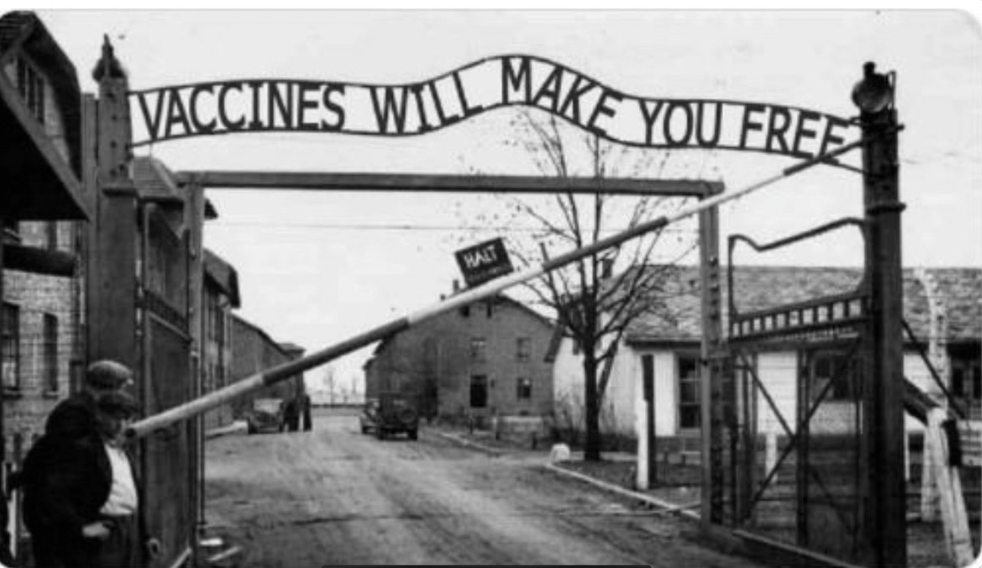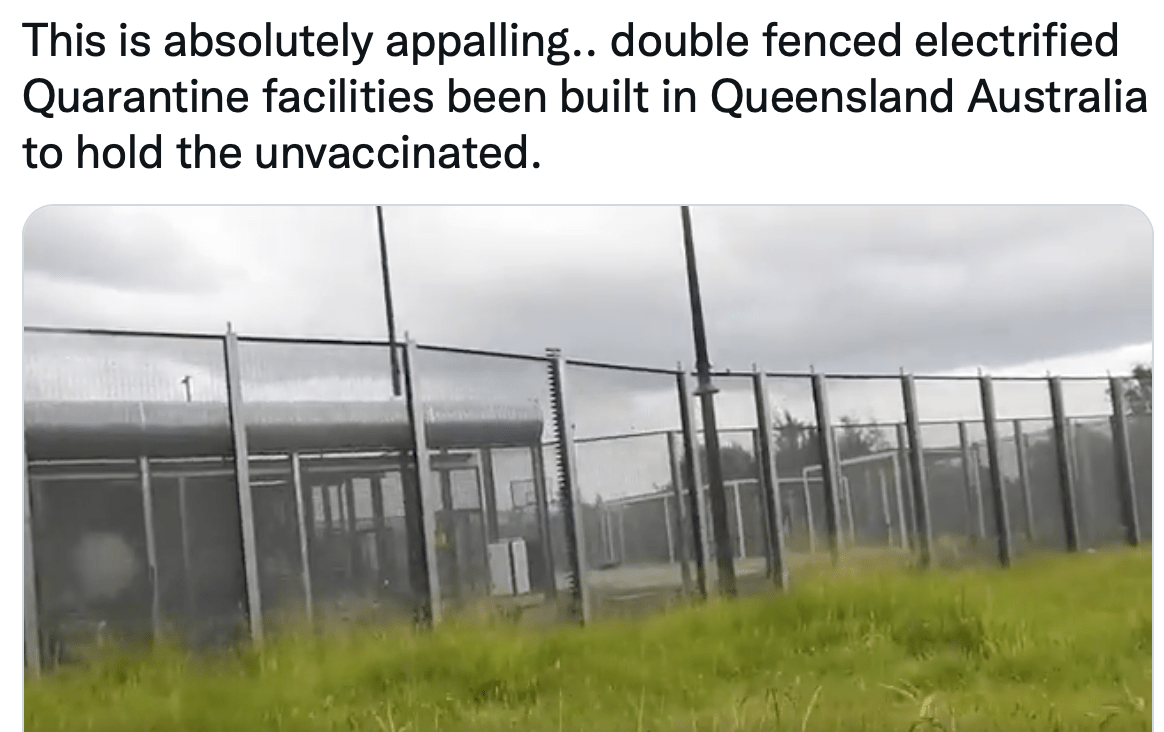 This is absolutely appalling.. double fenced electrified Quarantine facilities been built in Queensland Australia to hold the unvaccinated. pic.twitter.com/ZgTvgyo5nK

— Pelham (@Resist_05) November 11, 2021
Punishing the unvaccinated is a Government campaign to bury the evidence of their failure. The unvaccinated are not a threat to anyone except for the Government's credibility.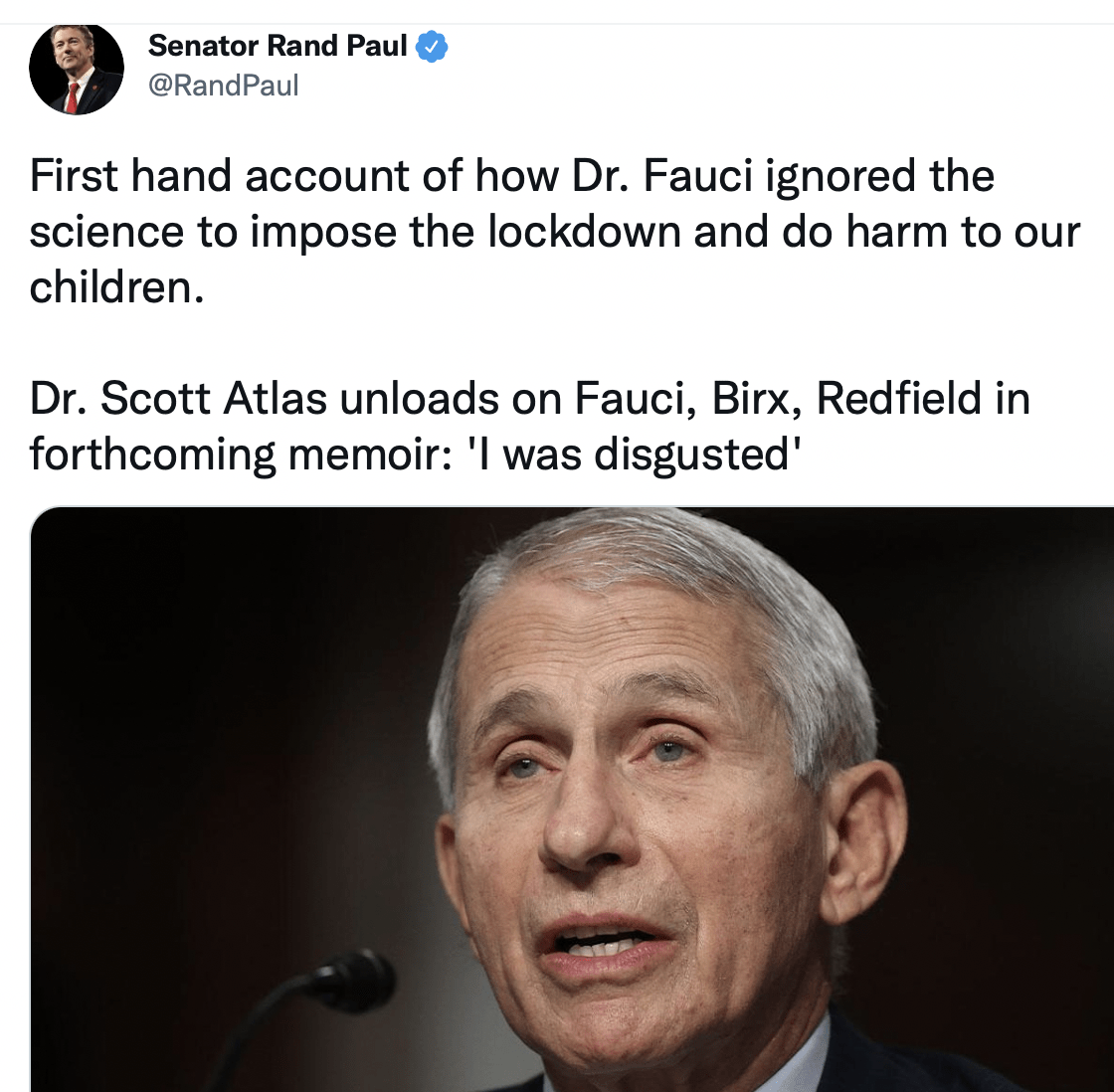 SCIENCE? There is no science anymore, just like there's no unbiased journalism. They're all prostitutes. Their main concern, the monthly pay packet.
Former White House Coronavirus Response team member Dr. Scott Atlas blasted Dr. Anthony Fauci, Dr. Deborah Birx and former CDC Director Robert Redfield in a new book saying that he was "disgusted" by their dismissal of scientific data he presented to them during the Trump administration.