The media is the enemy of the people: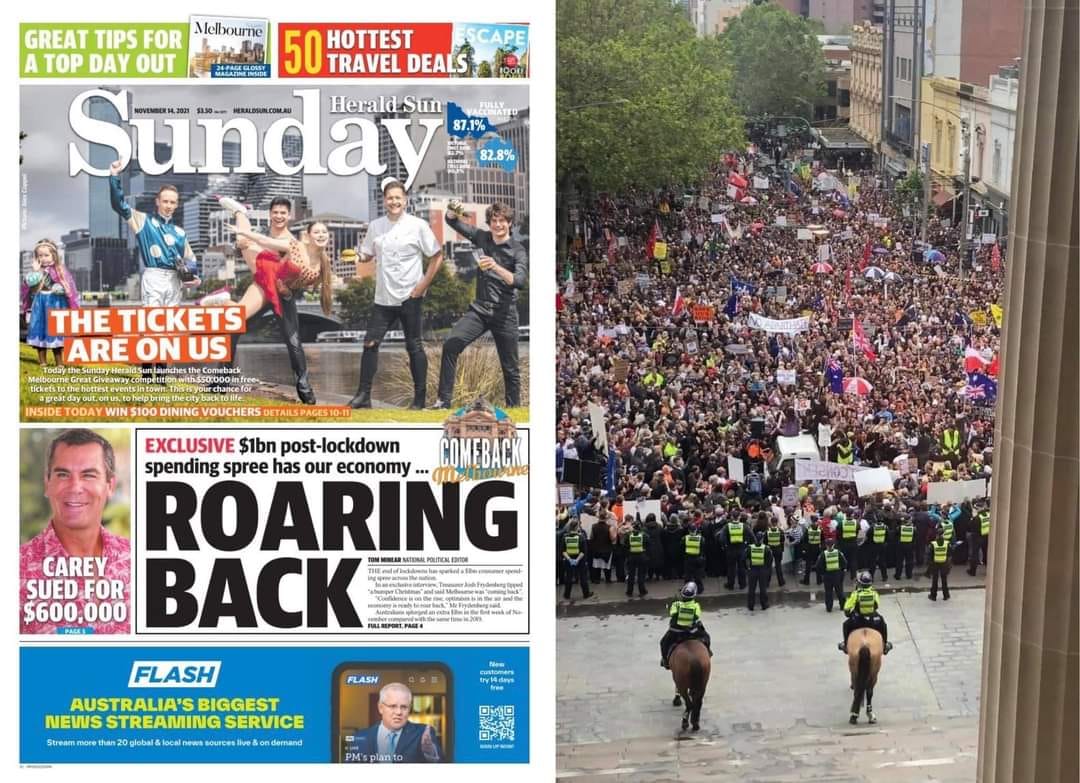 This is why people no longer trust the duplicitous, disingenuous & deceitful lame-stream media fraud networks. Yesterday 100,000 plus citizens protest in the streets of Melbourne against the proposed Andrews STASI pandemic laws & they fail to cover it on their front page.. funny how the same media frauds fell over themselves covering the BLM protests, yet this much larger & more important protest is ignored.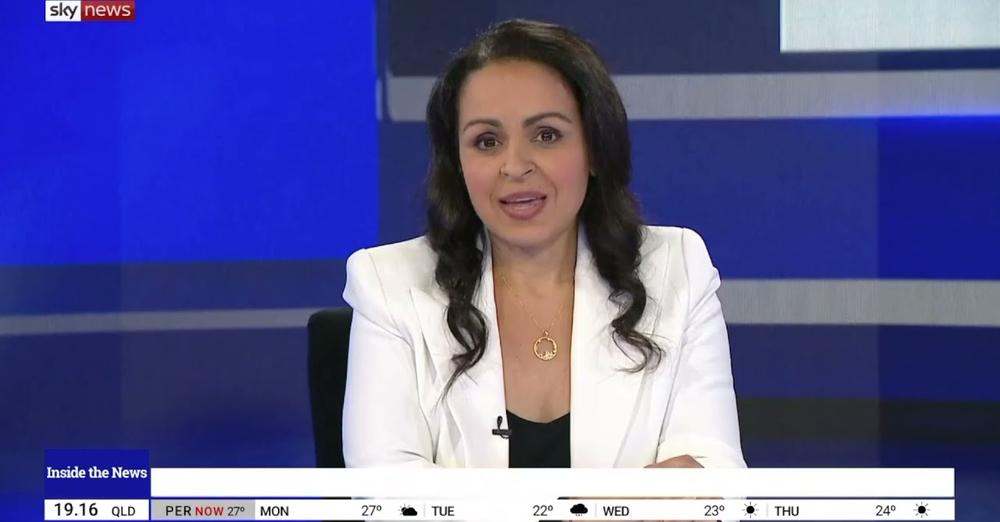 Interview with Rita Panahi on Melbourne Protests–
Rita Panahi on the growing protests in Melbourne against the permanent pandemic legislation and the Andrews Labor government – Aired 08.11.21 on Sky News
Melbourne protesters are 'ordinary Victorians who have had enough': Credlin
Protesters have descended on Melbourne for the third week in a row to protest the Victorian government's vaccine mandates and proposed pandemic laws.
Credlin:
There are just a lot of mums and dads, ordinary people, in fact a lot of migrants, I've spoken to people emigrated to Australia from places like Bosnia and they've said this is not the Australia they came to," she told Sky News Australia. Ms Credlin said there were those in the crowd utilising dual citizenships as they "fear this legislation" and the extent of the powers under the proposed bill.
Protest in
Austria

as government mulls lockdown for unvaccinated (VIDEO)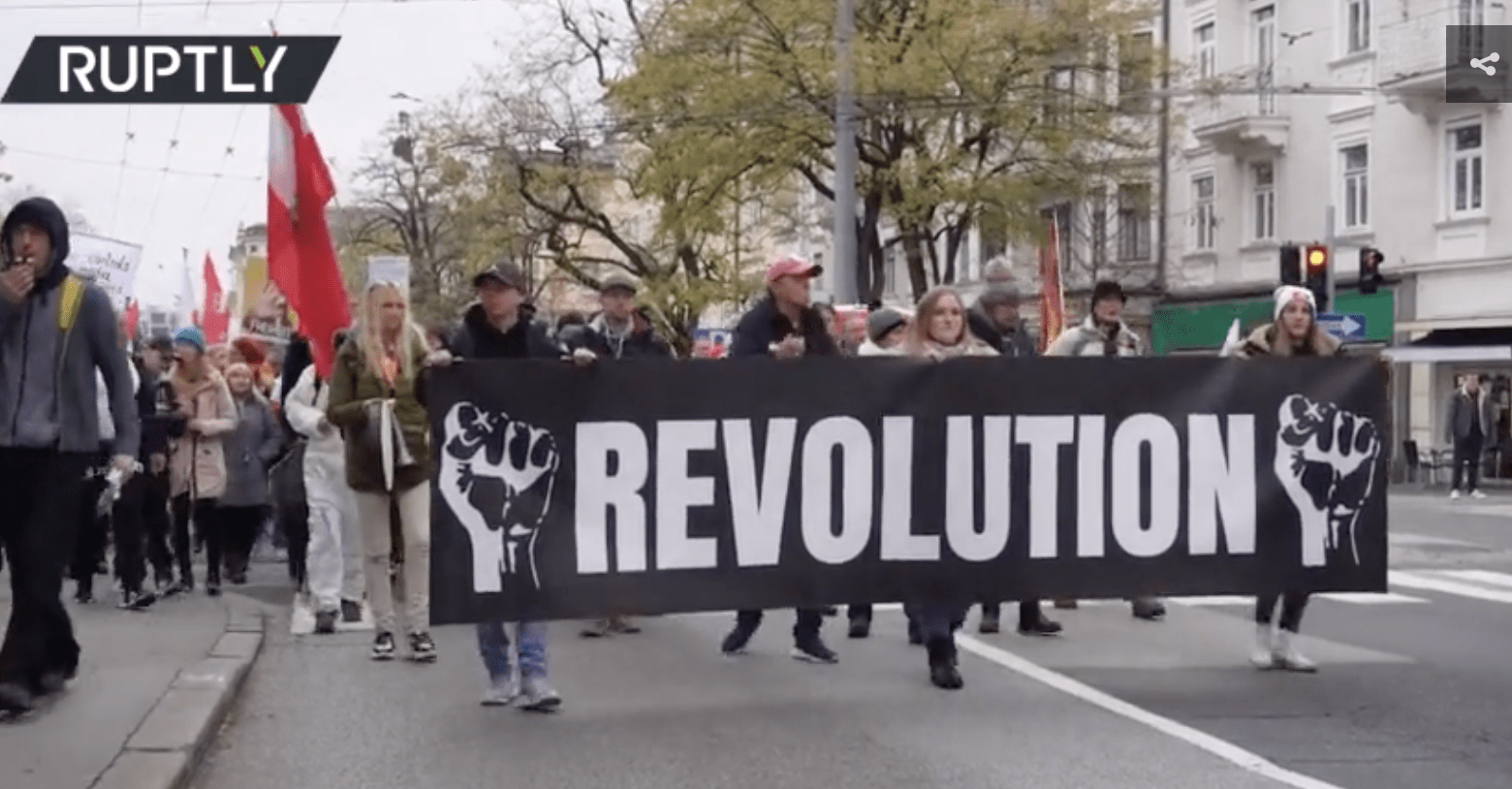 Protesters in Salzburg, Austria's fourth-largest city, denounced a regional plan to ban the unvaccinated from leaving their homes for non-essential reasons. The government will decide whether to make the ban nationwide on Sunday.