Taxi driver locked suicide bomber in his car as he was trying to reach the hospital….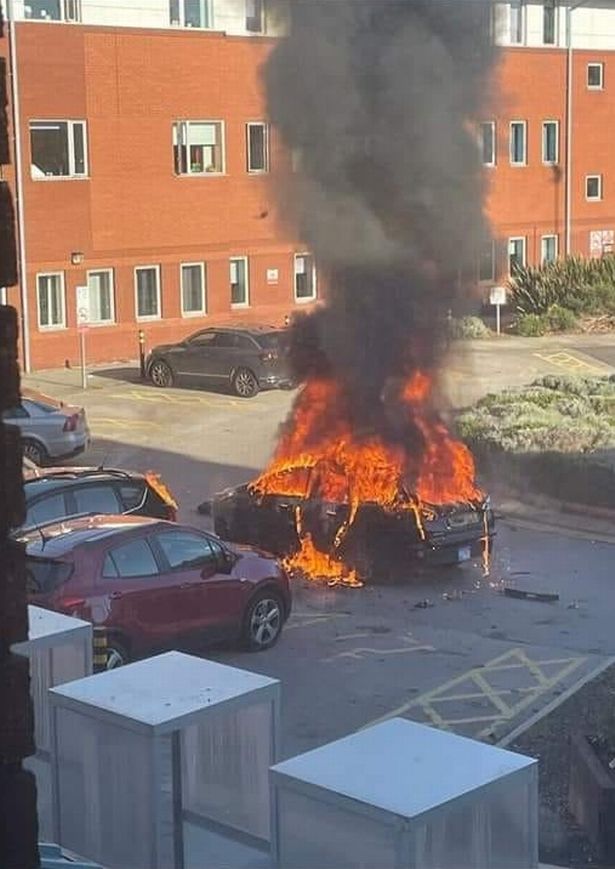 UK: Jihad suicide bomber became Christian in 2015, lost touch with church in 2018, may have faked conversion
Delingpole: 'Suicide Bomber Was Christian Convert'. My Arse, He Was…
Christian 'conversion' appears to be an established route for would-be terrorists. For example, Khairi Saadallah, who stabbed three people to death last year in a Reading park, was another failed asylum seeker who 'converted' to Christianity.
What makes this so inexcusable is that the Church appears to be fully aware of what is going on.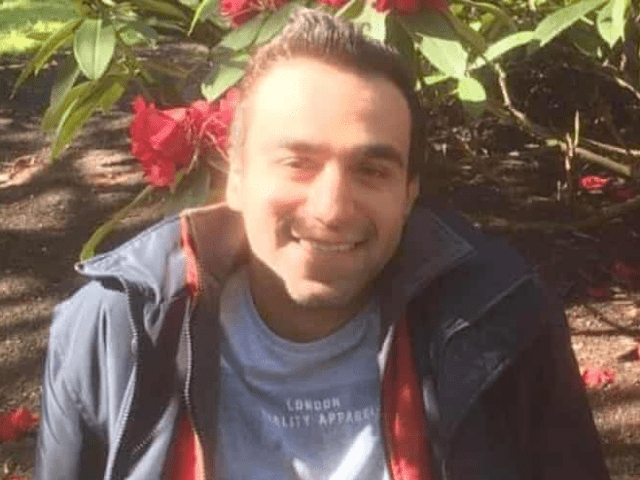 'Suicide Bomber Was Christian Convert' claimed the MSM headlines yesterday. No, he wasn't. The Liverpool bomber, we now know, was just another failed asylum seeker gaming the system with the disgraceful and inexcusable complicity of the Church of England.
His name was Emad Al Swealmeen and, as Kurt Zindulka reported for Breitbart, he 'converted' to Christianity in order to cheat his way into British citizenship.
"I can't think of a single example of somebody who already had British citizenship converting here with us from Islam to Christianity."
That tells you all you need to know right there.
UK: Liverpool jihad suicide bomber once arrested carrying 'large knife,' deemed mentally ill and hospitalized
This is likely to have been another manifestation of the near-universal tendency to treat jihad violence as mental illness, and to deal with it therapeutically rather than as criminal activity.