The "small, ugly mob" of protesters camped on the steps of Victorian parliament will not stop the government's proposed pandemic laws the dictatorship, Premier Daniel Andrews says.
If chairman Dan had real power he would have them all shot:
Melbourne Victoria protest 13th November 2021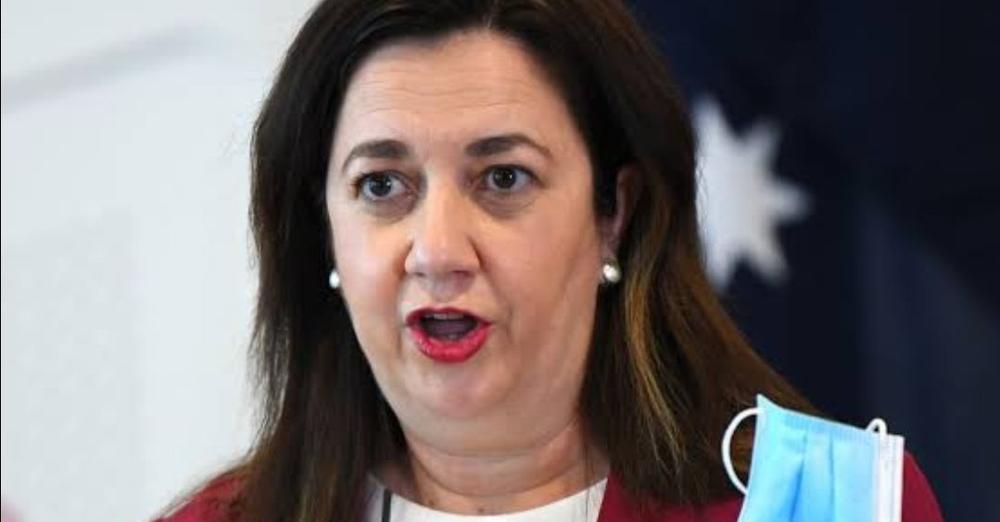 "As well as being a fantastic opportunity to live and work in beautiful Queensland, there will also be cash incentives."
Successful job applicants through the Work in Paradise program will be given a cash bonus of $1500 paid over six months and those needing to relocate more than 100km to take up an offer of employment will be given an extra $250.
"We are also introducing a Gap Year in Paradise campaign to encourage school leavers and university students to apply for jobs within the Queensland tourism industry," Ms Palaszczuk said.  
"If you are fully vaccinated and thinking about making the move to Queensland, this is the perfect opportunity."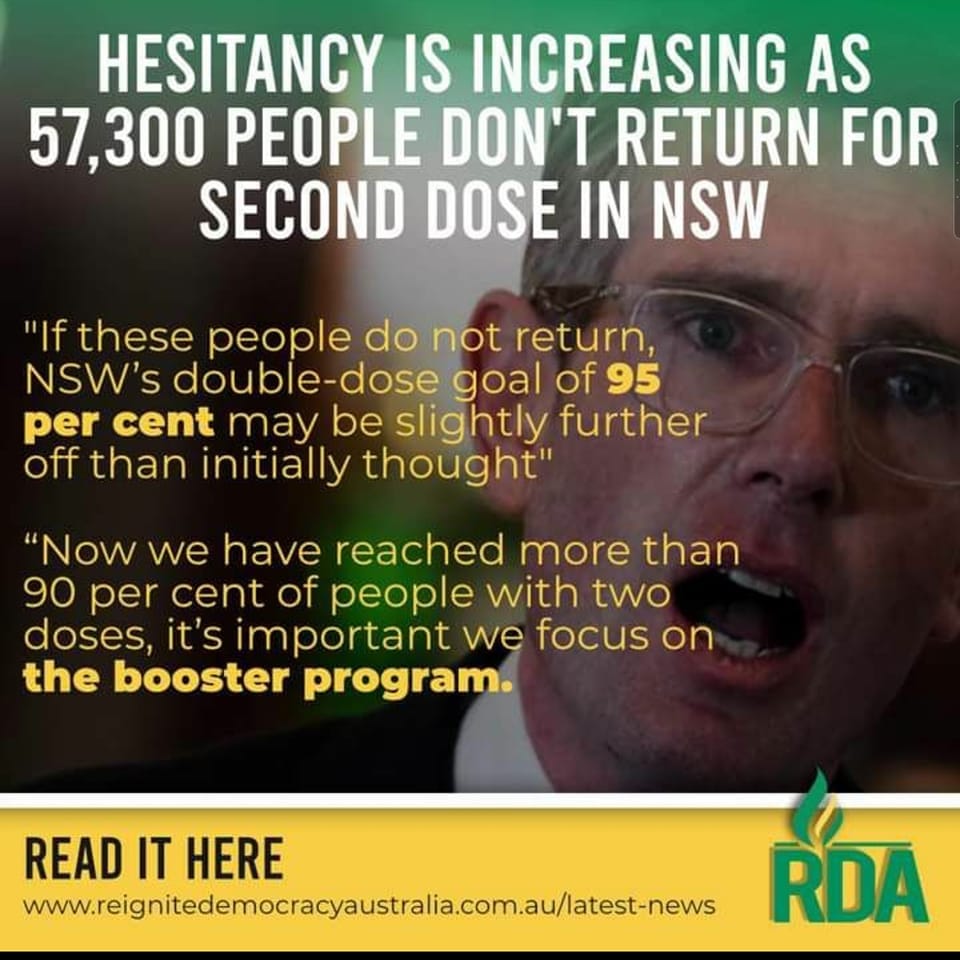 "All Victorians should be outraged that their medical records can be seized by the Victorian Government without a valid search warrant," Dr Hobart said.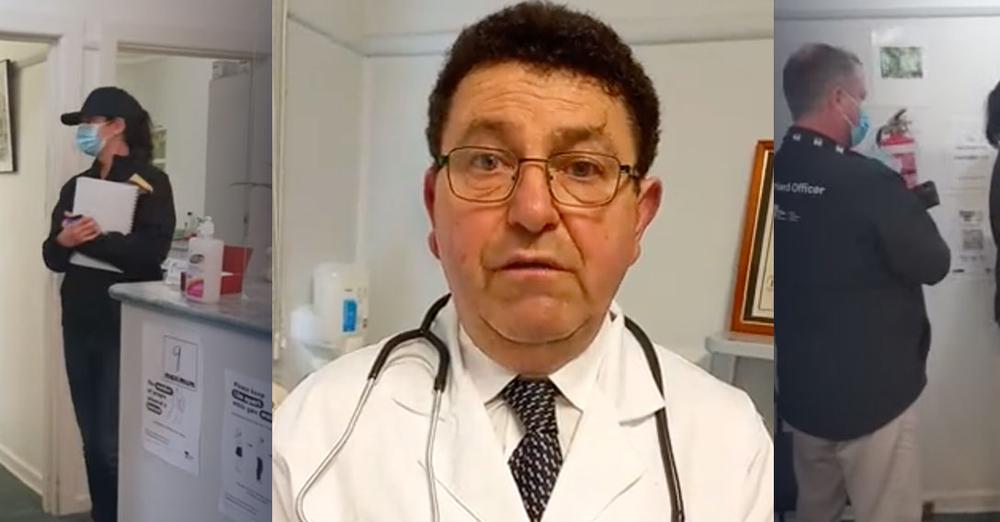 "All Victorians should be outraged that their medical records can be seized by the Victorian Government without a valid search warrant," Dr Hobart said.
;
Dr Hobart has been a vocal critic of the Australian and Victorian Governments' handling of the Covid-19 pandemic.
.
This is nasty stuff that you would expect in a dictatorship. It has come to that.
Craig Kelly Dr Zelenko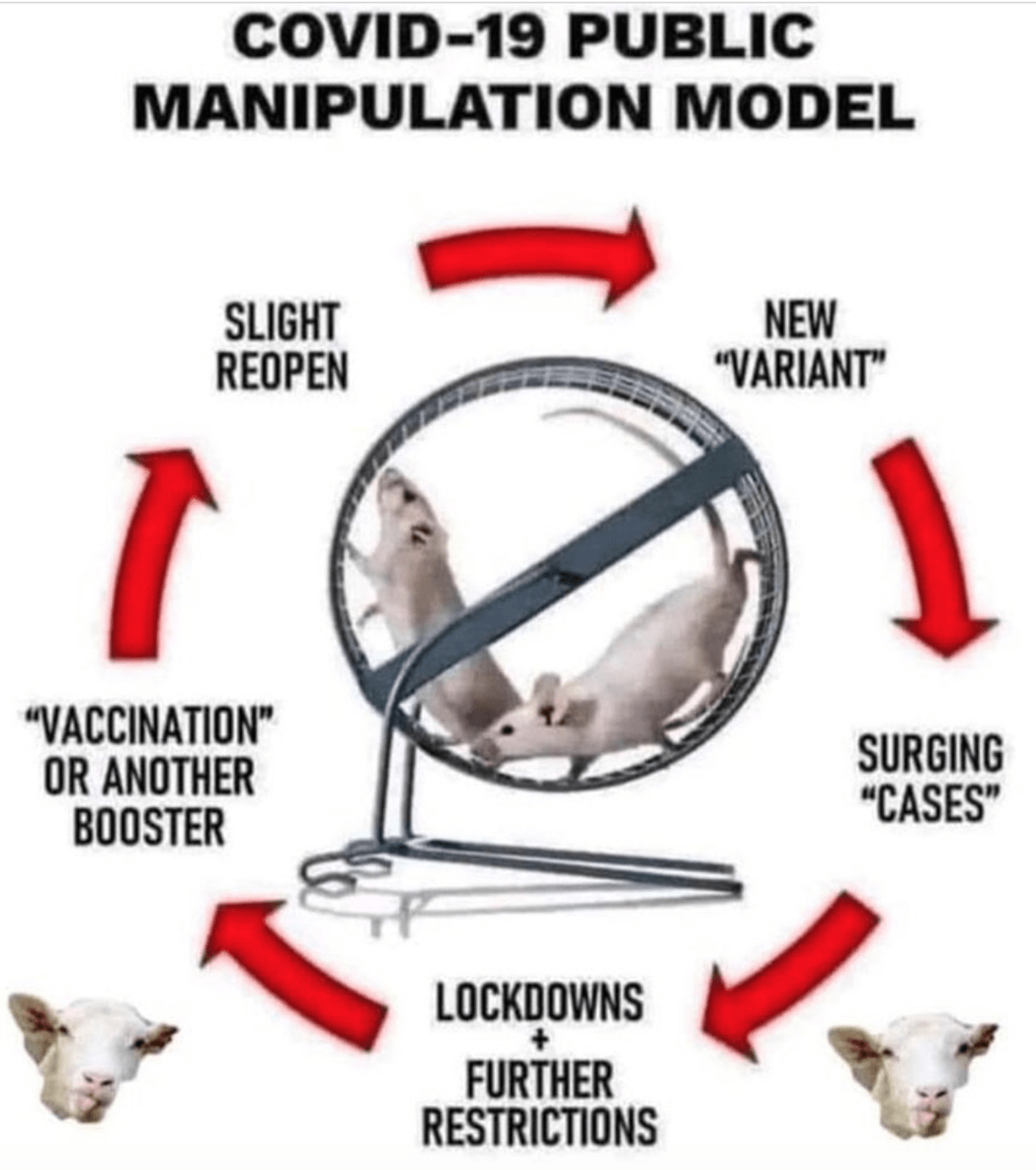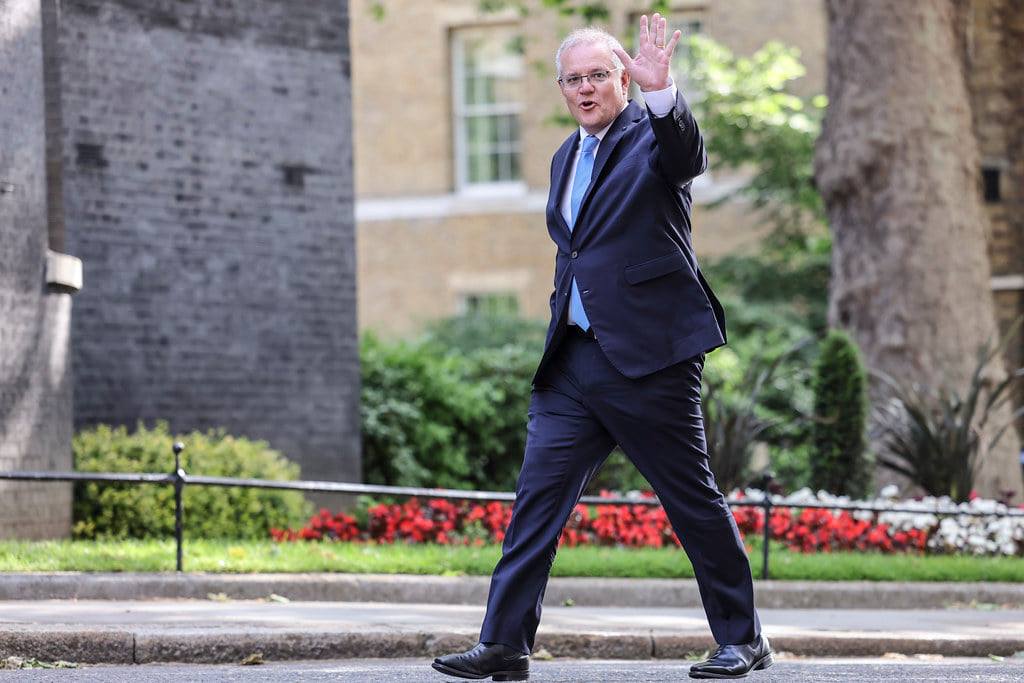 CONSERVATIVES WALKING AWAY FROM MORRISON
.
There is not one single one red blooded conservative in the Liberal Party. Not one. In fact, Turncoat, who was once ScoMo's boss, openly denounced conservatives & declared the Liberal Part "no longer a conservative party". Was it ever?
How does the saying go?
.
There's none so blind as those who cannot see.
Scott Morrison is the titular leader of the conservative political forces in this country.
.
For months and months, the conservative "base" has been warning, at branch meetings and via correspondence, that the leadership has lost its way, too prepared to accommodate the other side and abandon its own.
.
The Glasgow conference is but the latest manifestation of all of this.
On Black Lives Matter protests, the Prime Minister is silent.
On children marching in the streets over climate change about which they know virtually nothing, the Prime Minister is silent.
.
Given that the young today are the adults of tomorrow, the Prime Minister is silent on the crisis in the classroom, where education has become indoctrination.
Only a political fool can ignore the recent Newspolls, with the Labor Party a mile in front and conservative seats across the country at real risk.
.
Unless someone in the Parliamentary Liberal Party, in the remaining fortnight, when the National Parliament sits, is prepared to ask how the government, under the current leadership, has reached this nadir, then it's hard to escape the conclusion that the government's fate will go from bad to worse.
.
If today's polls haven't alarmed the conservatives, then they are either arrogant or delusional.
.
On the metric of understanding the major issues, Anthony Albanese is amazingly ahead of Scott Morrison, 54-52; on "caring for people", it is Albanese 56%, Morrison 50%; on "arrogant", and this is where the Liberals and colleagues are nodding their heads because Scott Morrison knows everything and will only listen to those who agree with him – Morrison 60%, Albanese 38%; on "likeable", Morrison trails again; on "trustworthy", Albanese is in front; "in touch with the voters", Albanese in front again.
.
These figures are not disturbing, they are alarming marking an incumbent who gains endless media coverage with unlimited opportunities to present himself and let people see who he is.
.
Is the electorate waking up?
.
The current metaphor of all these polled issues is the question of pre-selection.
Those members of the Liberal Party who turn up on election day, rain, hail or shine and unselfishly give out election material, are asking why are there still no pre-selections in a raft of seats.
.
The rank and file know the answer to their concerns.
Scott Morrison and his acolyte, Alex Hawke, want to pick their own candidates.
When the rank and file feel marginalised on the critical issue of who should represent their electorate on voting day, then all those metrics come together – in touch with voters, trustworthy, likeable, arrogant, cares for people, understands the issues.
.
Scott Morrison needs to get real.
.
On all those metrics, he is behind the alternative Prime Minister.
The reasons are clear; but only if you are prepared to open your eyes and clean the stuff out of your ears.
.
Start listening, not lecturing.
The Liberal Party is in trouble; its biggest problem is, there seems to be no-one prepared to confront Morrison and tell him why he's in trouble.
.