She looks arguably better than Fang Fang Bang Bang. And of course she's got all the right credentials.
Zhe 'Shelly' Wang: Who is Bill Gates' interpreter?
She also works for Yale and Harvard
She is said to be a cunning linguist.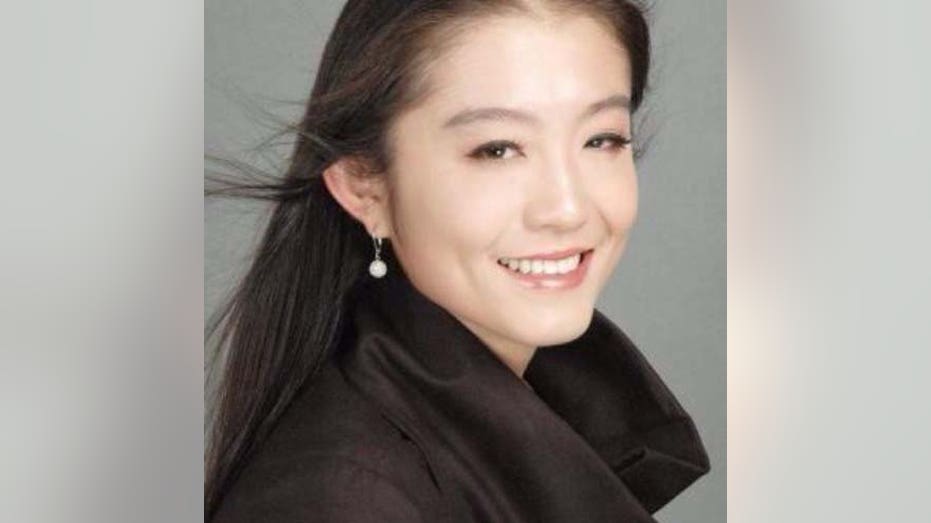 She's multi-lingual
As one might expect from an interpreter, Wang can speak at least six languages.
On LinkedIn, she's received multiple endorsements for Chinese, Spanish, French, German and Japanese, as well as a single endorsement for Mandarin.
She lists herself as having "native or bilingual proficiency" in Cantonese, Mandarin and English.
Try and post the above picture on Facebook. You can't. It's auto blocked.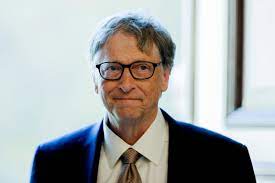 Interpreter Zhe 'Shelly' Wang denies involvement in Bill and Melinda Gates' split