The 'vaccine' is a bigger threat than the dodgy virus. But the psycho-terror unleashed by gov't apparatchiks & a complicit media drives people out of their wits.
Two returned travellers have tested positive to the new Omicron variant of COVID-19 after arriving in Sydney overnight. #9News
Australia confirms its first two cases of the Omicron COVID-19 variant
On Sunday, NSW confirmed urgent genomic testing found two overseas travellers infected with the new Omicron COVID-19 variant of concern. The department said both passengers, who arrived in Sydney from southern Africa on Saturday, are asymptomatic and in isolation in the Special Health Accommodation. Around 260 passengers and air crew on the flight are considered close contacts and were directed to isolate, NSW Health said in a media release.
.
NSW is prepared to restart hotel quarantine or ramp up home isolation for international arrivals if the Omicron variant proves a serious threat, as health officials confirmed the strain has arrived in the state (Sydney Moonbat Herald)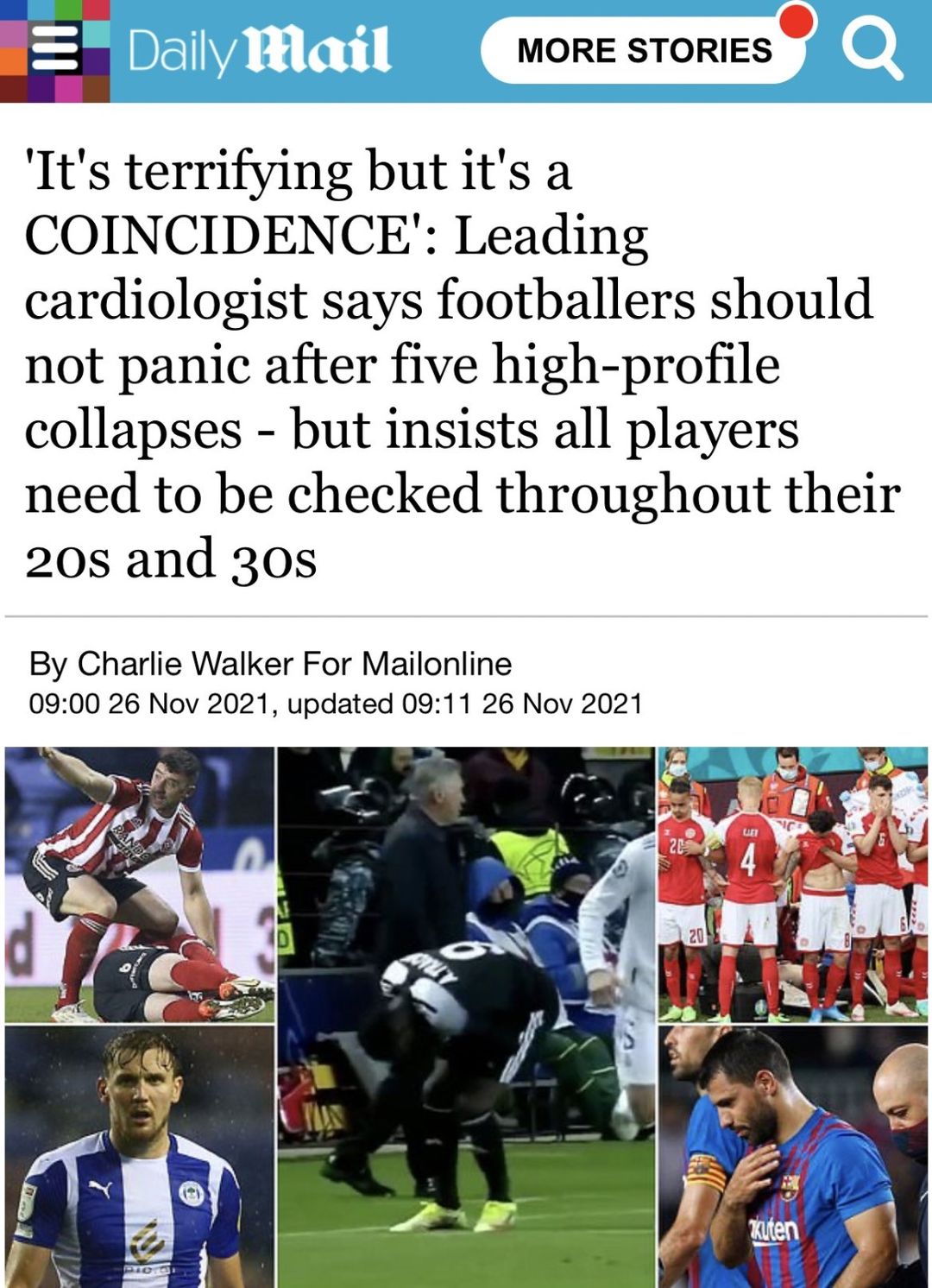 Goodbye "Nu"…It's "Omicron" now…
Dr. Samuel Sigoloff suspended by military for giving #VaxxExemptions pic.twitter.com/VcYs7kNLdd

— Gary Broughton (@gbrough10) November 26, 2021
Summarizing of our post from last might (which we urge everyone to read) for those who are just now waking up to the global chaos resulting from the B.1.1.529 variant, which today got the Greek letter designation Omicron…