Fraudci: highest paid commie agitprop ever
Fauci: 'There is a Misplaced Perception About People's Individual Right to Make a Decision that Supersedes the Societal Safety' (VIDEO)
Fauci explains why the collective is more important than the individual, and he is the one who should decide what is in the interests of the collective
Fauci is saying that government owns your body.
In layman's terminology, that's called communism.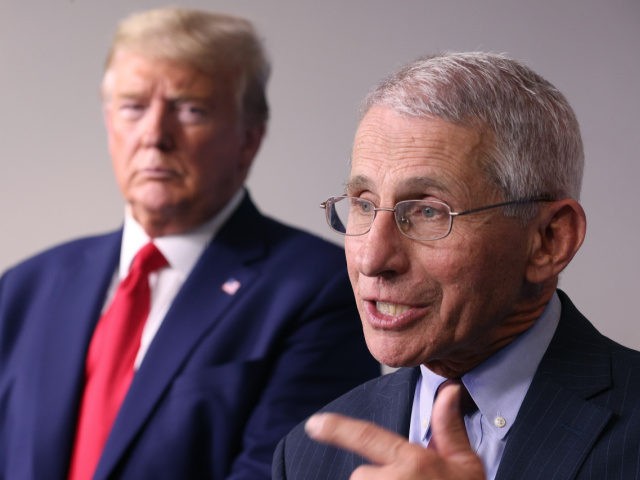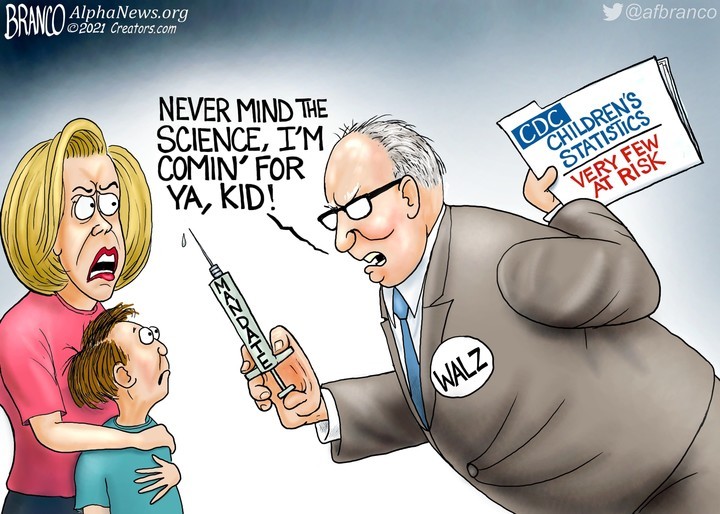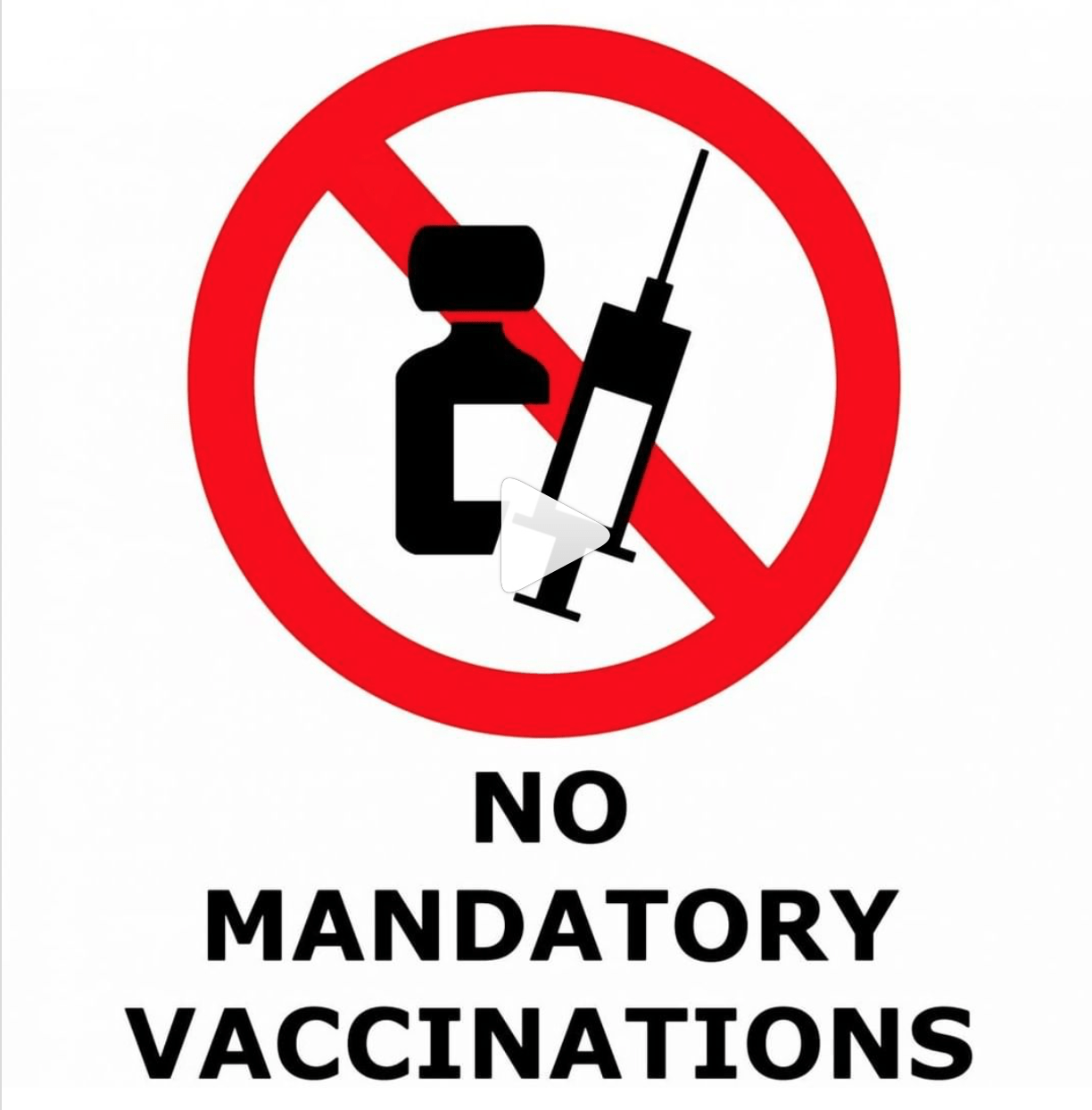 Now they want to change the name from "booster" to something that allows for infinite repeats.
It may turn out that the term "booster" is a bit of a misnomer, and that the correct number of shots for maximum efficacy isn't yet known https://t.co/9QFjCiisqH

— Bloomberg (@business) November 15, 2021
I want to remind you that the Germans in the 30s and 40s had a "Gesundheitspass". Translated it means "Health Passport".